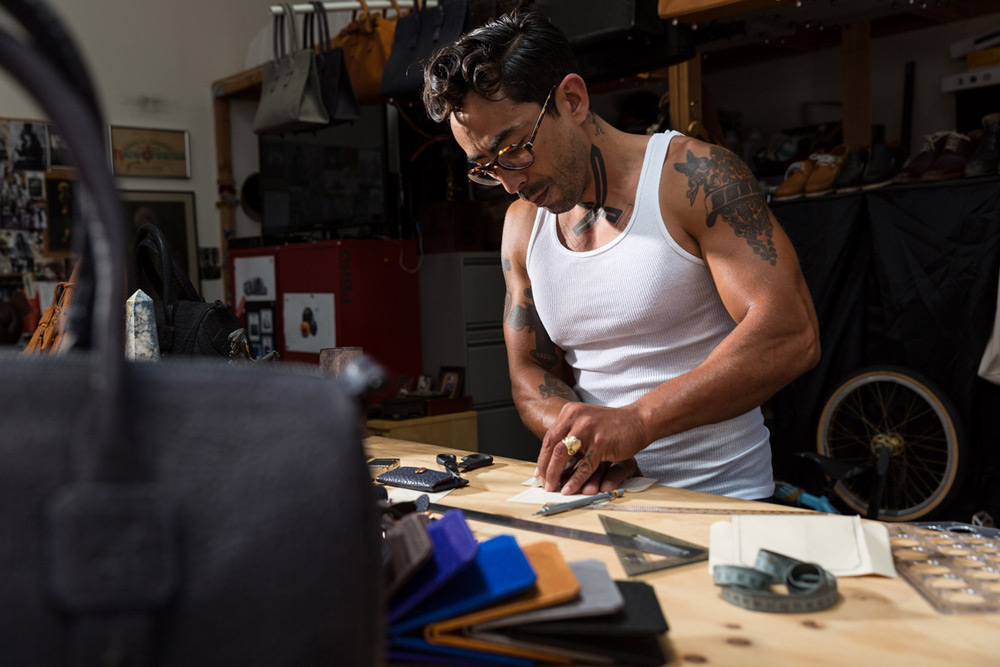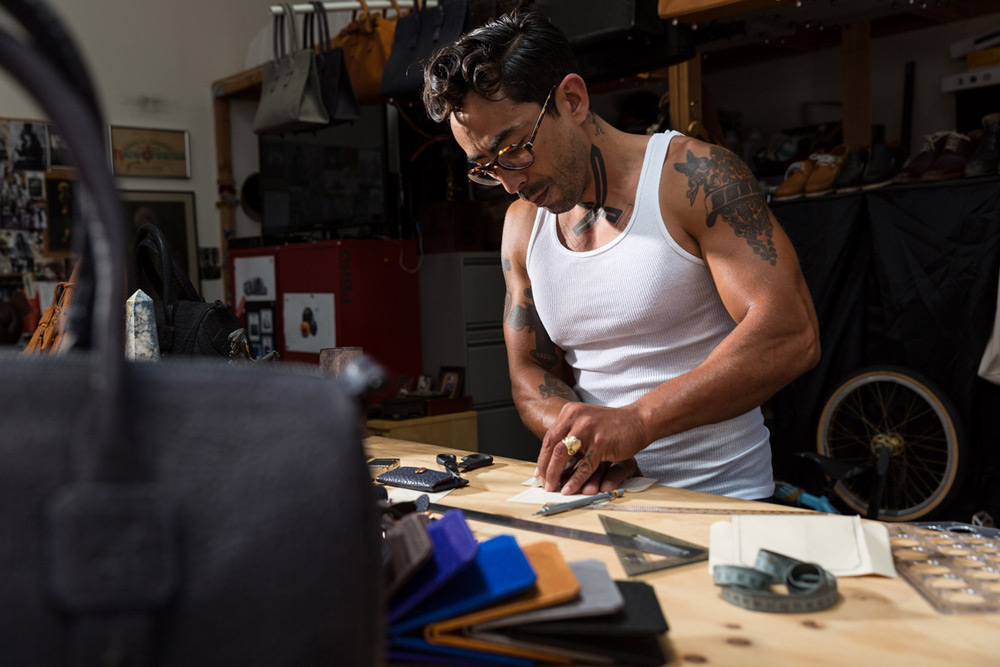 Luxury leather goods makers Parabellum has recently entered the direct-to-consumer realm, offering a new, more accessible product range to reach a much wider audience. While they will continue to stock some of the big names in luxury, including colette Paris, Bergdof Goodman, and Barneys, Parabellum 2.0 will now also offer more affordable quality leather goods, beginning with "The Studio Tote."
This handsome bag will retail for US$360, extremely agreeable considering Parabellum's usual range. Best of all, it carries the quality that Parabellum products have earned over the years: Lots of room, detachable straps, and interior carrying pouches.
Sign up on Parabellum 2.0's new website for more exciting new products as they roll out.