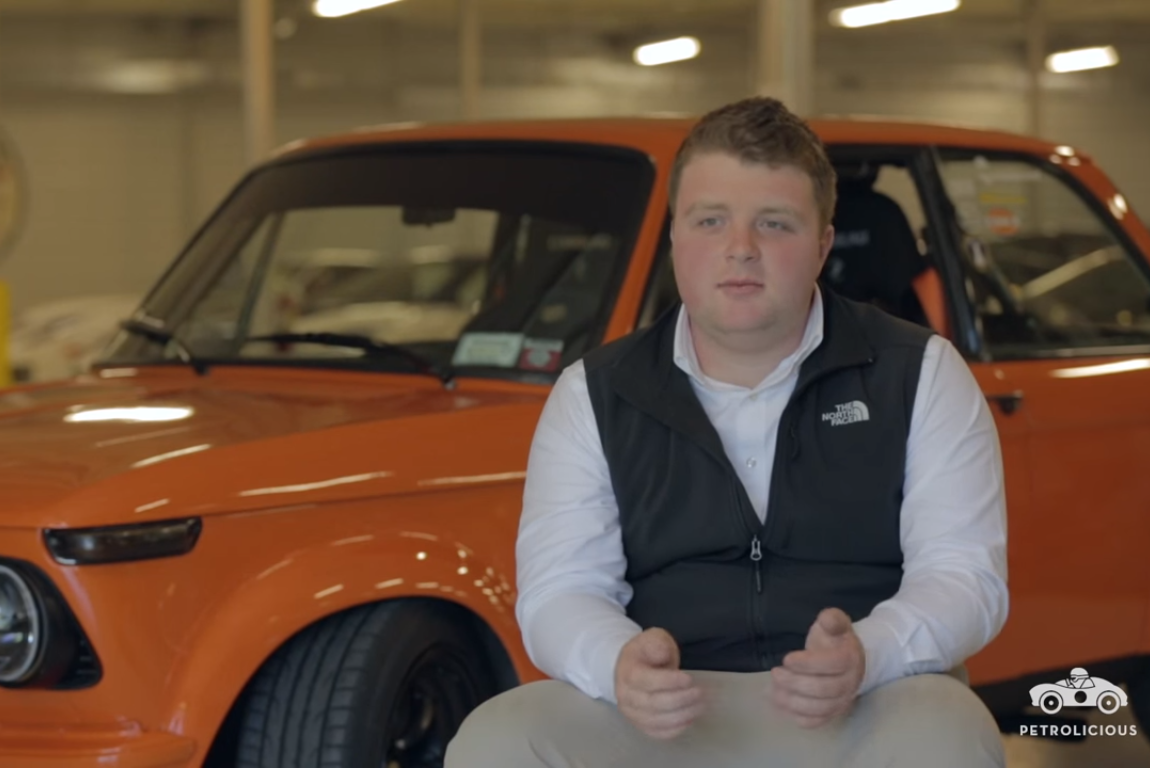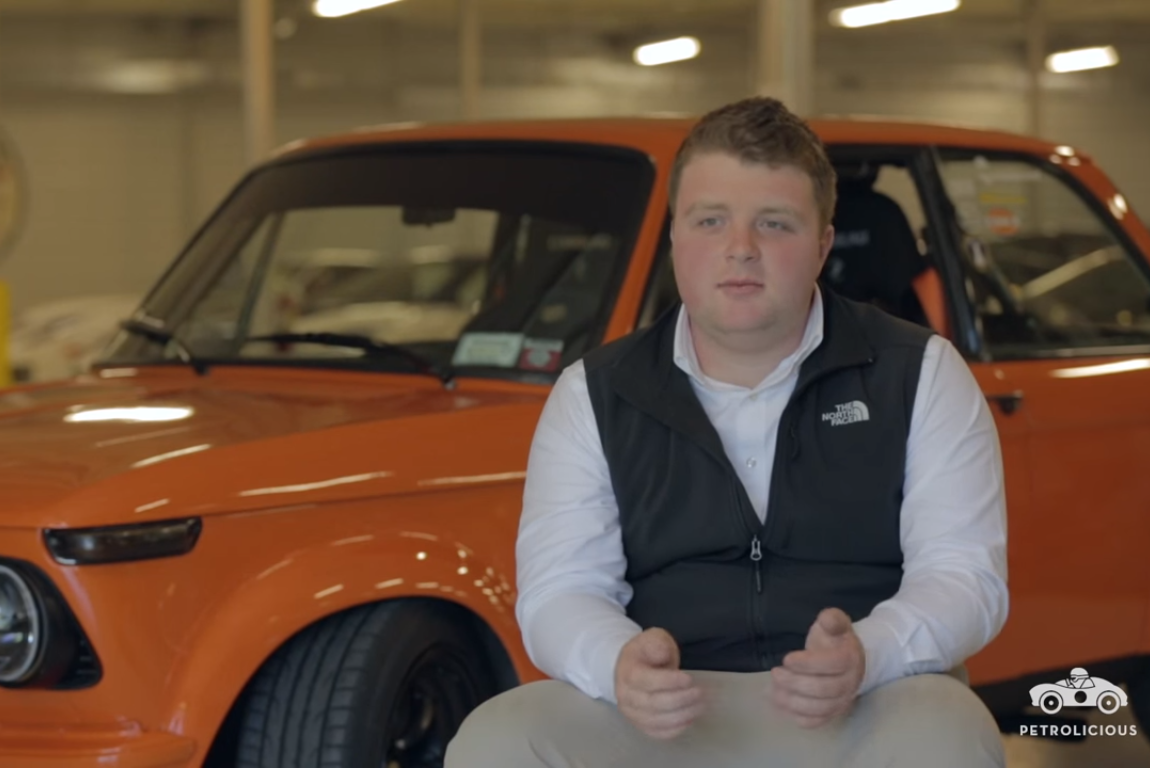 The latest Petrolicious video features not just a great car, but also an inspiring story behind it. It's the story of a young man named Carter Kelly Kramer, who turned a nightmare of a 1978 BMW 2002 into his dream car.
When Carter bought his 2002 over the Internet, it was in horrible shape – it completely didn't match the description. The car was falling apart, which matched Carter's situation at the time, as his parents were going through a messy divorce. So Carter, with next-to-no knowledge about fixing cars, went about fixing it.
Over the years, Carter went from one botched repair to the next, learning as he went. He even sold the car briefly – a decision that upsetted him greatly – and ended up raising the money to buy it back again.
Carter kept working on the car until he finally got it completely right. Now, his 1978 BMW 2002 is the talk of the town, earning the nickname "Pumpkin" for its bright orange color. The car today is far from stock, but lightweight, powerful, and fun to drive. Carter doesn't care if the car no longer has resale value, as he plans to keep it for the rest of his life.
Lots of people buy their dream cars, but very few can say they built thiers. Watch the story of Carter and his 1978 BMW 2002 below.
[embedvideo id="A85-YQsm6pY" website="youtube"]