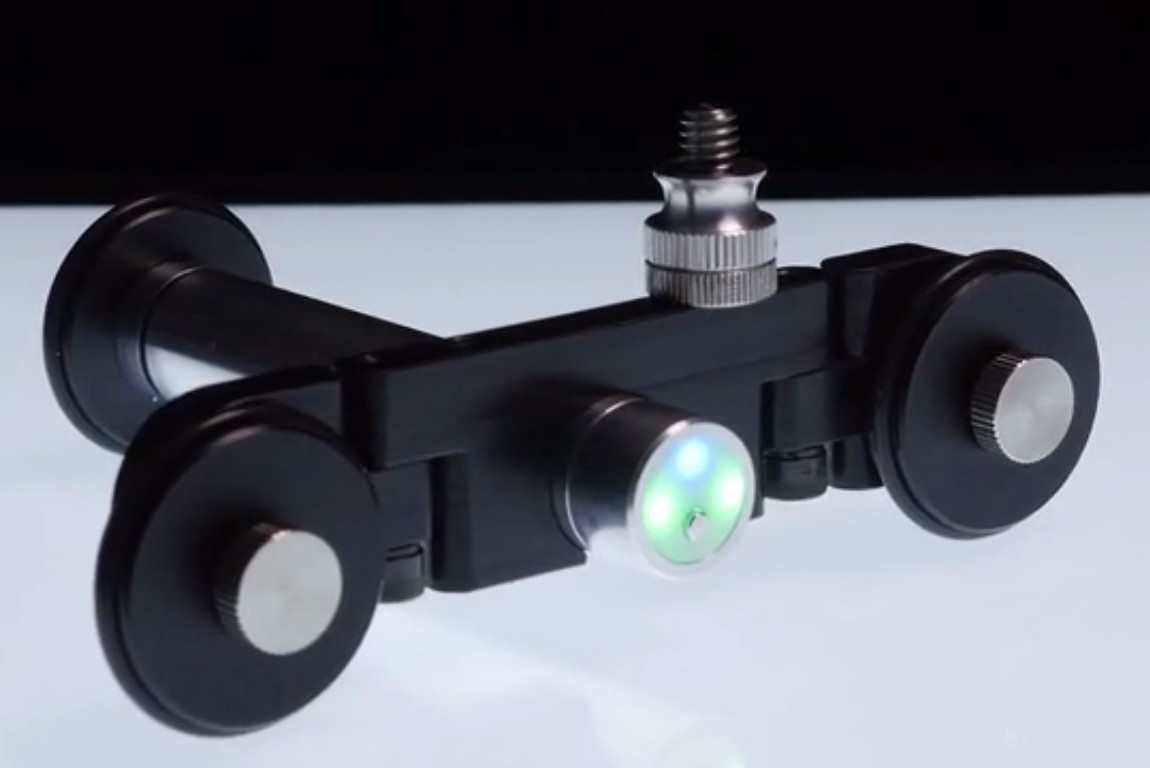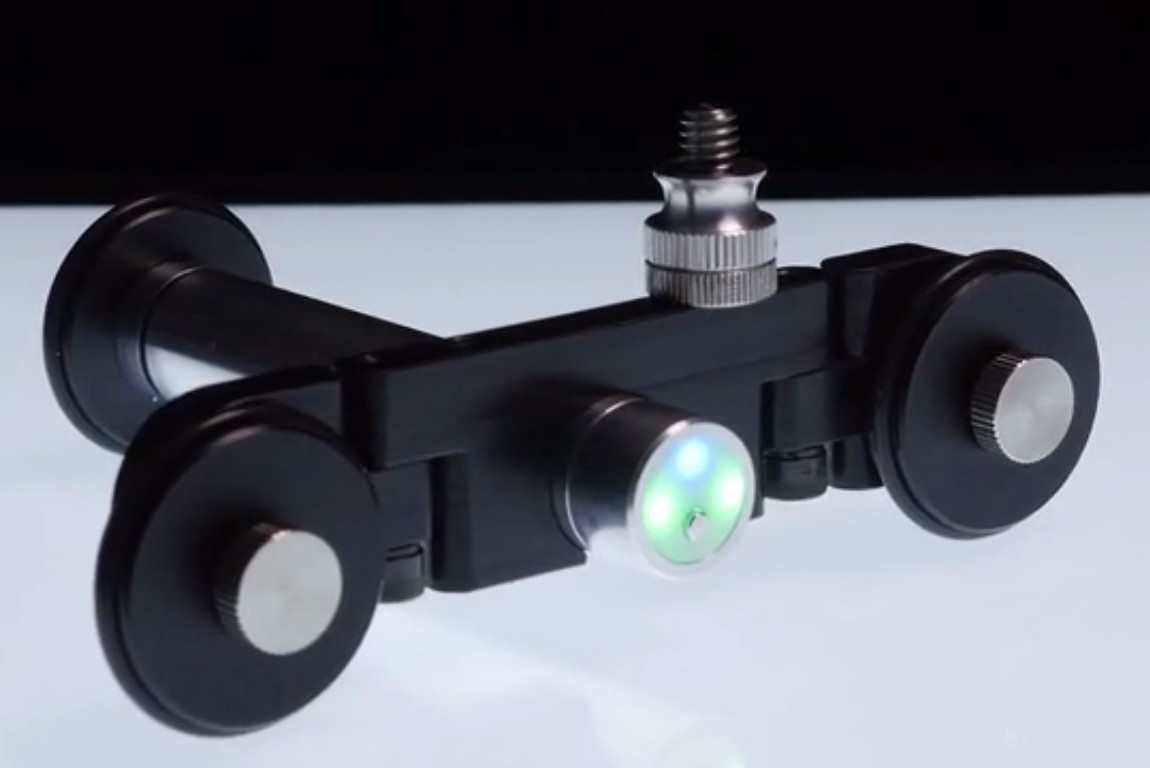 If you've ever wanted your very own camera motion control system, but scoffed at how bulky and expensive most conventional systems are, then you'll love Rollocam's Hercules. The Hercules camera motion control system is Rollocam's solution to capturing great motion control, time-lapse, and panoramic videos without the need for heavy, bulky equipment.
Rollocam's Hercules is small enough to fit into your pant pocket, and can be set up with your GoPro, DSLR, smartphone, and even full-size motion picture cameras up to 20lbs in weight, in as little as 30 seconds. Its compact form factor is also tough and durable, able to sustain drops from at least five feet and getting run over by a car. And perhaps best of all, it runs on a single "AAA" battery.
Rollocam's Hercules will likely start shipping early-to-mid 2016. See it and all its peripherals in its Kickstarter page, but better hurry – as of this writing, there are only a few dozen slots are left for the complete package.