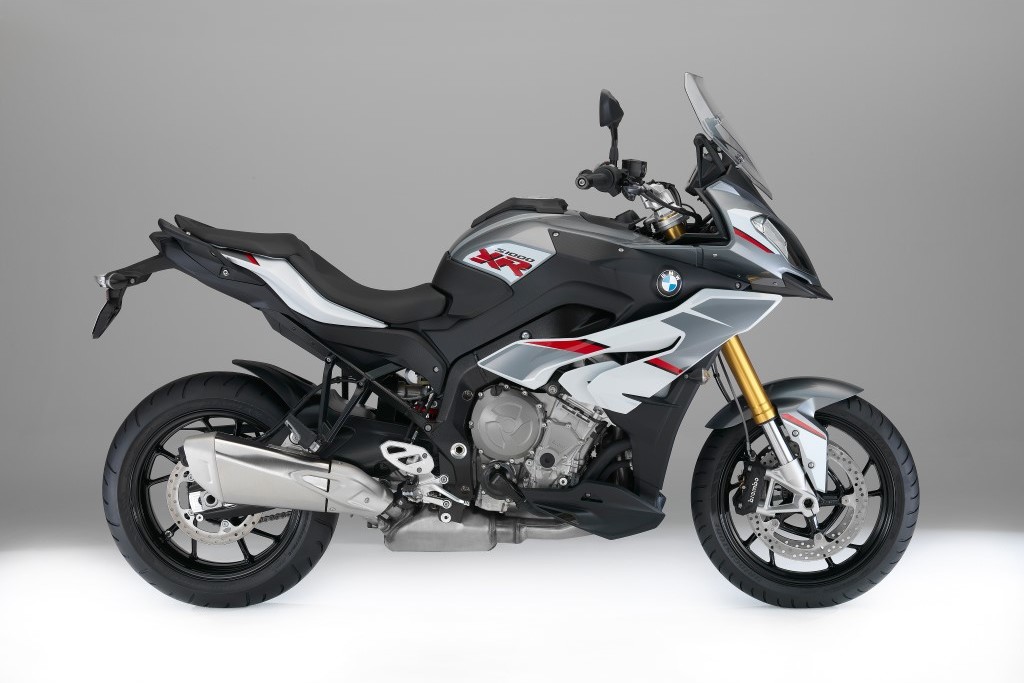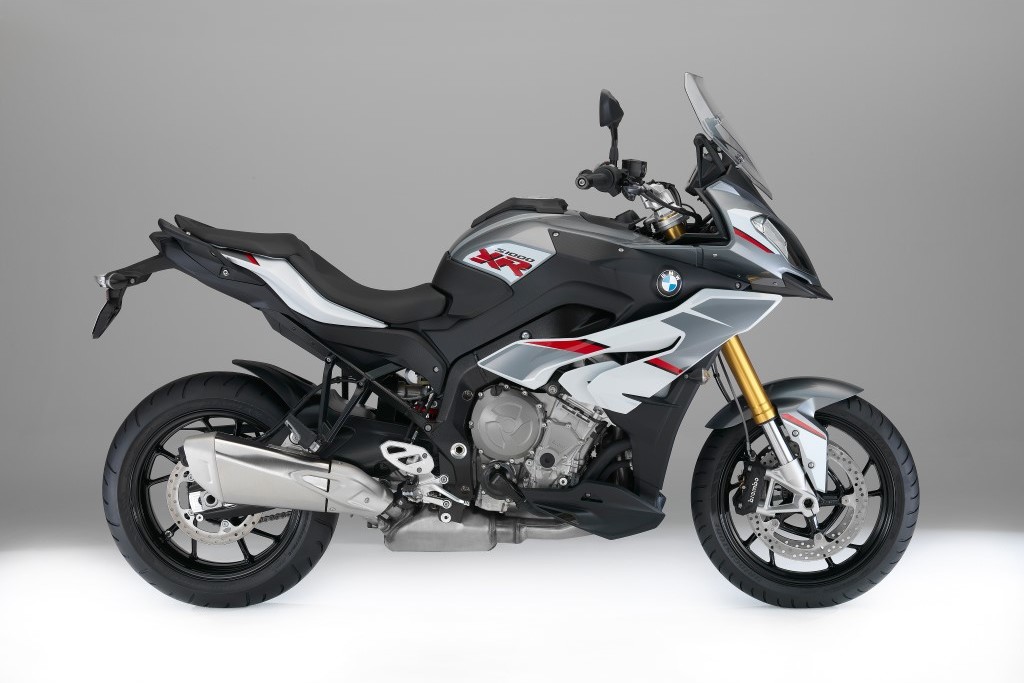 Since its release in June this year, the BMW S1000XR motorcycle has enjoyed more than its fair share of popularity owing to its timeless, respectable design and reliable engineering. While its overall look is nowhere near "over-the-top," it's still quite handsome – it would be fashionable if it debuted 10 years ago or 10 years from now.
But what really wins riders over is its motor – a four-cylinder packing 160 HP. It also offers two standard driving modes, "road" and "rain," which along with the machine's automatic stability control technology lets you enjoy comfort, safety, and a good dose of fun all at once.
If you're choosing your next motorcycle and would like a durable, stylish machine that can last several years, the BMW S1000XR is a solid choice. What's more, now's the best time to get one, as it's coming out with a new color combination scheme this coming January.
The BMW S1000XR is already available in "light white" and "racing red" color schemes, but the new combination adds a helping of youthfulness and excitement. The new "light white / granite gray metallic / racing red" scheme is meant to evoke its reputation and history as a dynamic adventure sports bike. It looks real sharp, especially contrasting against the bike's matte black surfaces.
Check out the BMW S1000XR in its new color scheme below.