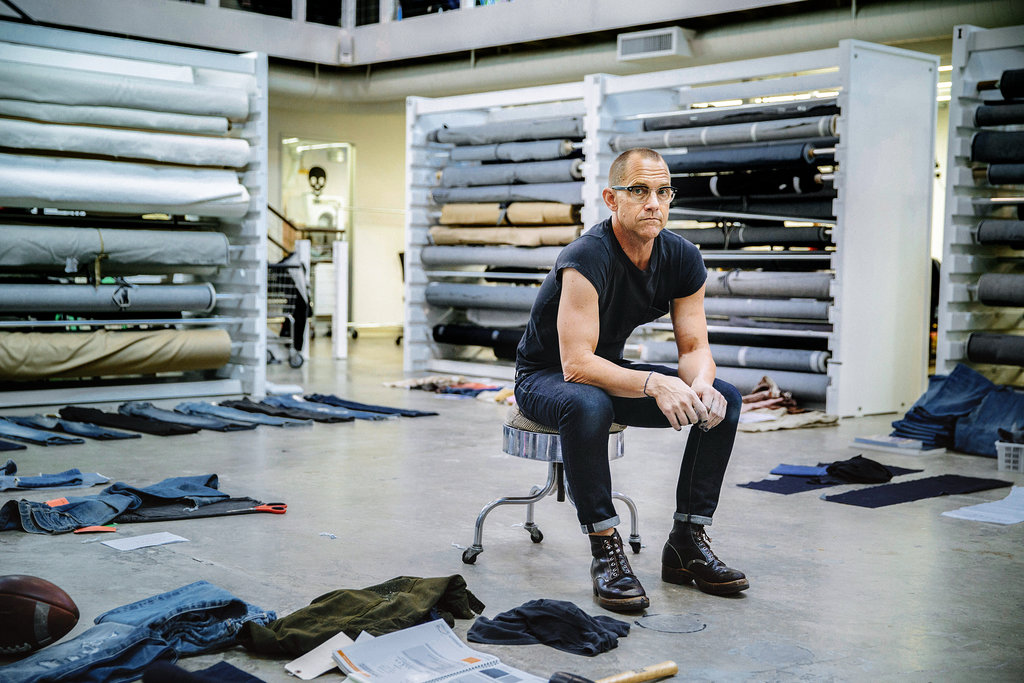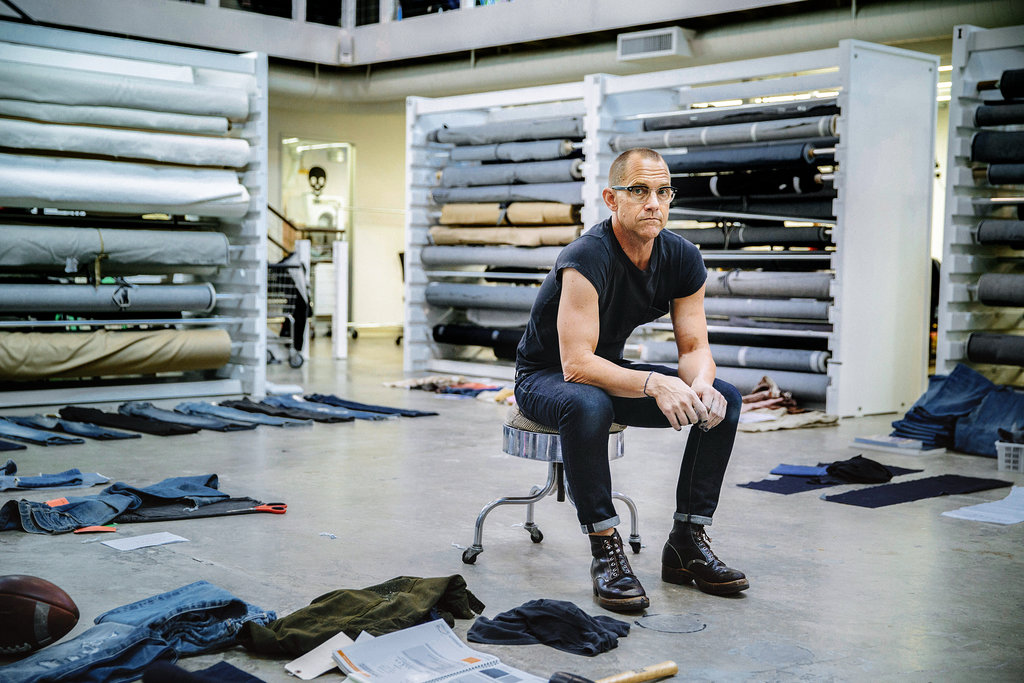 Think about your favorite pair of Levi's denims in your closet. Chances are the beautiful "new but old" look was discovered and perfected at Levi's Eureka Lab, where a team of "mad scientists" continually find new ways to treat/mistreat denim. All that effort results in the countless denim designs we see in Levi's stores worldwide.
The Levi's Eureka Innovation Lab is located 10 minutes from the company headquarters in San Francisco. Led by team leader Bart Sights, 27 people continually rip, stretch, abrade, sand, and laser-distress jeans. Each experiment is numbered and carefully recorded by GoPro cameras over each workstation, for large-scale replication later.
The Eureka Lab normally takes on anywhere from 8-10 projects at any given time. The projects range from limited collaborations with the likes of Mr Porter and Unionmade, to designs expressly meant to be produced in the millions. Making denims is an art form, and the folks at the Eureka Lab are the industry's masters.
Check out the complete New York Times feature on Levi's Eureka Lab here.