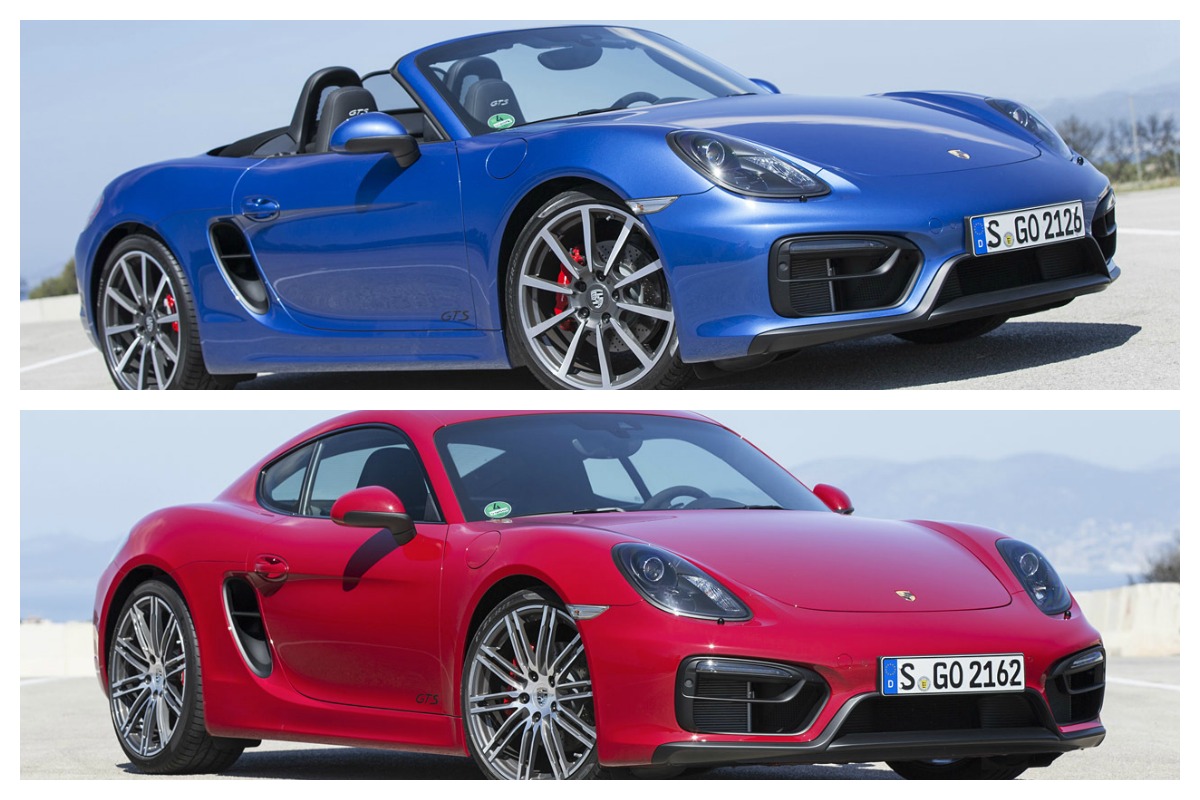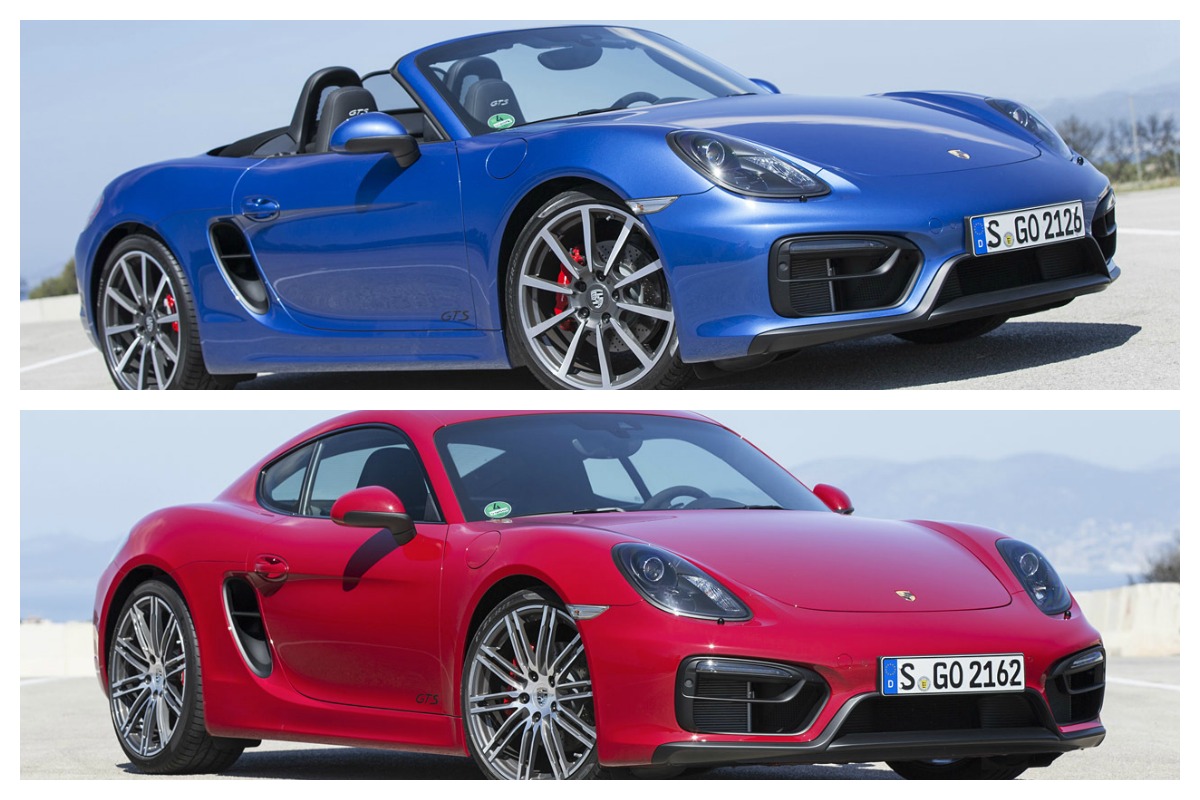 The next-generation Porsche Boxster and Cayman will be rolling out next year, but will sport a new name: "718." Here's a bit of history about the name: In 1957, Porsche debuted the 718 racecar, and it sported a mid-mounted four-cylinder engine.
Next year, when the new 718 Boxster and 718 Cayman come out, they will both sport new turbocharged flat-four engines. What's more, according to Porsche, the two new cars will share more similarities than ever before, both mechanically and visually.
Other updates include the fact that the 718 Boxster will command a higher price tag than the 718 Cayman, which is a shift from Porsche's current pricing strategy. What's more, each new model will come in three variants: Stock, S, and GTS, each churning out 240 HP, 300 HP, and 370 HP respectively out of their 2.0-liter flat fours.
If you're a fan of either Porsche model, be sure to stay tuned for more updates as they roll out next year. In the meantime, enjoy the 2015 Porsche Boxster GTS and 2015 Porsche Cayman GTS in the gallery below.