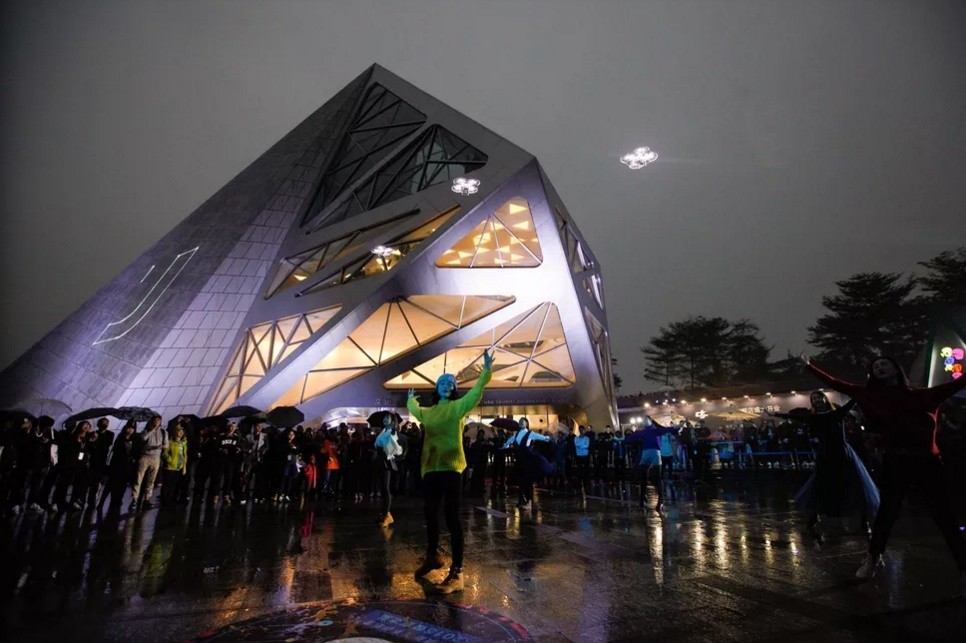 A Look Inside the First-Ever DJI Flagship Drone Store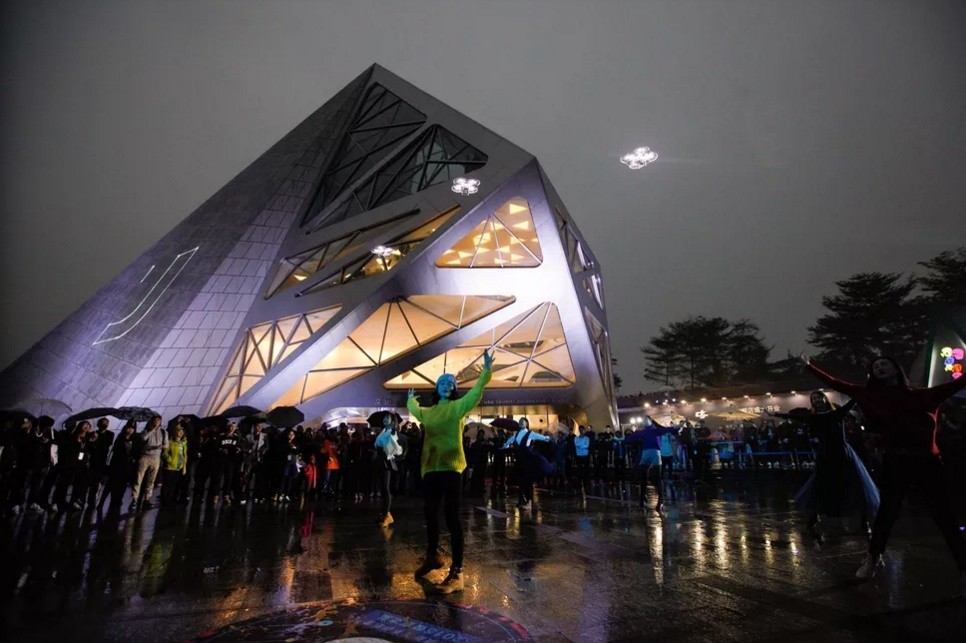 Drone making giant DJI has opened their first-ever store in Shenzen, China. The DJI flagship store is housed in a geometric glass-covered building that also houses a theater, a lounge, and a repair counter. The store also has a flight area, where customers can watch the company's latest creations in action. At the moment, only store staff are allowed to operate drones on the premises – and rightly so, for safety reasons.
Products on the new DJI flagship store's shelves include the Matrice 100, Inspire 1, Spreading Wings, Guidance, and Phantom 3 drone series. A host of cameras and mounts are also available. While DJI does have plans to open a few smaller stores in the future, there are no plans for any major expansions.