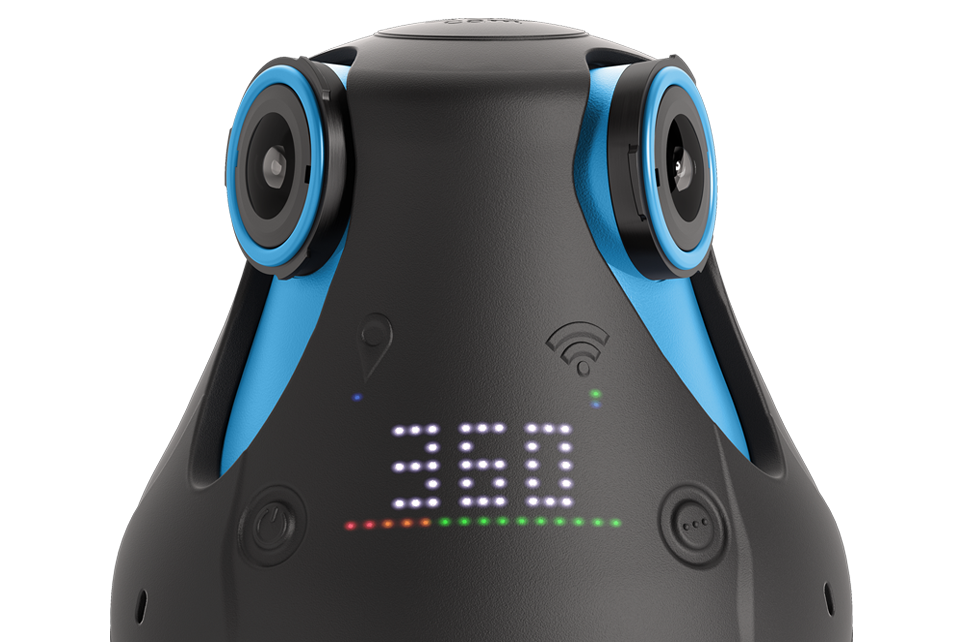 The GIROPTIC 360cam is a Cross Between a VR Cam and a GoPro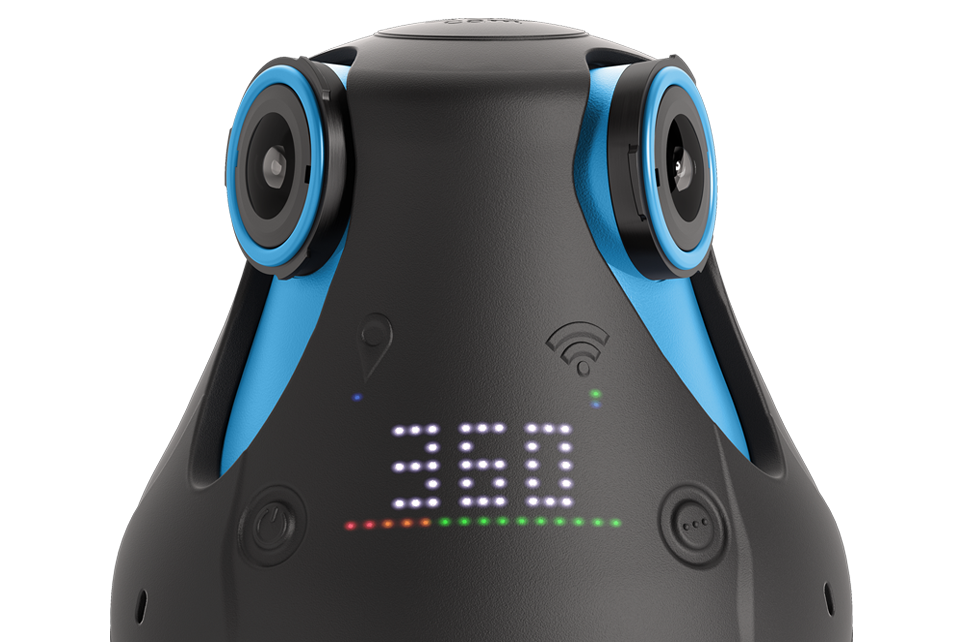 French startup GIROPTIC is about to tackle the likes of GoPro and Luna with their upcoming 360cam. Having started out as a Kickstarter project, the company recently secured US$4.5 million in funding, letting it jump right into developing what just might be the first compact camera with both 360-degree VR capabilities and GoPro-like portability and flexibility.
The GIROPTIC 360cam promises to deliver immersive still shots, real-time videos with video streaming, and even 360-degree home security. Best of all, it's small enough to fit in the palm of your hand, and comes with adaptors that let you attach it on most conventional mounts. The final design will be due out soon, but you can already pre-order yours for only US$499 here.