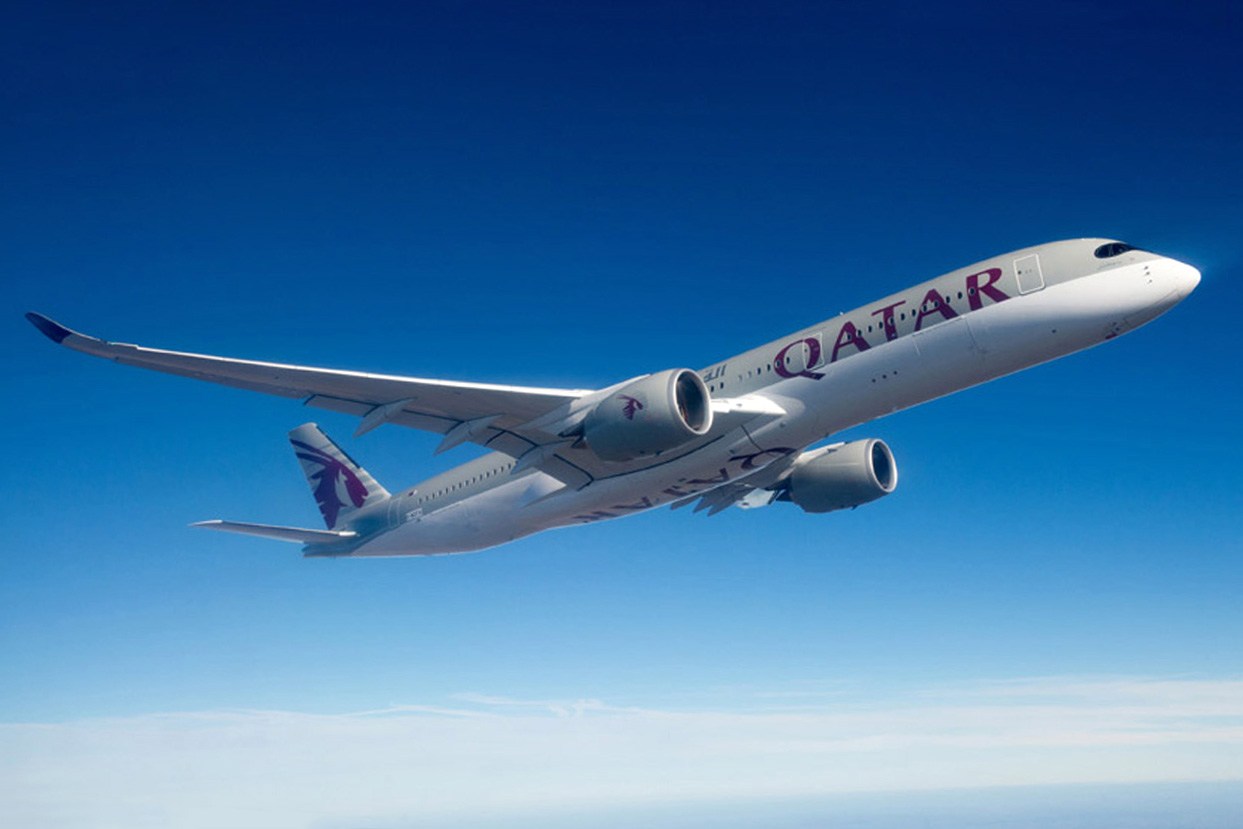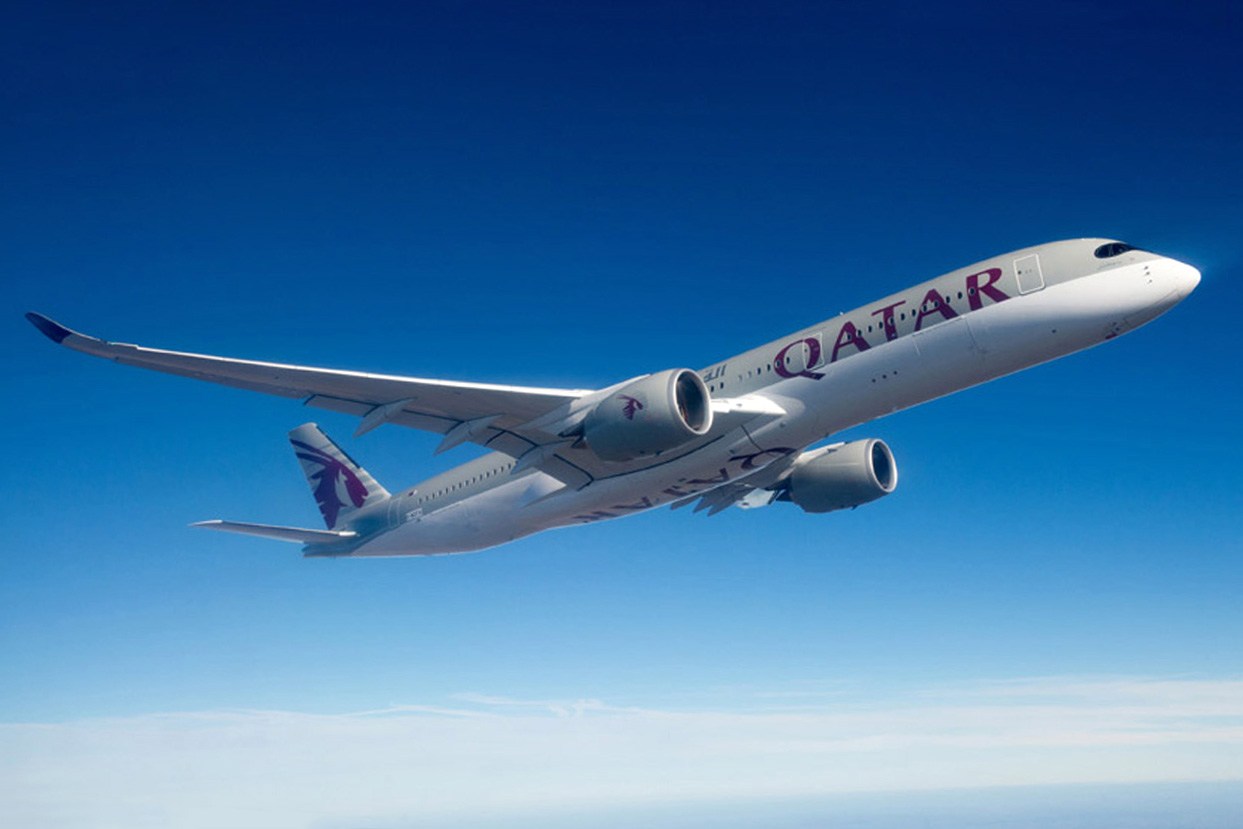 If you hate jet lag, you'll love this bit of news. Airbus and Qatar Airways have teamed up to unveil a series of carbon fiber airplanes designed to actually prevent jet lag, leaving passengers fresh and ready to go upon landing at another time zone. It does this with its interior LED lighting and temperature control systems that change throughout the flight, carefully and properly adjusting your body clock. Pretty neat if you think about it.
As mentioned earlier, the new airplanes are made out of carbon fiber, which is lighter and more resistant to corrosion than standard aluminum models. The planes are made to last for 30 years, and should bring competition in the industry up a much-needed level.
The new carbon fiber airplanes are a result of US$15 billion of funding and 2,600 hours of test flights. The new Qatar Airways A350 Airbus plane recently flew a round-trip between New York City and Qatar, and the company hopes to have the planes in full operation soon.