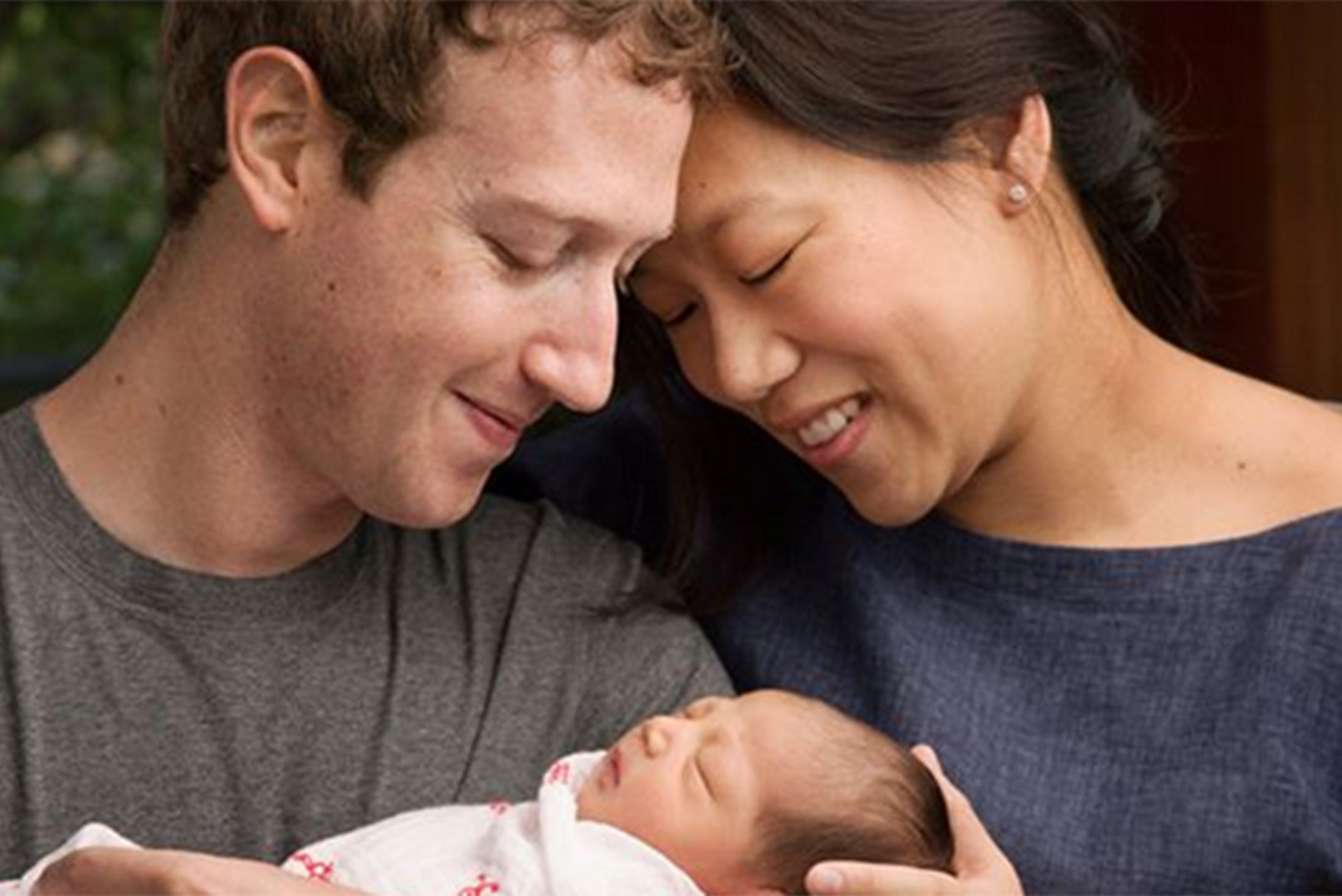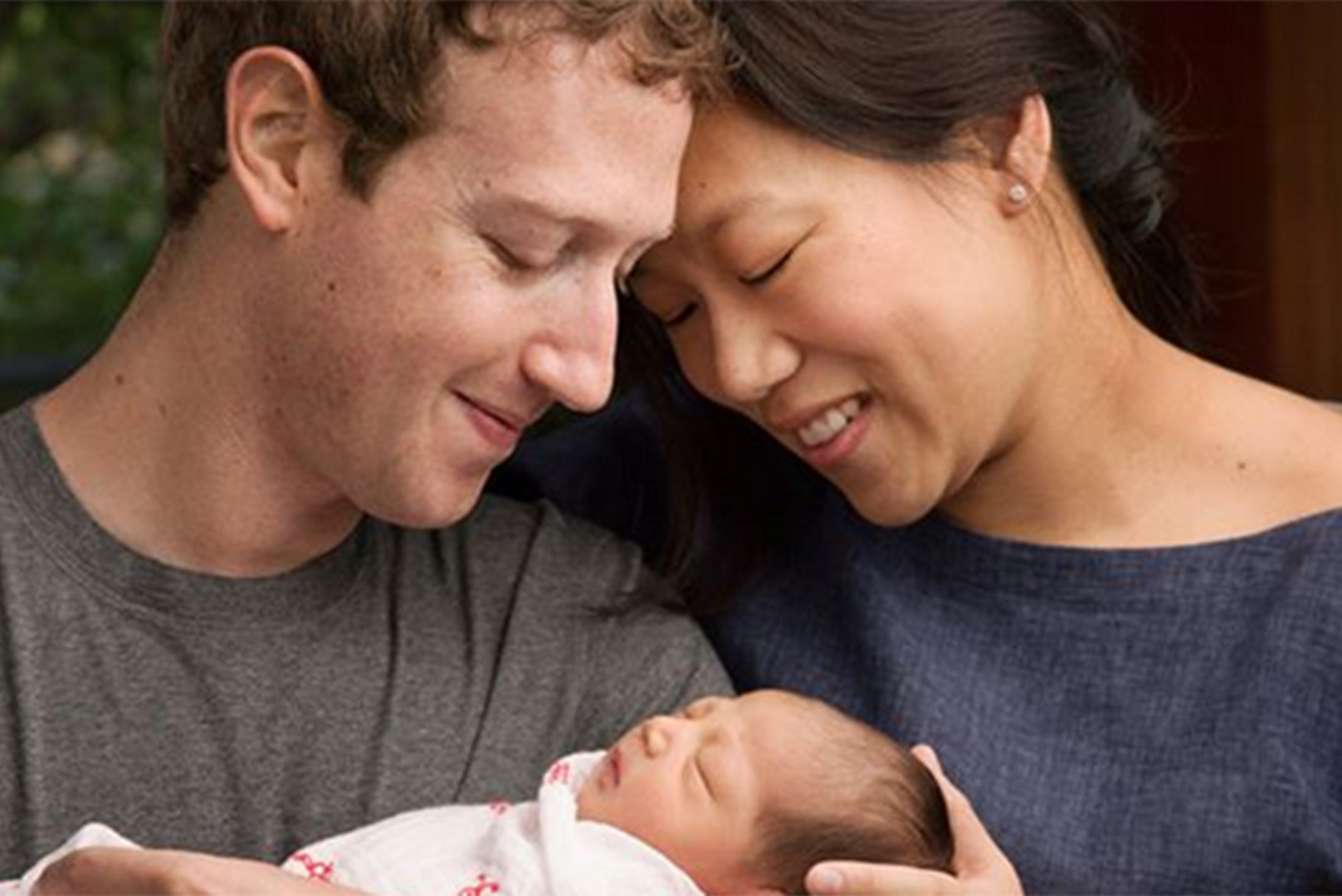 Yesterday, Facebook CEO Mark Zuckerberg and wife Priscilla Chan welcomed their baby daughter Max into the world. To celebrate the occasion, Mark penned a love letter to Max promising to make the future better for her and other kids yet to be born. And to make good on that promise, the new parents will start the Chan Zuckerberg Initiative, and plan to donate 99% of their shares, valued at roughly US$45 billion, to charity.
The new Mark Zuckerberg charity has two main thrusts, which are to (1) advance human potential and (2) promote equality. You can read the complete letter here.
Congratulations, Mark and Priscilla, and thank you! Here's to seeing your dream for Max becoming a reality within this lifetime.