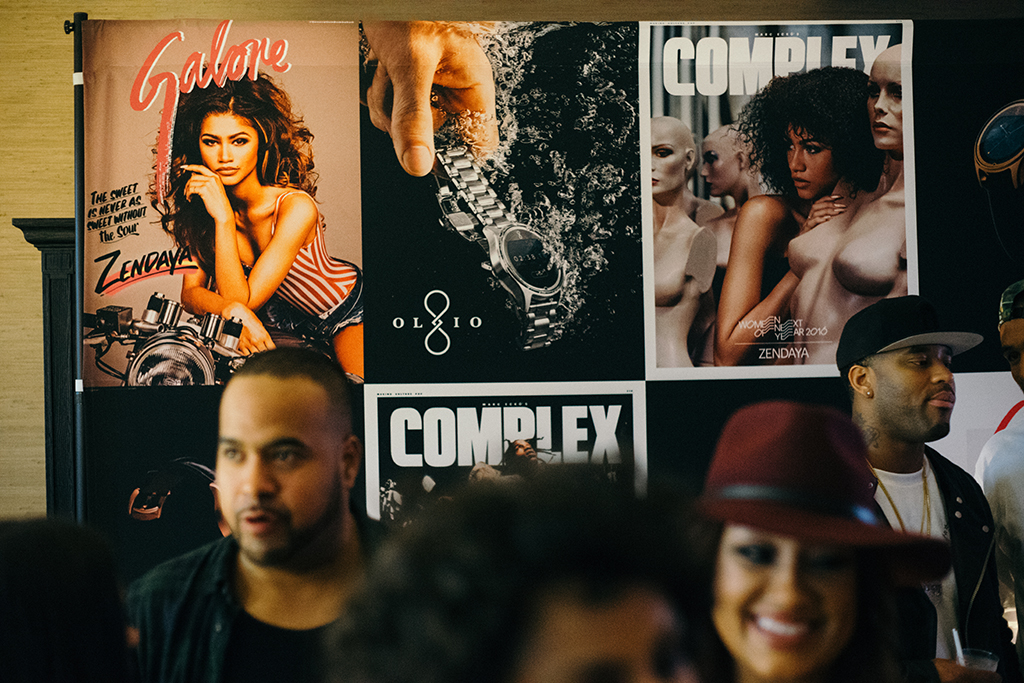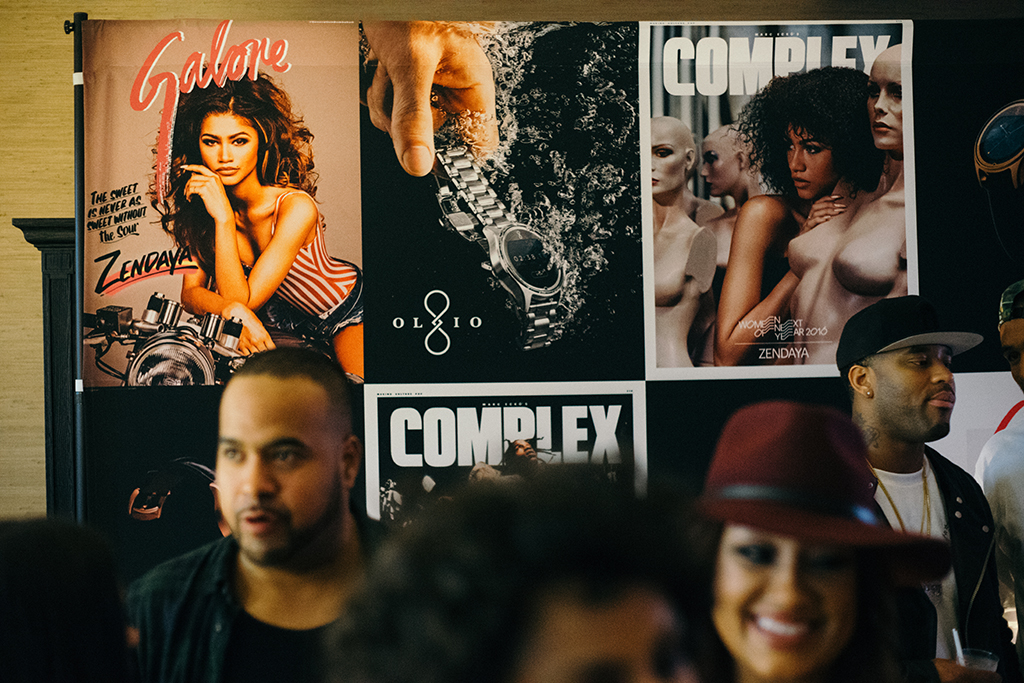 Presented by Olio Devices
New York can be a tough city to break into, no matter what your profession or discipline might be. The competition is fierce on all fronts, especially when it comes to establishing yourself in your career. A friend once said to me that New York City is filled with a lot of average above-average people. And every year, a good percentage of these above-average people converge on Art Basel in Miami along with thousands upon thousands of the world's most talented people from varied industries. This year's attendance was estimated at about half-a-million, while the residential population of Miami Beach doesn't even crack ninety thousand. Beyond the actual show taking place at the city's convention center and various galleries and spaces, there are a ton of events and parties taking place, and you can be confident that the majority of folks around you are as gifted and talented as you, if not more. If you really want to leave a solid first impression and stand out in a room full of stand outs, it starts and ends with how you present yourself.
Our belief is that the way you dress should be an extension of your personality. If your life's a mess, chances are so is your hair. And when it comes down to the watch on your wrist, you should be wearing one that's aesthetically pleasing and can help spark a conversation. Most of my time at Art Basel was kept by Olio's Model One. It's a smart watch, but I calling it that really limits things in my mind, when compared to other players in the market. When you look at the competition, there's something lacking in the looks department. They don't really exude much confidence, definitely not enough to have me step away from my lineup of mechanical watches. Olio's offering wins here, as the timepiece features a brushed steel case and a ton of fine detailing we've yet to see from the market. I opted for a style from Olio's Black Collection, which is layered with black titanium nitride, the same material that's used to add durability to aircraft engines. Yeah. The front coverglass of the watch is made from high impact ion-exchange glass while the screen's resolution is rated at 700 nits, making it as easy to use indoors as it is in the sun. What's more is that both the Steel and Black collections have custom UI's to blend effortlessly with their respective casings. Oh, and the Olio Model One is water resistant up to 50 meters, which is pretty much unheard of for a watch with this type of functionality. The strap design was custom-tailored to really make this watch a complete package, while the leather was sourced from Italy, which goes to show how much thought has been put into each and every detail.
Once you've got your look together, it comes down to being confident and holding your own during debates. You can't be timid, the vultures out there will eat you alive. You have to speak with confidence — not arrogance — and always know when to agree and when to disagree. Your energy should always be positive. When the sun's shining, drinks are pouring, and everyone's have a grand time, you don't want to be the Debbie Downer of the group. Be attentive and interject your points at just the right time. Do all these things right and you'll be on your way to winning over some new acquaintances and establishing yourself in no time.