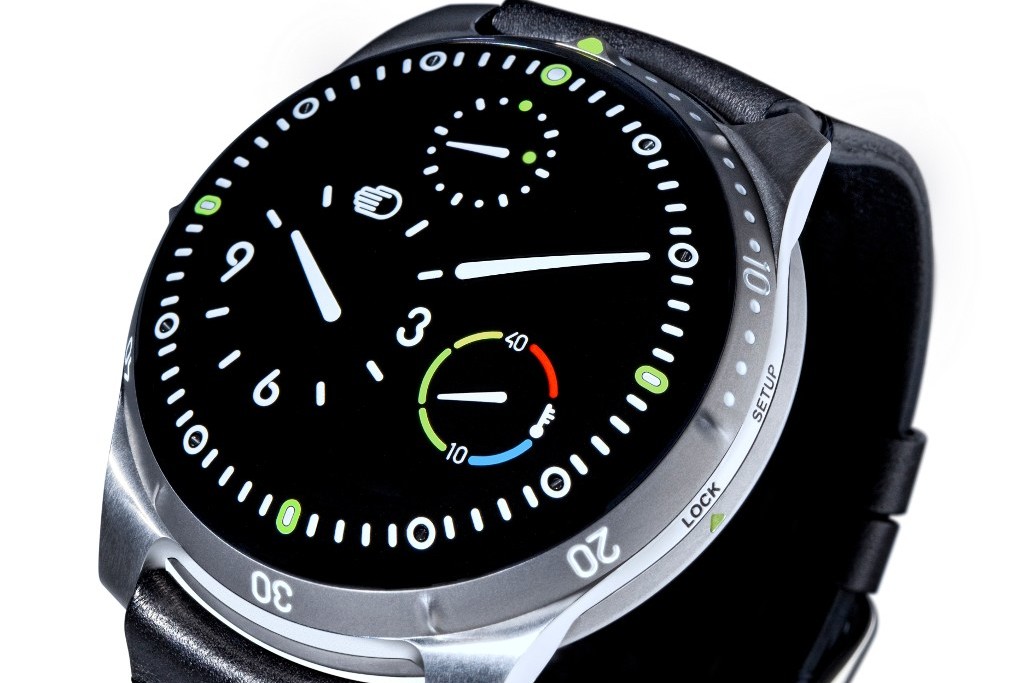 The Stylish Ressence Type 5 Divers Watch Has Advantages Over Its More Conventional Peers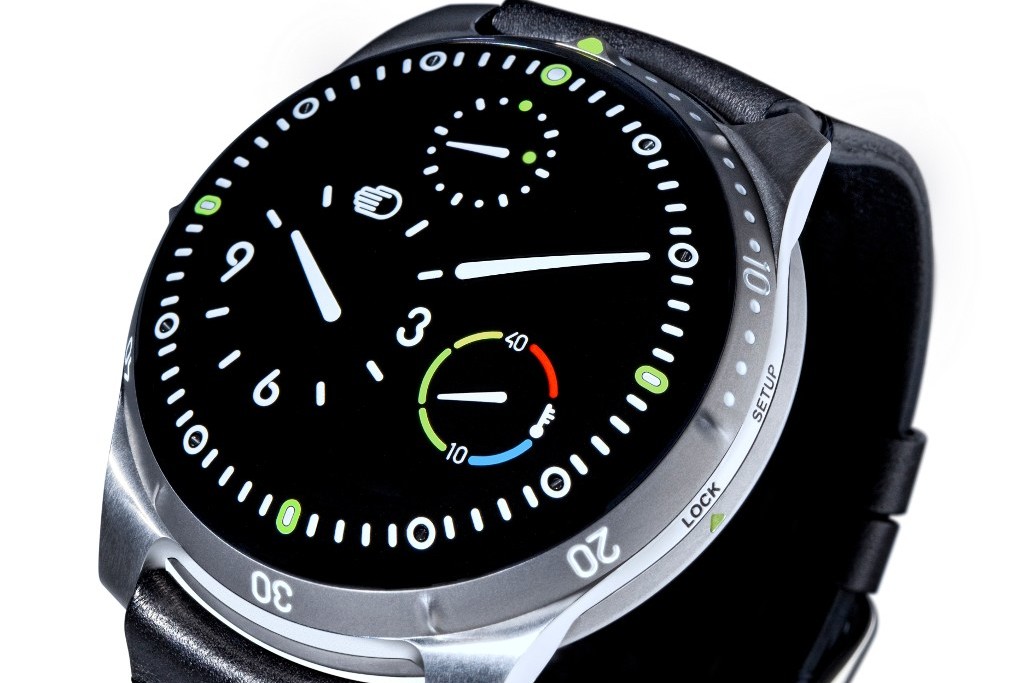 Ressence has finally revealed their first divers watch: The Ressence Type 5. Like the Type 3 before it, the Type 5 utlilizes the Ressence Orbital Convex System (ROCS), wherein the hours, seconds, and oil temperature discs sit within the revolving minute display. The white indicators contrast against a black background, and special engraved indicators are filled with green or blue Superluminova.
Inspired by the shape of a sea turtle's shell, the dial and its components are immersed in oil, which counteracts water pressure while underwater. What's more, the oil eliminates Total Internal Reflection – or, in layman's terms, the annoying trait of divers' watches that turn its surface into a mirror when viewed at an angle underwater. The Ressence Type 5 clearly displays the time whether viewed straight on or at an angle.
All-in-all, the Ressence Type 5 is a stylish, refreshing take on the classic divers' watch. You can learn more about the watch here.