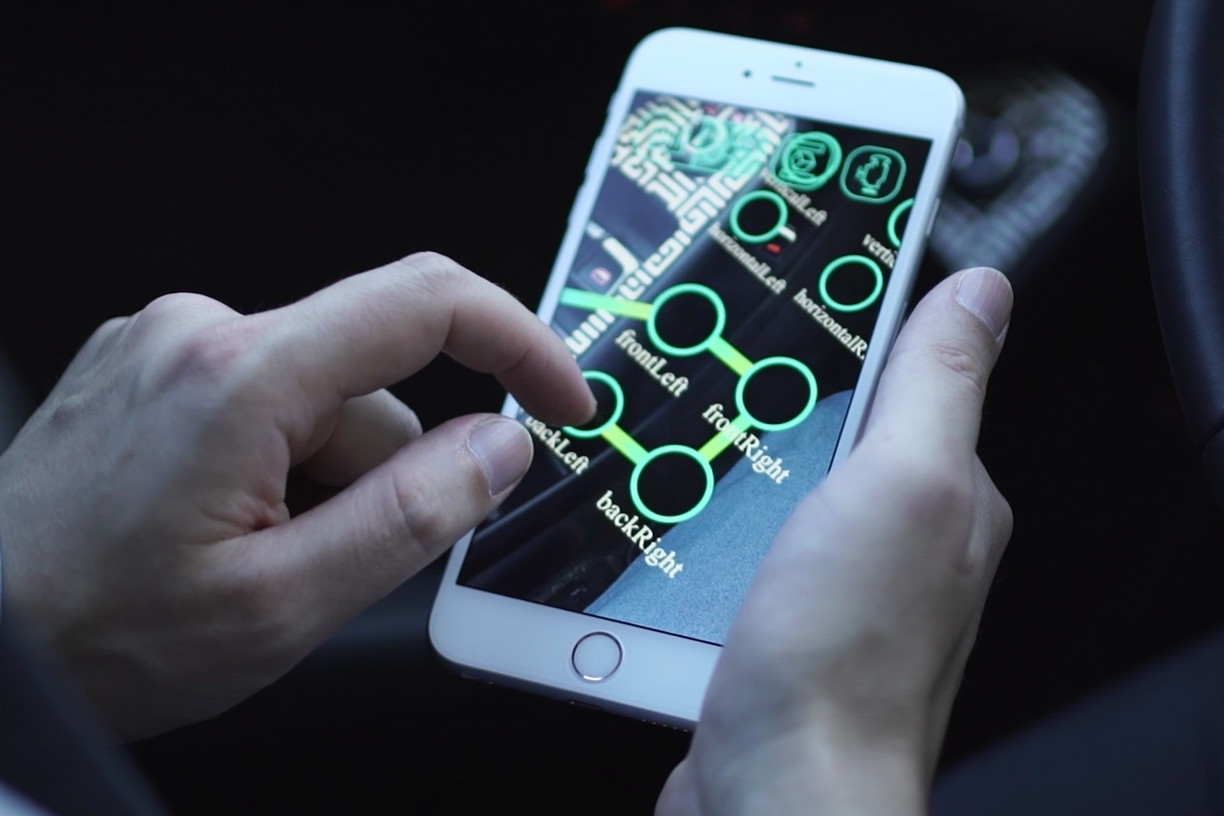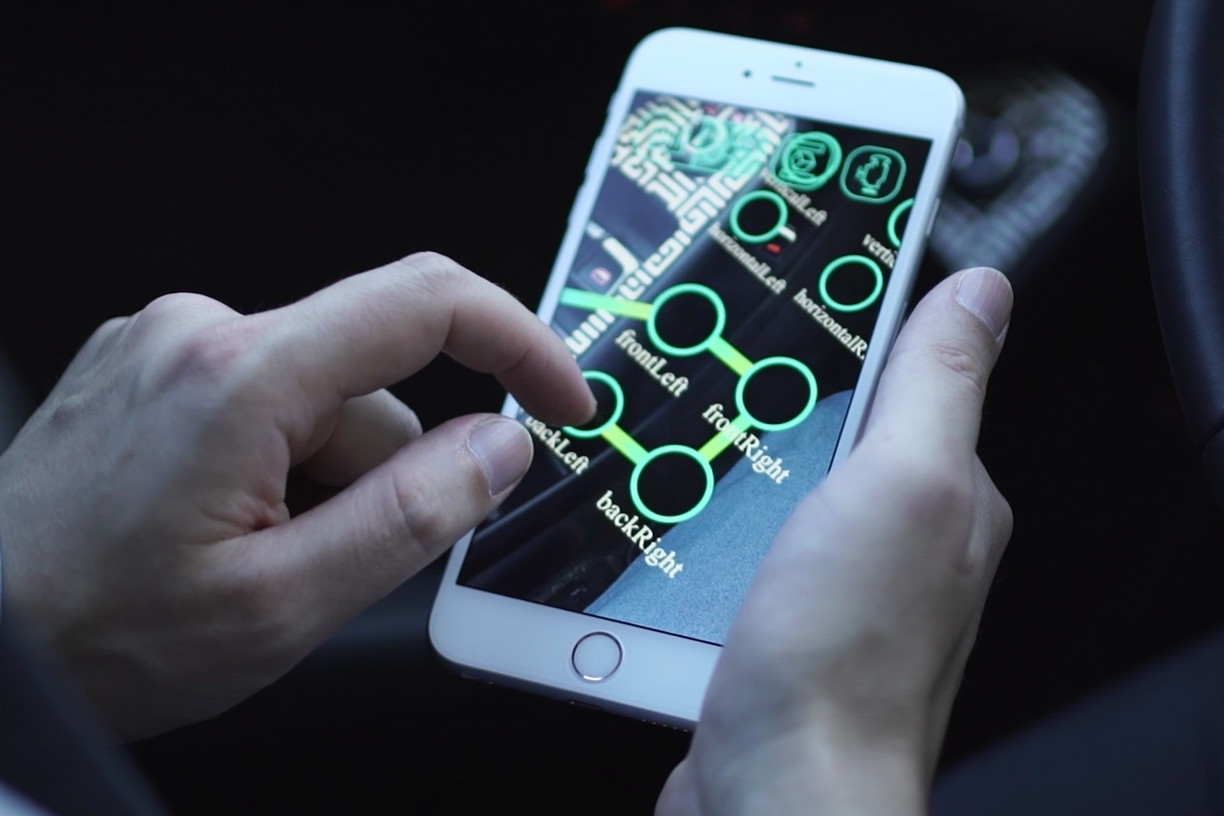 The Reality Editor app is a new app straight out of MIT that just might change the way we manipulate our environment forever. The app works by letting you edit a smart device's capabilities simply by pointing your smartphone at it. What's more, dragging a line between two objects can create a new relationship between them. This simple function has the potential to create limitless possibilities.
The minds behind the Reality Editor app gives us two simple examples to demonstrate the app's capabilities. For instance, if your bedroom had a light switch you always had to stand up to turn off, you can simply point your smartphone to an object on your side table and drag a line to the light. Now, manipulating the object on your table will manipulate your light.
Or let's say your car is either too hot or too cold when you step in to start the engine. You can point your phone at your bed and connect it to your car's temperature system, so that when you wake up, your car will have achieved a more comfortable temperature by the time you step in.
It's pretty exciting news, and we're only brushing the surface of what the Reality Editor app can do. You can check it out yourself right now – download it at the App Store or use the open source platform. Also, check out the Reality Editor website for an even closer look.
[embedvideo id="143709971″ website="vimeo"]