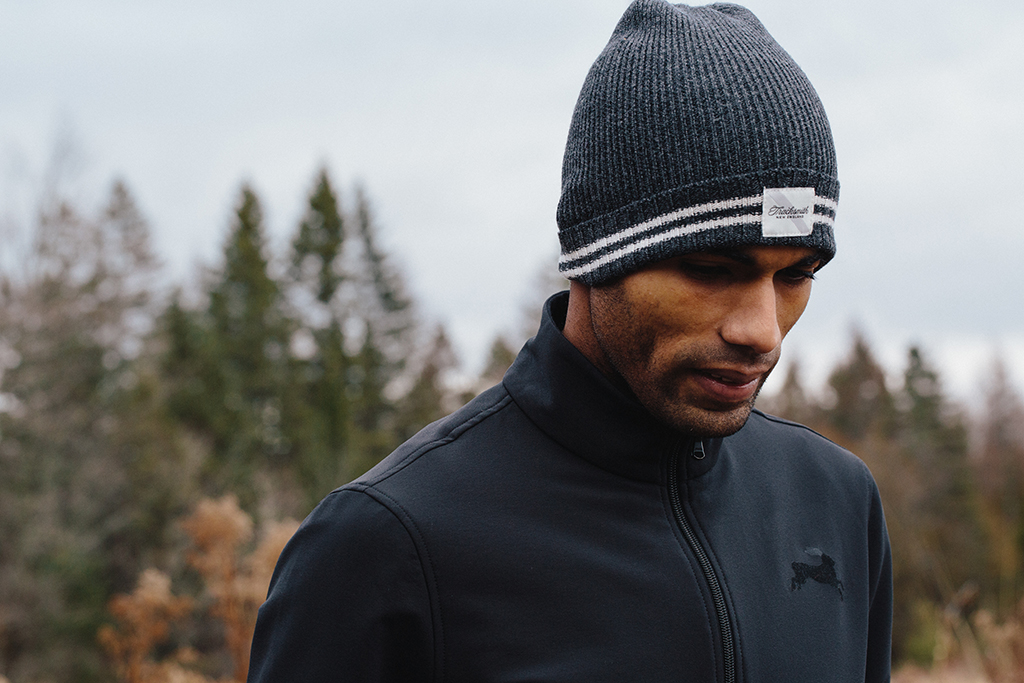 Tracksmith Releases Limited Collection for 'No Days Off' Campaign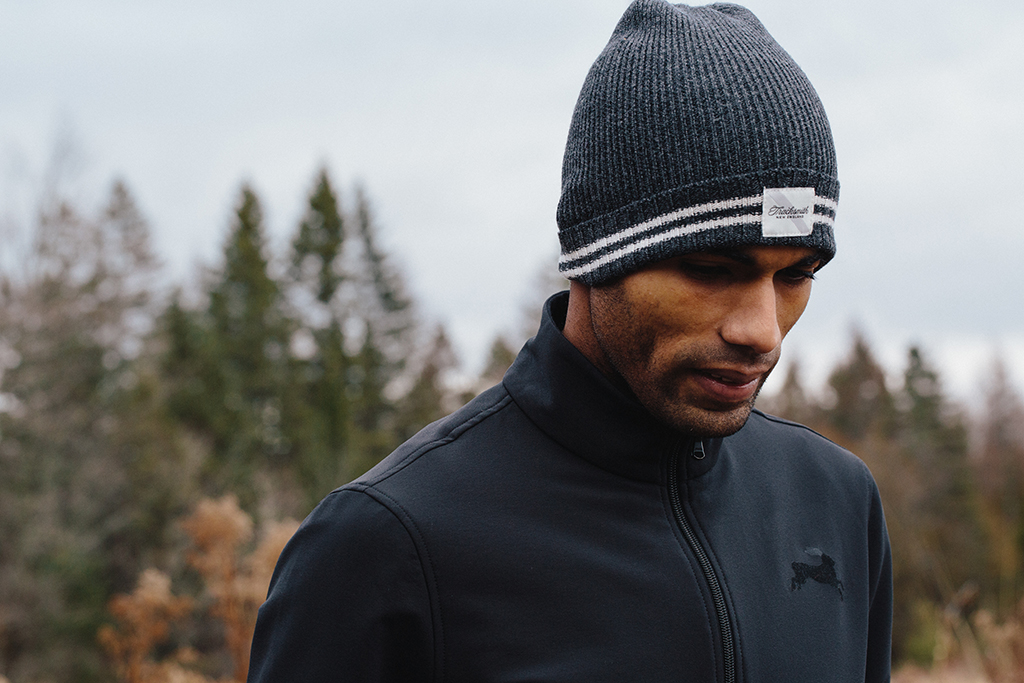 Hello, 2016. I won't deny it. Working out more often is in my list of goals for the new year. I'm one of those guys that you'll see at the gym and be like, okay, he'll probably be gone again in a few weeks. Well, to help all of us out there that want to keep our resolutions, Tracksmith has launched their No Days Off campaign. Whether you're going for a 15-minute run or aiming for something more aggressive, this should help keep you on track. Pun intended.
Tracksmith's dropped a limited edition, all-black collection that features signature styles alongside the introduction of their Post-Run Robe and Soft Shell Jacket, both pieces that look great and will keep you warm during your runs. They've also got a free calendar with red Sharpie to help you track your progress through 2016. Check out these pieces as well as the rest of Tracksmith's offerings via their online store now.