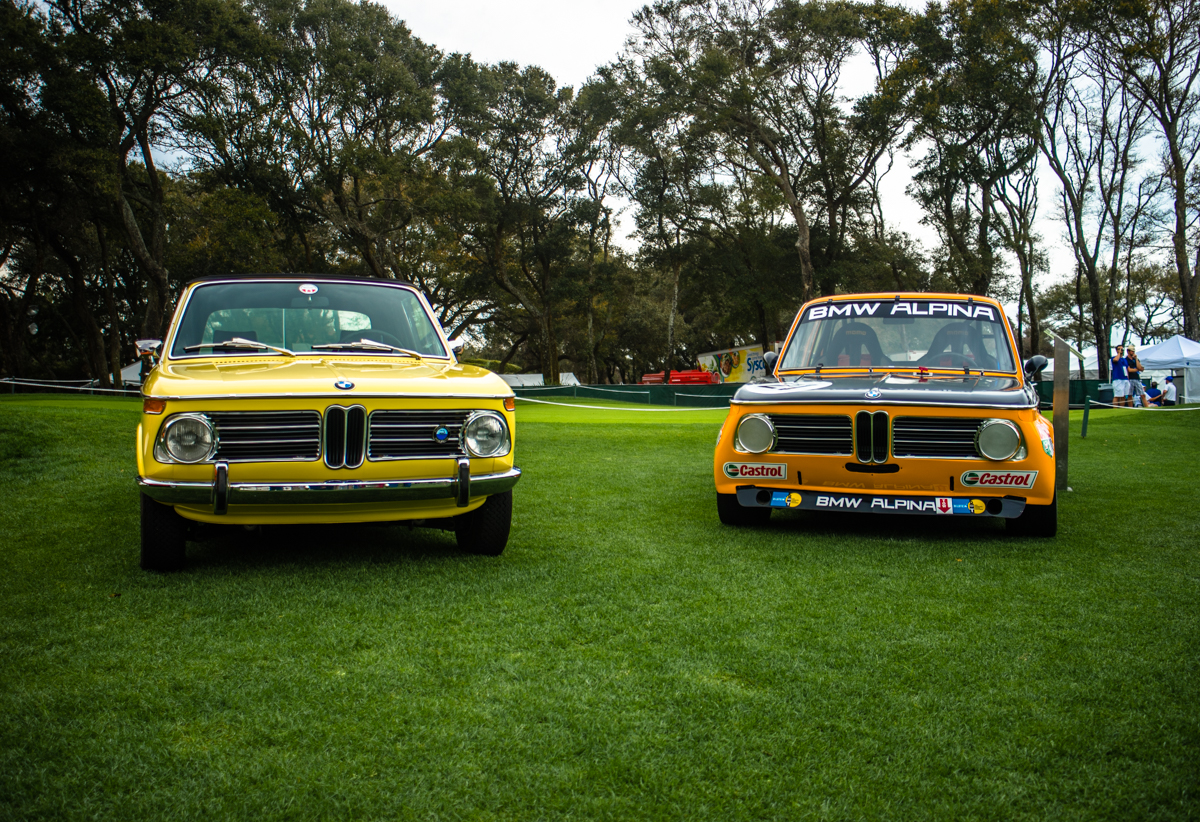 Classic BMW's Showcased at Amelia Island Concours d'Elegance for 100-Year Anniversary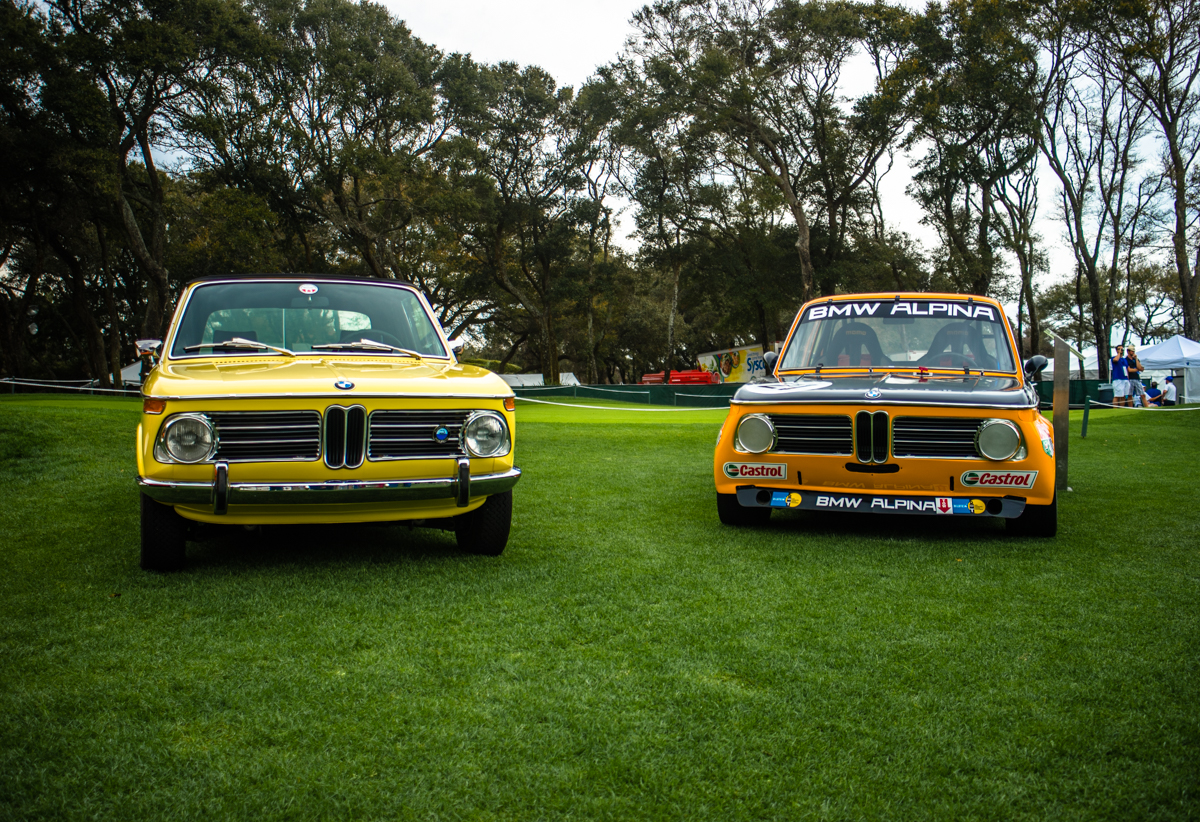 This past weekend, BMW continued their centennial anniversary celebrations with a ton of fun at the Amelia Island Concours D'Elegance. Couple that with the show honoring one of BMW's most iconic race drivers, Hans Stuck, the German automaker had a ton going on. And when you've got so much rich history under your belt, it's only right the stories get shared before you embark on The Next 100 Years. We were on hand to check out not only their exhibition at the north fairway of the Ritz-Carlton golf course, but for the various events and talks that took place throughout the weekend.
The BMW Legends dinner on Friday evening put us in the same room as the likes of the BMW Motorsports team responsible for that historic 1975 win at Sebring. The following day, BMW hosted a panel that featured folks like David Hobbs, Sam Posey, Brian Redman, Boris Said, Bill Auberlen, and of course, Hans Stuck. We heard first-hand accounts of racing's most historic moments and got to feel the emotions that have boiled between rival racing teams for decades. There are the personalities that made racing entertaining and a lot of the reason you became a BMW racing fan over the competition. We think it'll be a while before we see guys as worthy of recognition in one place, simply because their skills are as rare as the cars they drove.
Stepping out to the lawn of this year's Concours, and the BMW display featured race cars like the 3.0CSL from the '70s as well as the V8 BMW M3 GTR from the early 2000's. There were road cars as well and if you take the time to appreciate the details, you can see this natural progression that goes from road to track-build BMW's. The same progression has taken place with each new generation, with one part pushing the boundaries and another never forgetting the rich brand's rich history. There were some rare beauties on site, including the BMW 319 and the 507. A silver M1 was on site as were a string of 2002's in immaculate condition. Heck there was even an R42 motorcycle on display.
Expect a lot more looks back at BMW's first 100 years in the months ahead, but for now, enjoy the gallery of drool-worthy BMW photos we took at this year's Amelia Island Concours D'Elegance.