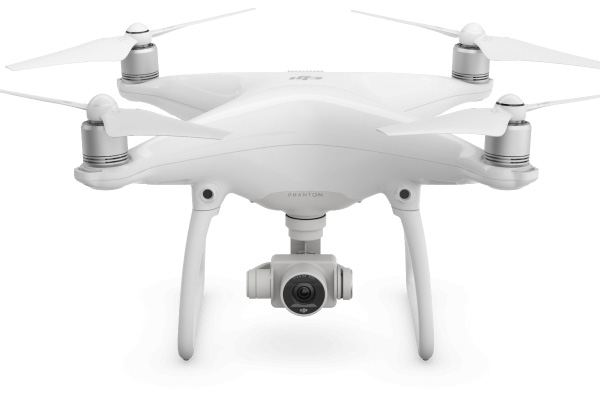 DJI's Latest Phantom 4 Flies Longer and Further, Dodges Obstacles in Process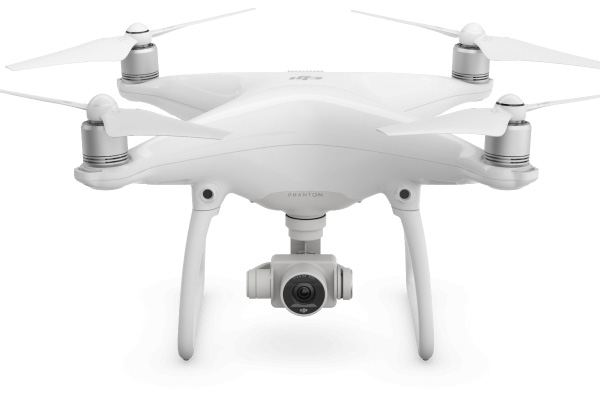 Introducing DJI's Phantom 4, the first consumer drone to be able to sense the world around it to dodge any major obstacles, everything from walls and buildings to bridges and natural terrains. In addition to its crisp 4K camera that captures video for you to watch, chop and screw however which way you'd like, there's also four other cameras, two on the front and two on the bottom, that help to create a 3D model of the drone's surroundings. This is how it's able to dip and dodge but there's a lot more to be excited about. DJI's made it easier to fly a drone than ever before. The Phatom 4's TapFly feature lets beginner and expert drone flyers avoid the use of the traditional two-stick controller. You can set a max distance for the drone to travel and touch the live video feed to tell it where to go. There's a slew of new sensors also that make the Phantom 4 more stable when hovering and blend all this together and you've got end footage that's just more crisp and has the opportunity to be more adventurous and daring. And speaking of daring, the Phantom 4's ActiveTrack feature lets you trace a subject, whether that's a person or a car or anything else, and the Phantom's onboard computer can build a 3D model of that subject and keep it in frame for as long as you want it to. The remote can then be used to adjust focus and framing and then let it handle business.
You'll also notice the Phantom 4's body is a bit more refined while it also packs a bigger battery. The end result is a drone that takes smoother flights, has a flight time of 28 minutes (up from the Phantom 3's 25 minutes), and has a longer range. Getting a DJI Phantom 4 will be easier than ever before as well. The Phantom 4 is available for purchase on DJI.com and Apple.com. On March 15th, look for it to hit DJI's flagship store in Shenzhen.