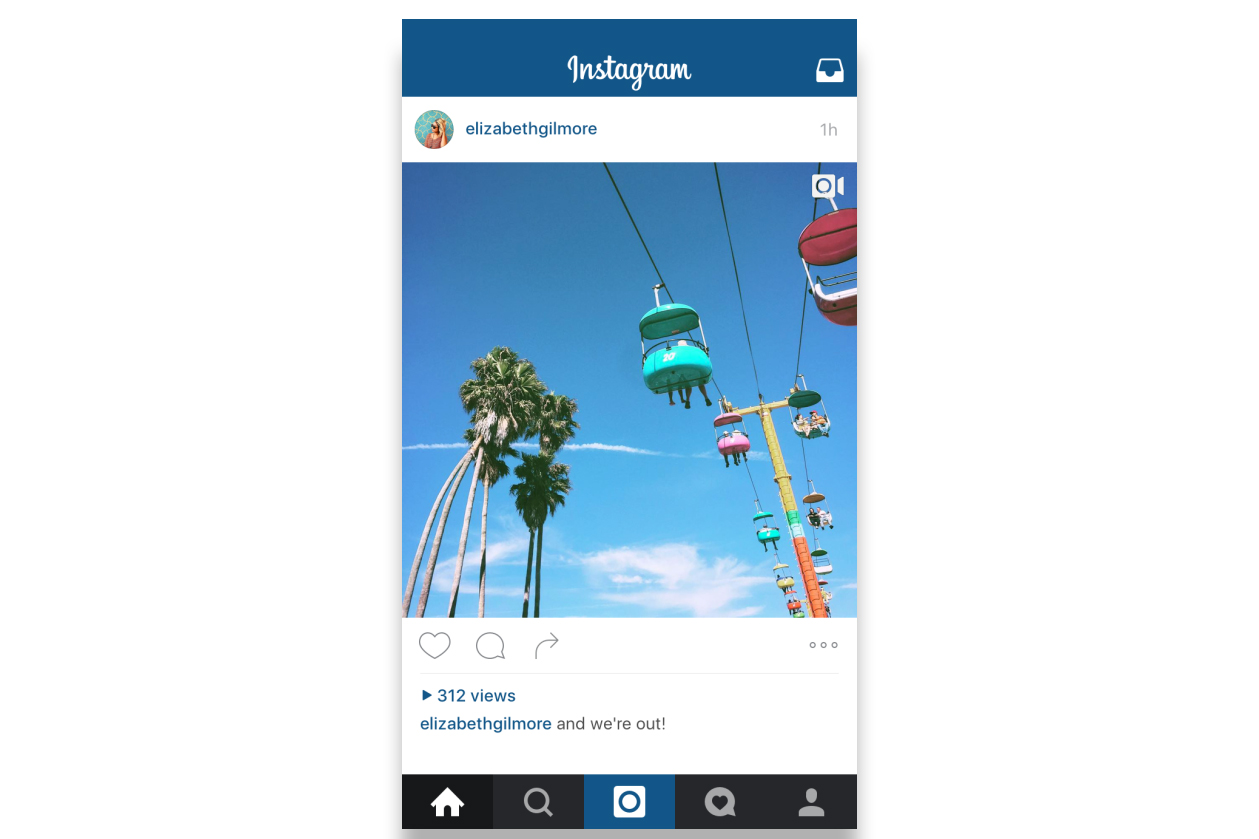 Instagram Now Supports 60-Second Videos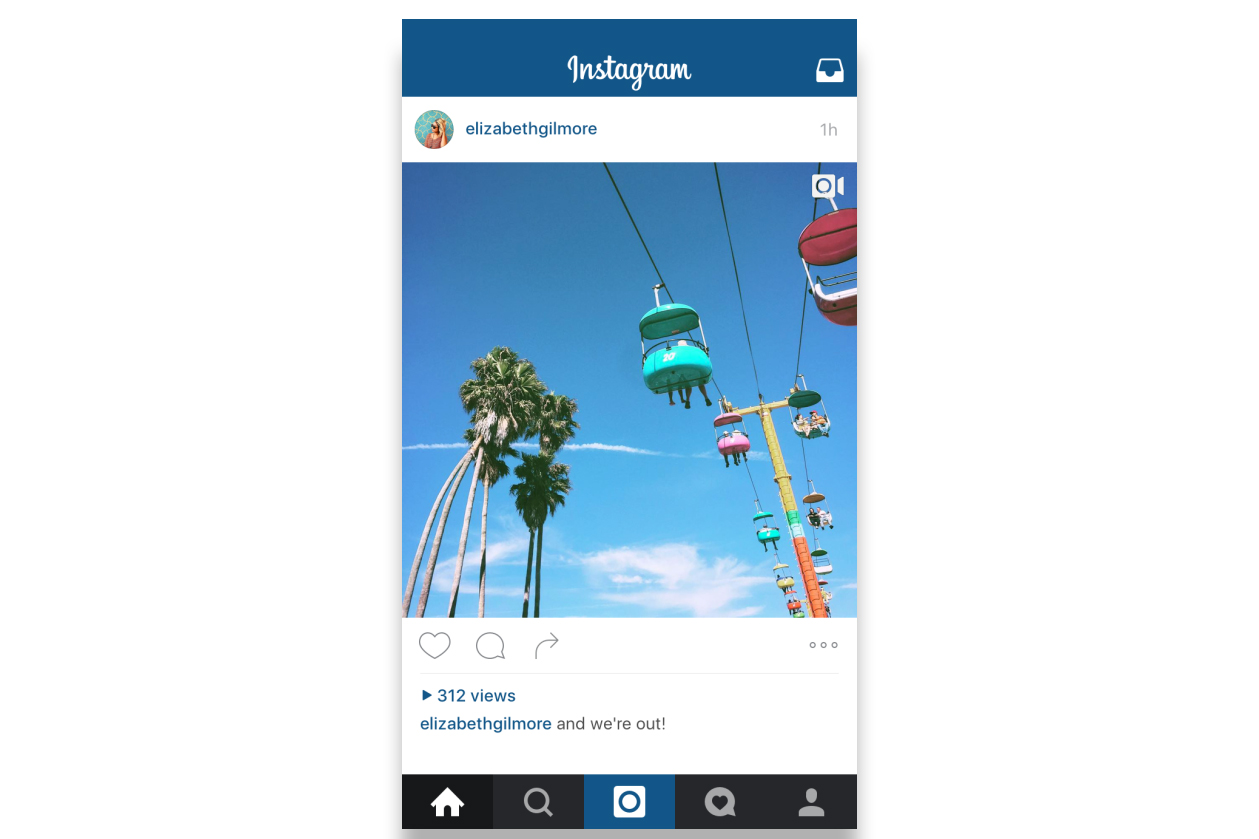 Some of the top social networks are going through some much-welcomed changes as of late and though folks thought that Instagram would be stepping away from their feed's chronological order to a algorithm-driven model, they've instead announced that the platform will begin supporting 60-second videos, upping the ante from the current 15-second limit. This is a huge shift that will drive celebrities and YouTube personalities to create content that will live on Instagram. The Facebook-owned social network had an interesting stat to drop. "Time people spent watching video increased by more than 40 percent" in the last six months, justifying the move and further bolstering the move. Beyond this, Instagram's also bringing back the ability to stitch several videos from your camera roll together before uploading. The only thing that seems to be missing now is an IG-centric video editor.
Look for longer video support to hit Instagram today and roll out to everyone in the coming months. Multi-clip video is available this week as part of Instagram for iOS version 7.19.