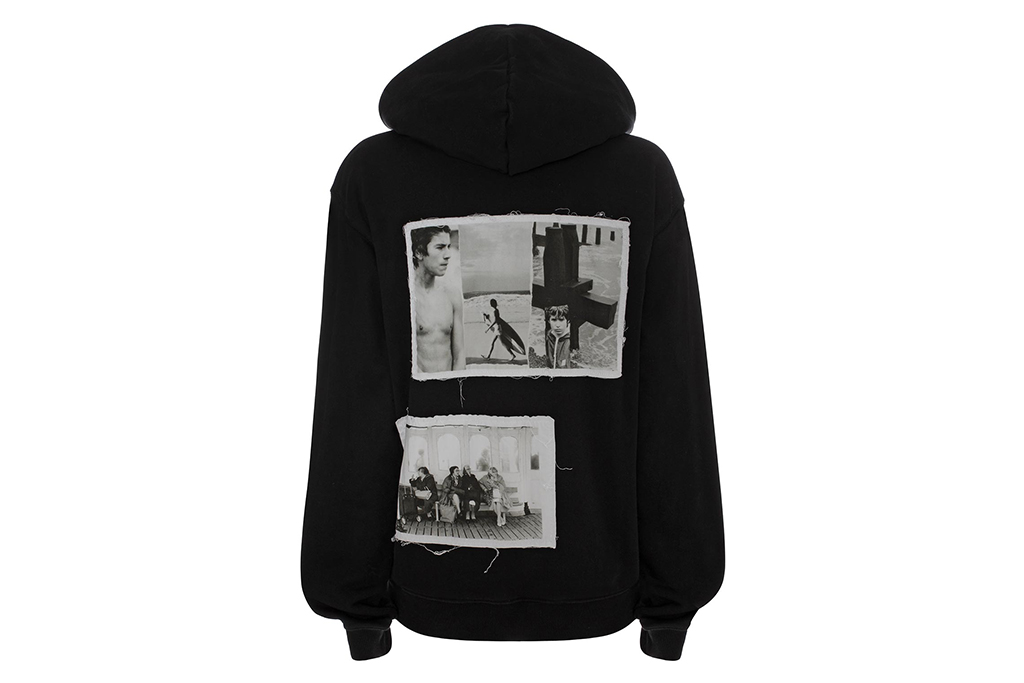 J.W.Anderson Brings Ian David Baker's Work to Apparel Line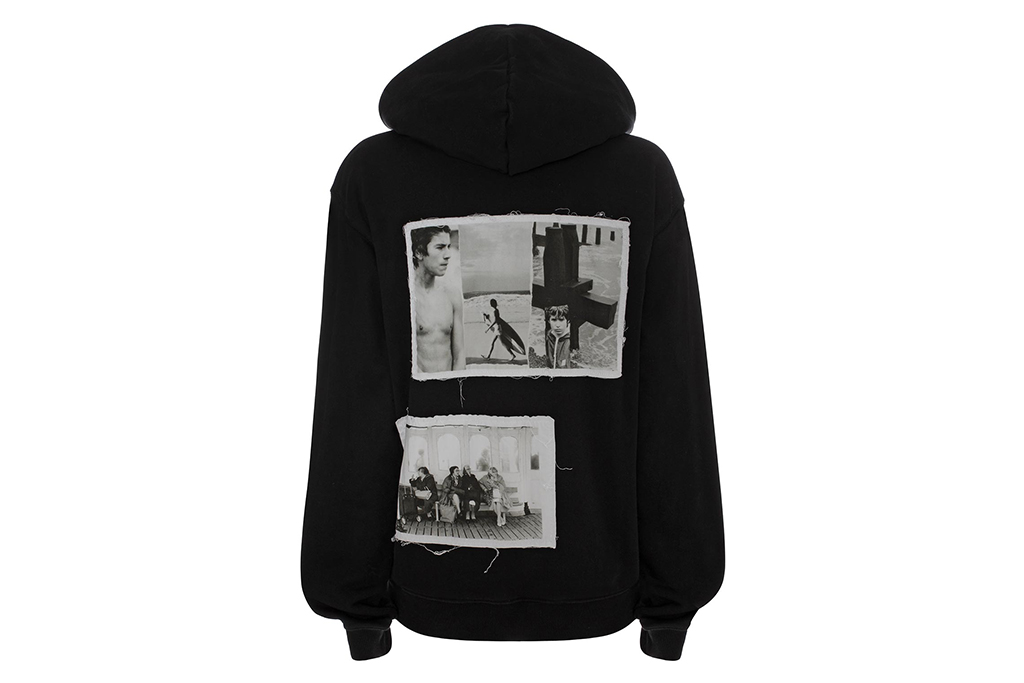 J.W.Anderson and English photographer, artist and illustrator Ian David Baker have teamed up for an exclusive lineup of product beyond the photographic prints that have been exhibited and sold through J.W.Anderson's website. The next phase has led to the creation of pieces that range from scarves and t-shirts to hoodies, bags, and a blanket, all featuring raw-edged cotton appliqué Ian David Baker photos. There are three 20th century patchwork quilts, hand-selected at an auction by Jonathan Anderson himself. There's also a book for purchase that's limited to just 500 copies and contains Ian David Baker artwork and photographs that were selected by Jonathan Anderson.
Head to J.W.Anderson website to pre-order the book and look for all products to be available starting March 23rd through the site as well as in-store at J.W.Anderson Workshops at 100 Shoreditch High Street in London.