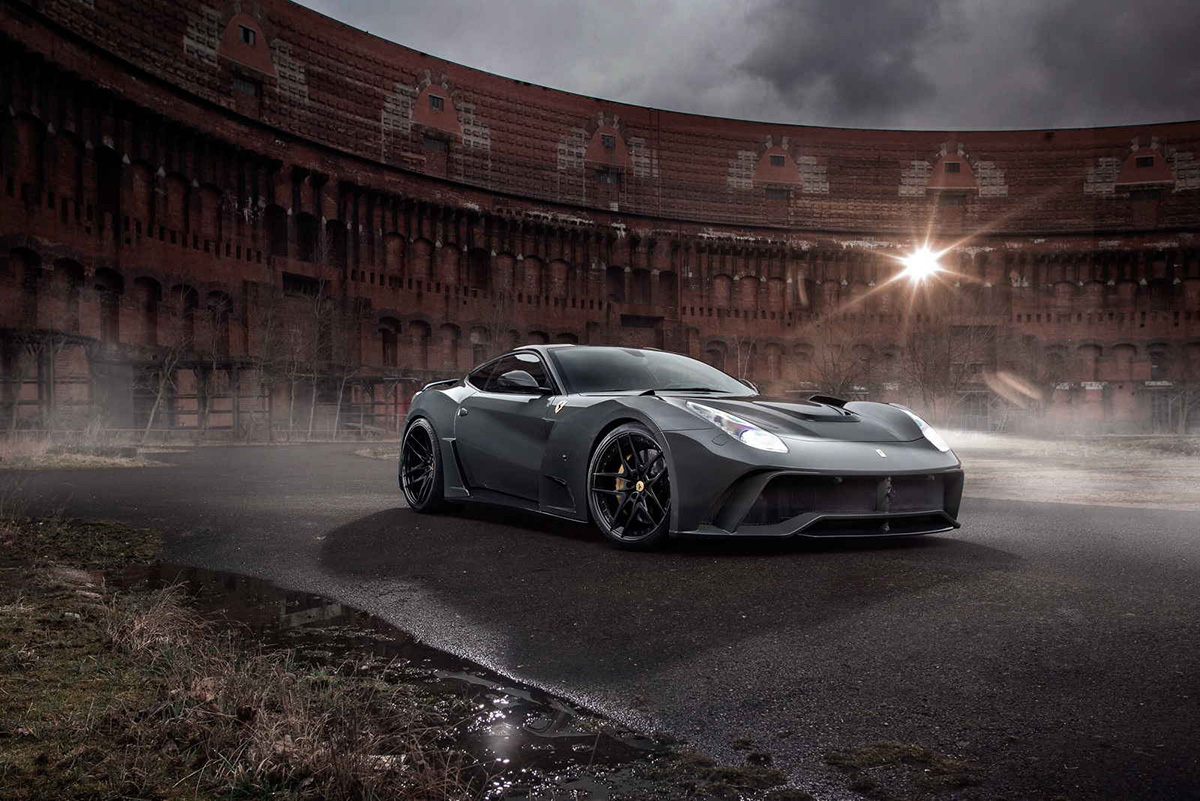 Novitec Rosso's N-Largo S Puts F12Berlinetta on Steroids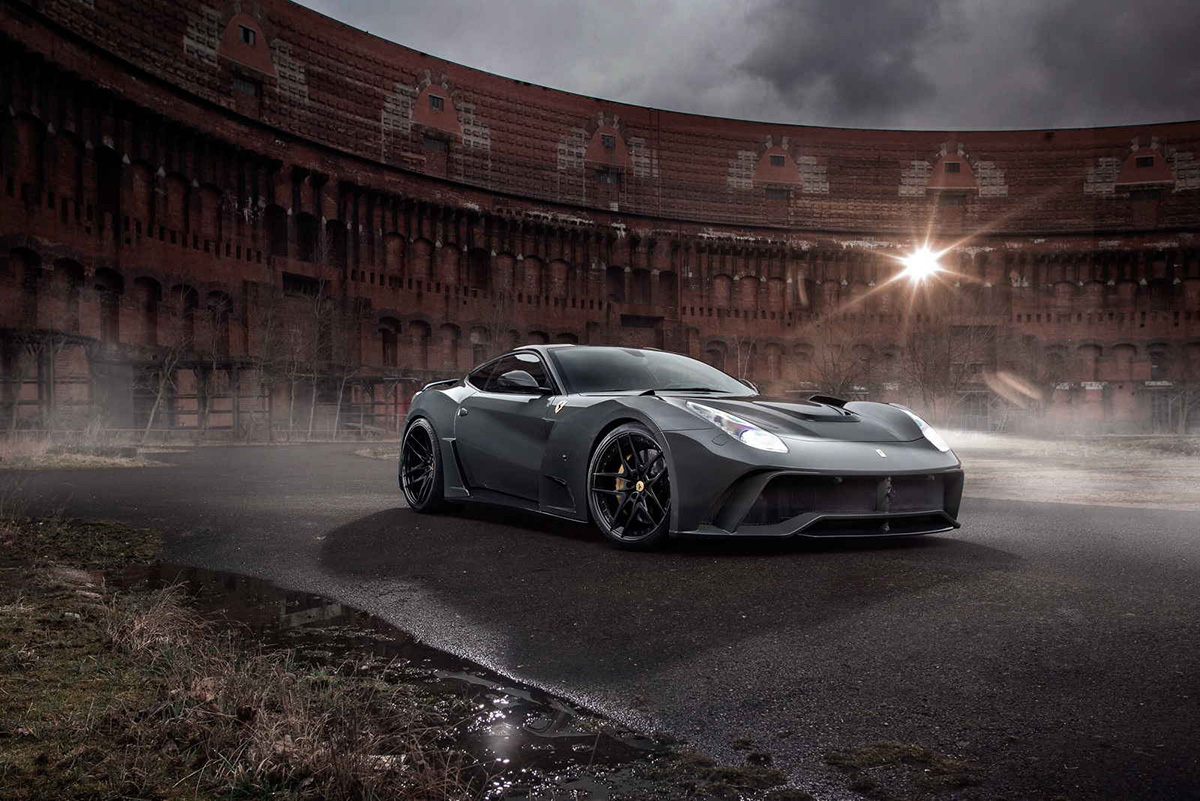 From tuner Novitec Rosso comes their N-Largo S, a beefed up version of an already monstrous Ferrari F12Berlinetta. Included in the build is a racing-inspired carbon widebody kit mated with 21-inch and 22-inch three-piece forged wheels sitting on Pirelli P Zero tires. Under the hood, the 6.3-liter V12 gets pushed to 781 horsepower topping it off to 217 mph. An updated suspension gives it sport springs that drop the height by just 40mm with an optional lift system to avoid scraping.
Only 11 N-Largo S builds will be made, with each available for full customization. Check out a few shots above in the gallery and head over to Acquire to see more.