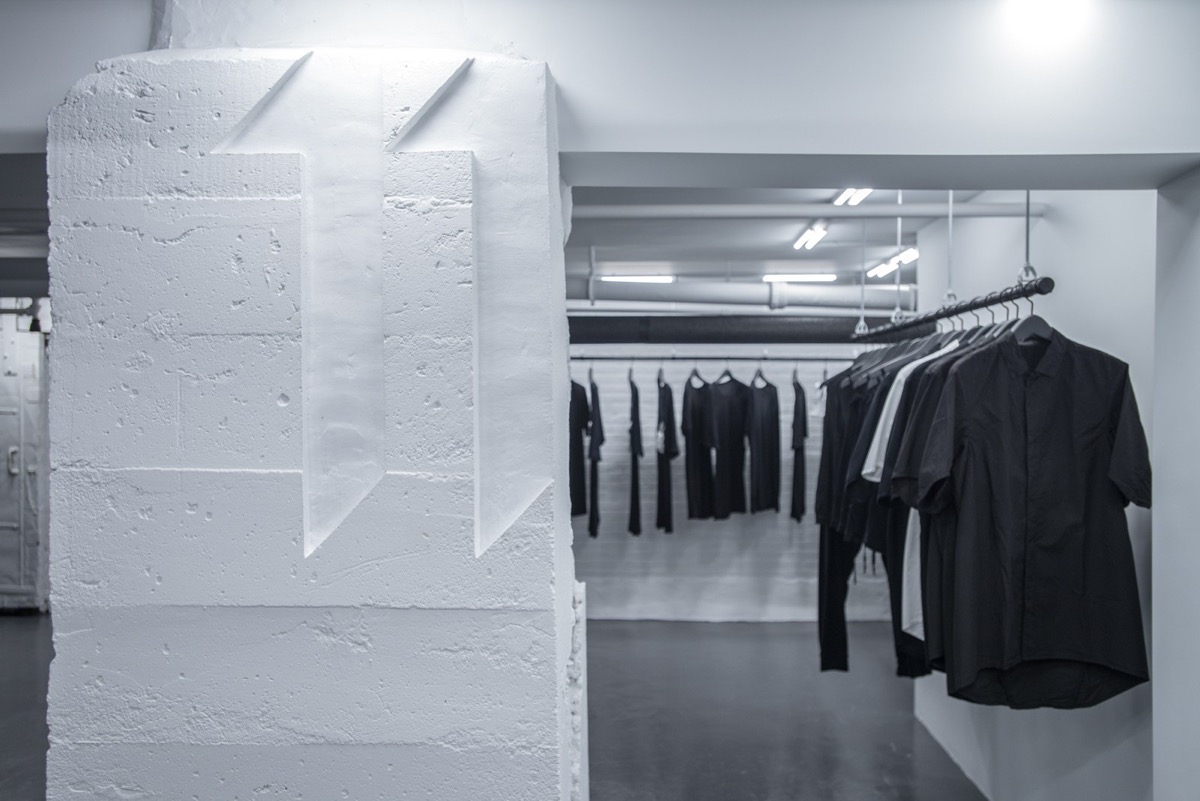 11 by Boris Bidjan Saberi's New York Flagship Store Moves to the Basement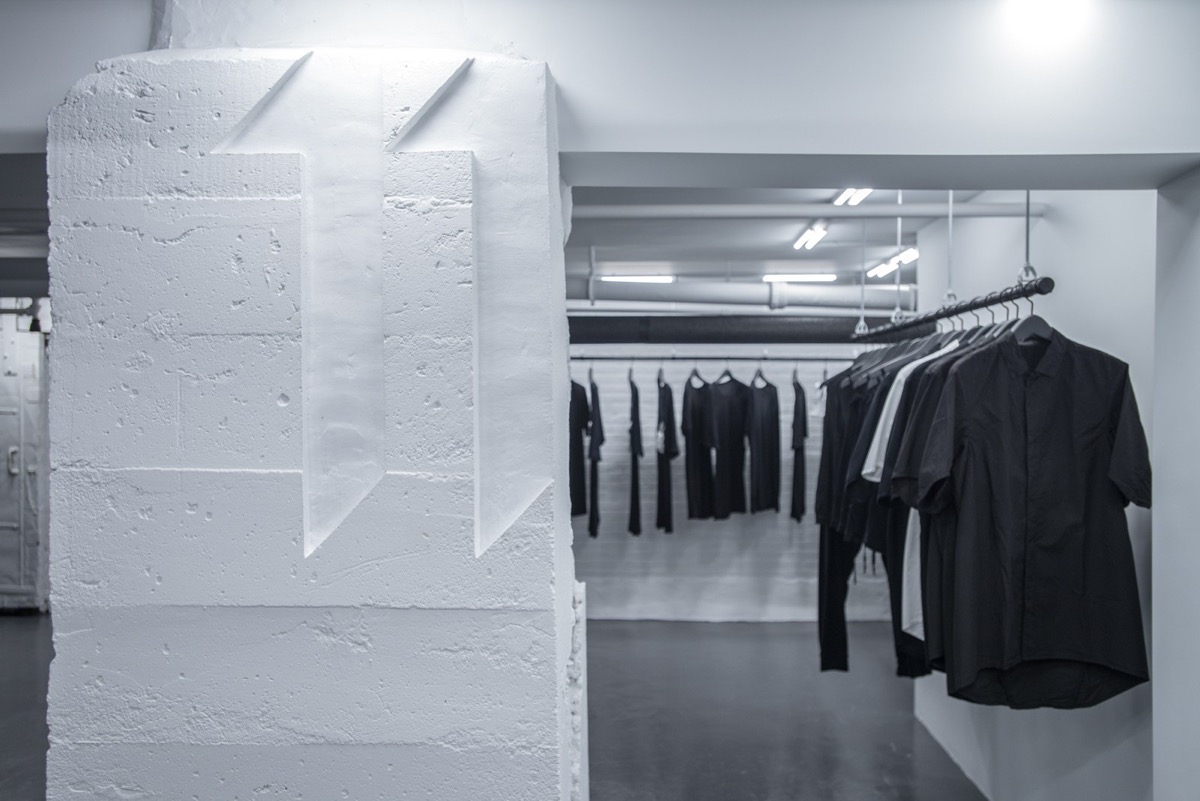 11 by Boris Bidjan Saberi's flagship store in NYC has moved into a new space which sits in the basement beneath the shop's original, ground-level outpost. It's rustic and a bit edgy, aligning perfectly with the brand's overall aesthetic. Getting into the space might be a bit tricky though. You have to go down two stories through an unmarked door that leads to the monochromatic showroom. For visitors, the renovation aims to be fully immersive in 11BYBBS's aesthetic and there's subtle detailing and thought-out executions throughout. The space houses the brand's entire Spring/Summer 2016 "Batallón" collection.
The space is open now and is located at 494 Greenwich Street.