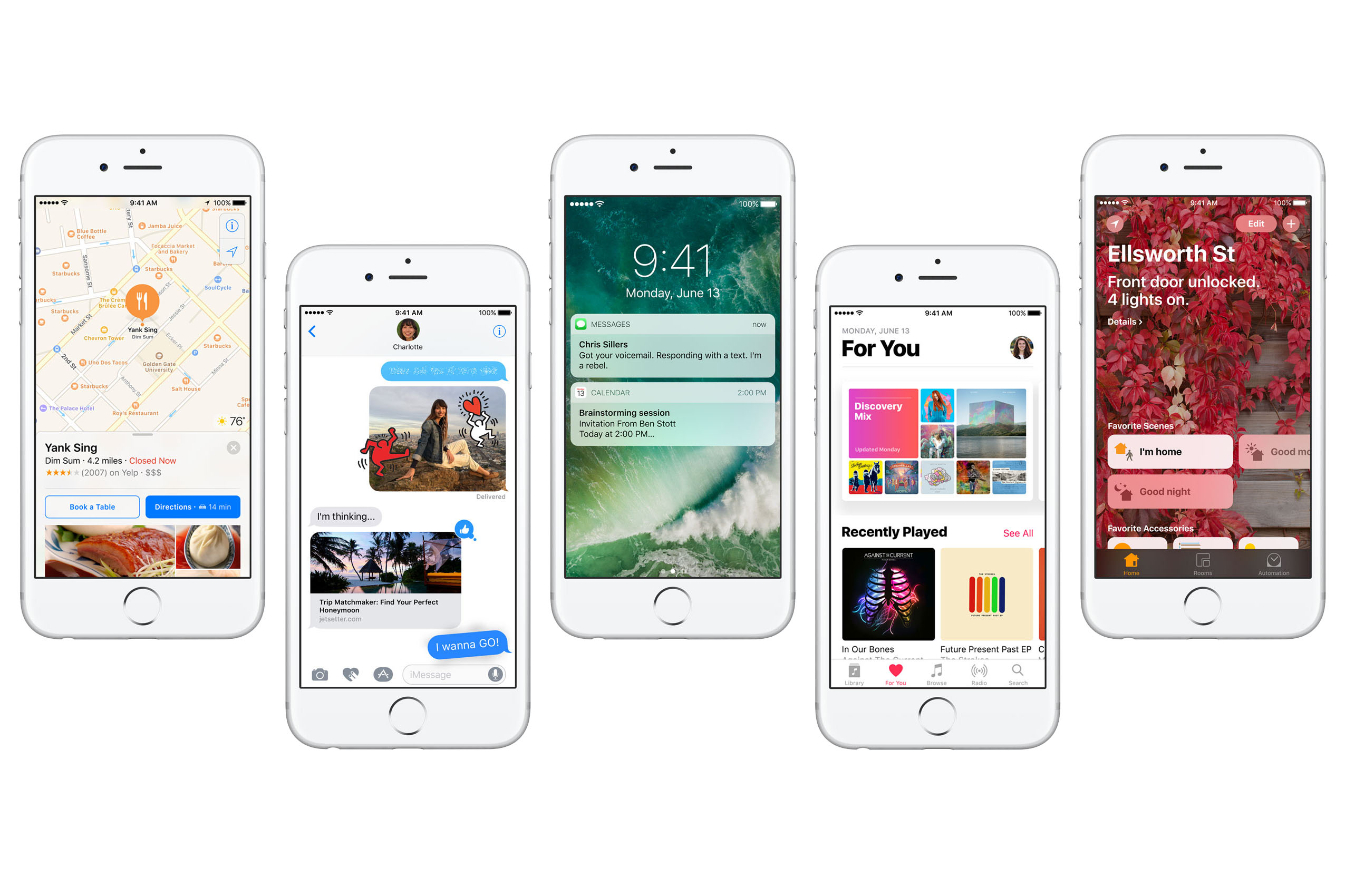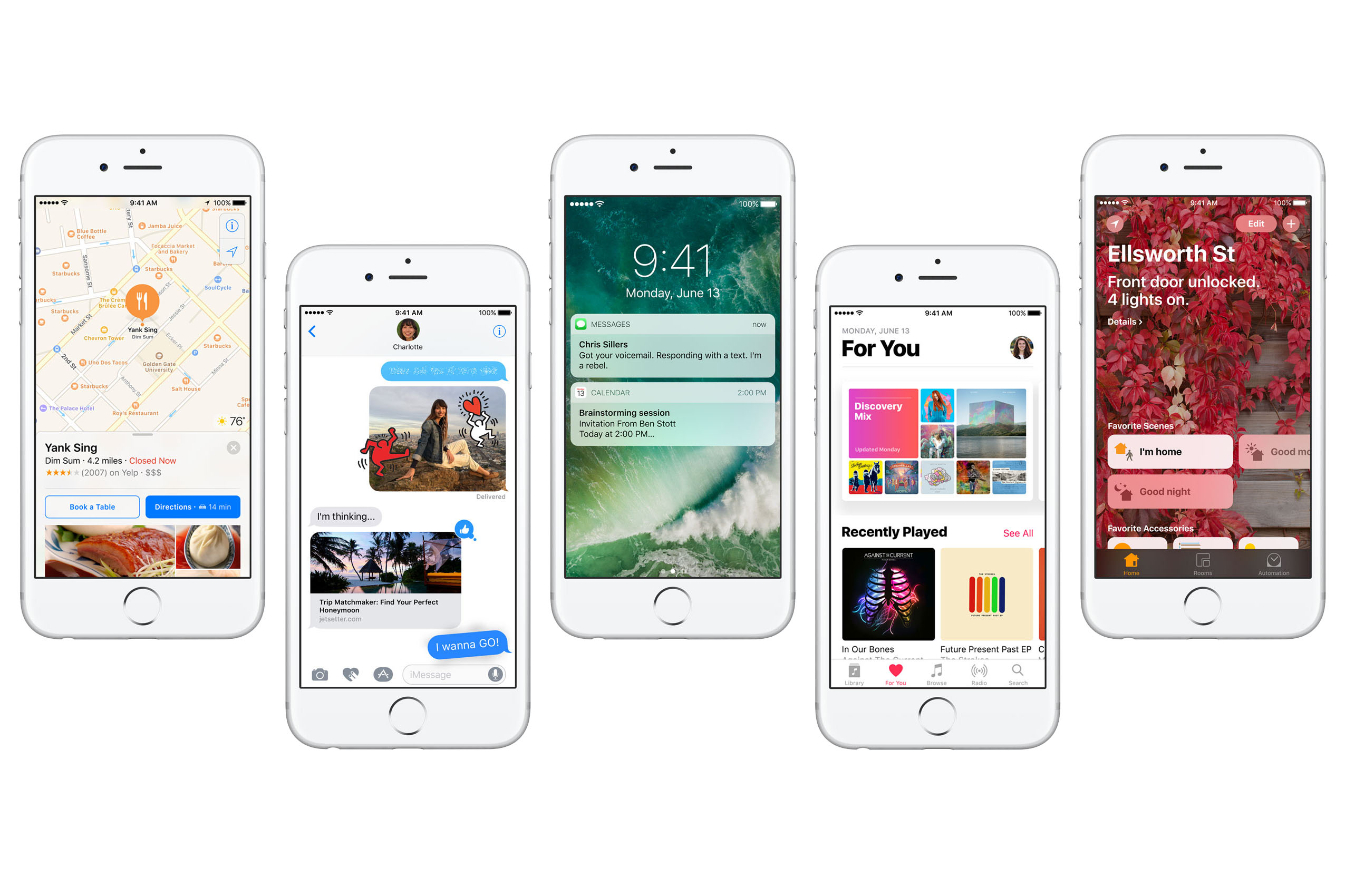 This week's Apple Keynote Address at WWDC 2016 broke the news on a lot of major happenings. Tim Cook and his teams have been working a slew of updates and though this week's news skipped on hardware updates swirling in the rumor mill (i.e., a new iPhone or MacBook Pro), there's still a lot that we can expect from the Cupertino company. Here are the top bits.
Siri's getting opened up to App Devs
Yep, this means that the 2 billion requests per day it's doing now will climb pretty rapidly. With Siri opening up to devs, that means you'll be able to ask her to do anything from requesting a car via Uber, sending a message through WeChat, or manage your workout apps all with the hold of your home button.
iMessage will support richer interactions and better group chat features
One of the biggest enhancements in iOS 10 is iMessage. It's getting a slew of welcomed updates like bigger emojis, ability to replace key words with an emoji in a single tap, handwritten notes, and invisible ink that will appear when the screen is swiped. You can even add animations to bubbles or the entire screen. And when you toss in a video link, say from YouTube, the preview will be larger as will other site links. Square Cash will let you send payments right through the "App drawer" while DoorDash will be a cool enhancement for group chats, letting you collectively order from a menu and have it all charged to a group bill, all without leaving Messages.
Apple Music gets a redesign
Apple Music has a ton of features and it currently feels a bit crammed. With the redesign, Apple's looking to fix a lot of this and even offers up a discovery mix to help you find music you might like but never heard before. Oh, and songs playing will also have lyrics built in so you can sing along to your favorite tracks.
Apple News now supports subscriptions
The new Apple News redesign makes way for better organization around sections so you can see Top News, Trending, and even auto-created ones around your own interests like Sports. Oh, and Apple News now supports subscriptions so you can read full newspapers and magazines right through the app.
tvOS and HomeKit will bridge all your home automation services
With all the home automation apps, products, and services out there, Apple's creating a centralized app to help you better manage all this stuff. tvOS will act as the central hub for your home automation devices and with the help of the new app and even Siri, you'll be able to manage things even when you're not at home and on the local network.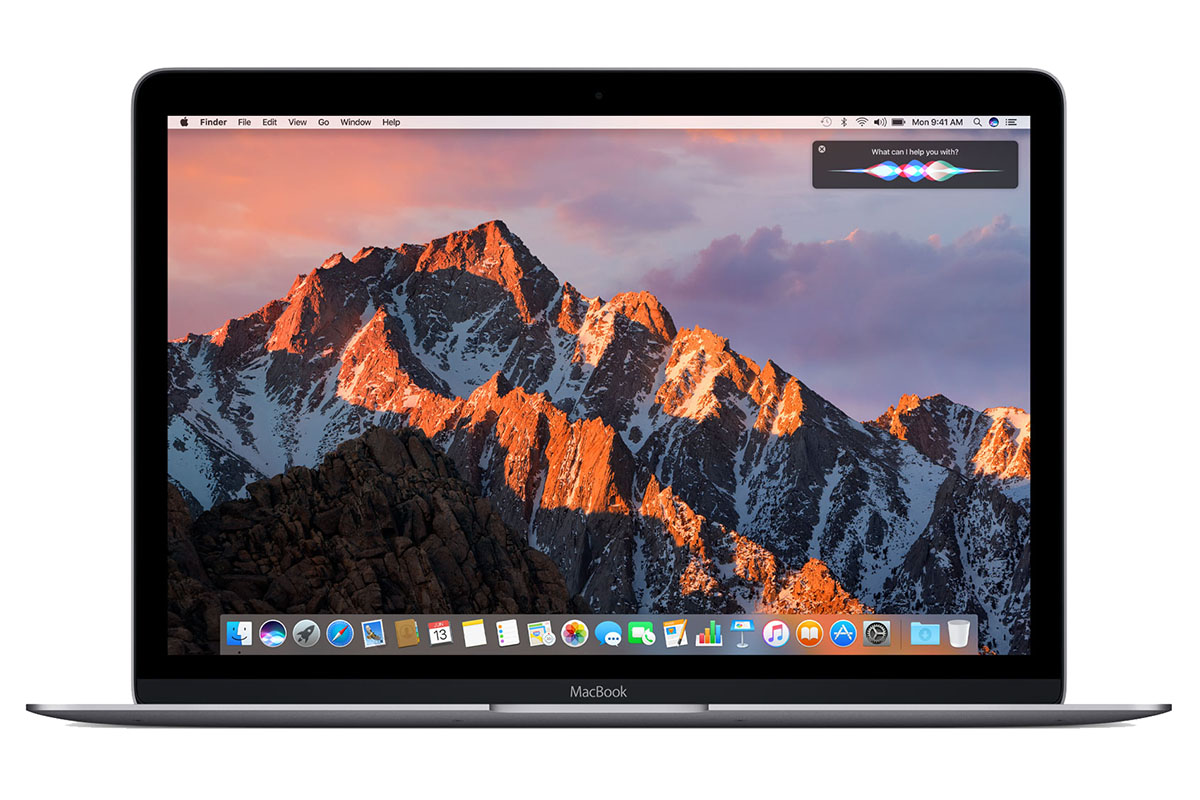 mac OS's Sierra brings Siri to desktop
A lot of folks have been waiting on this and looks like we're finally getting Siri on our desktops. It's going to be a click away, right in your dock and even in the upper-right corner next to Spotlight. We might even see a dedicated button on future MacBooks. Siri's going to be aimed at helping users find files, send messages, search the web, and a lot more. Pretty exciting development for everyone that spends most of their day hopping between their desktop and mobile devices.
Photos can now recognize faces and a whole lot more
Google Photos has been getting a ton of love lately and so it's only right Photos steps its game up to better manage the hundreds (thousands?) of photos we have stored on our devices. With facial recognition on its way, you can now organize your shots by people. You can even check out the new Memories feature, which organizes things by events and location while an auto-created video / slideshow can also be churned out for easy sharing.
Maps allows for ride booking and dinner reservations
The new Maps app might be the most welcomed since the Google Maps era. Now, you can expect to be able to do a whole lot more than before like search for places along your route or book an Uber ride right through Maps with payment made via Apple Pay. Reservations via Open Table can be made within the app while directions will now include traffic. Maps is getting integrated into CarPlay, so you can see said traffic and get alternative routes as well.
Apple's iOS 10 and Mac OS Sierra will hit users this fall.