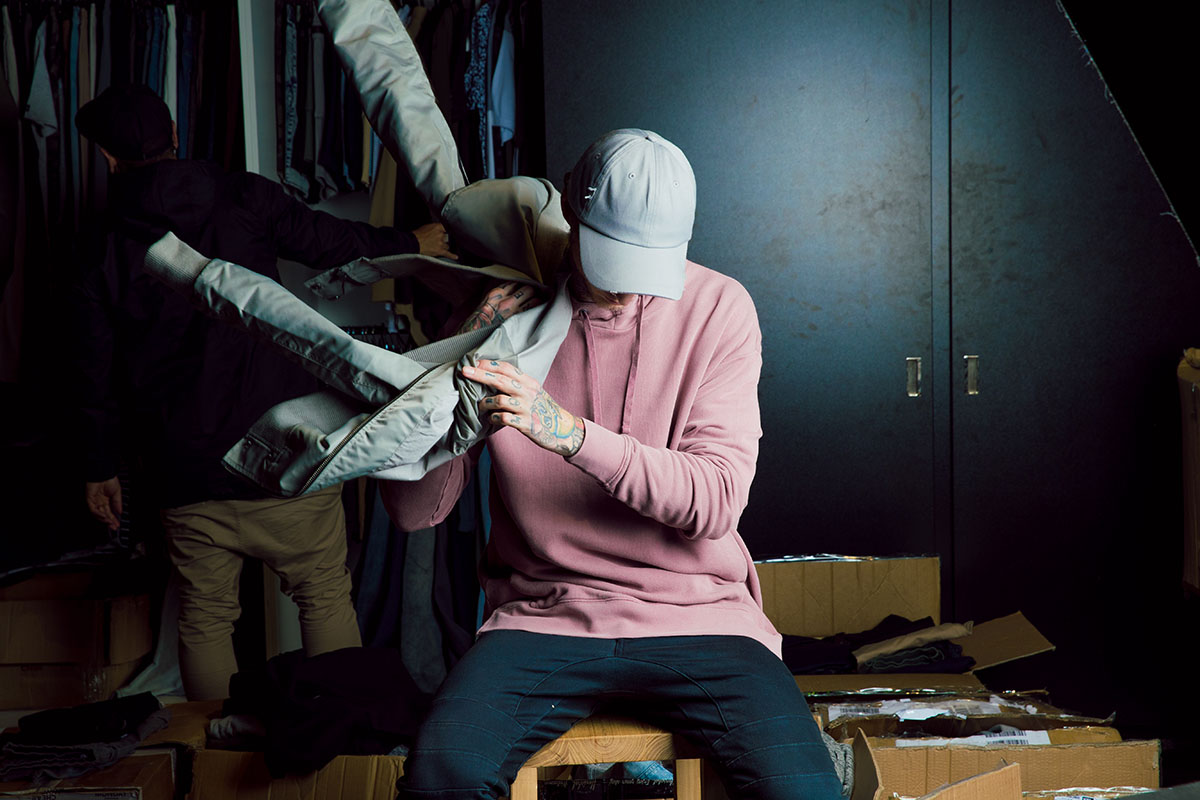 ZANEROBE Drops Limited-Run EP03 Musk Capsule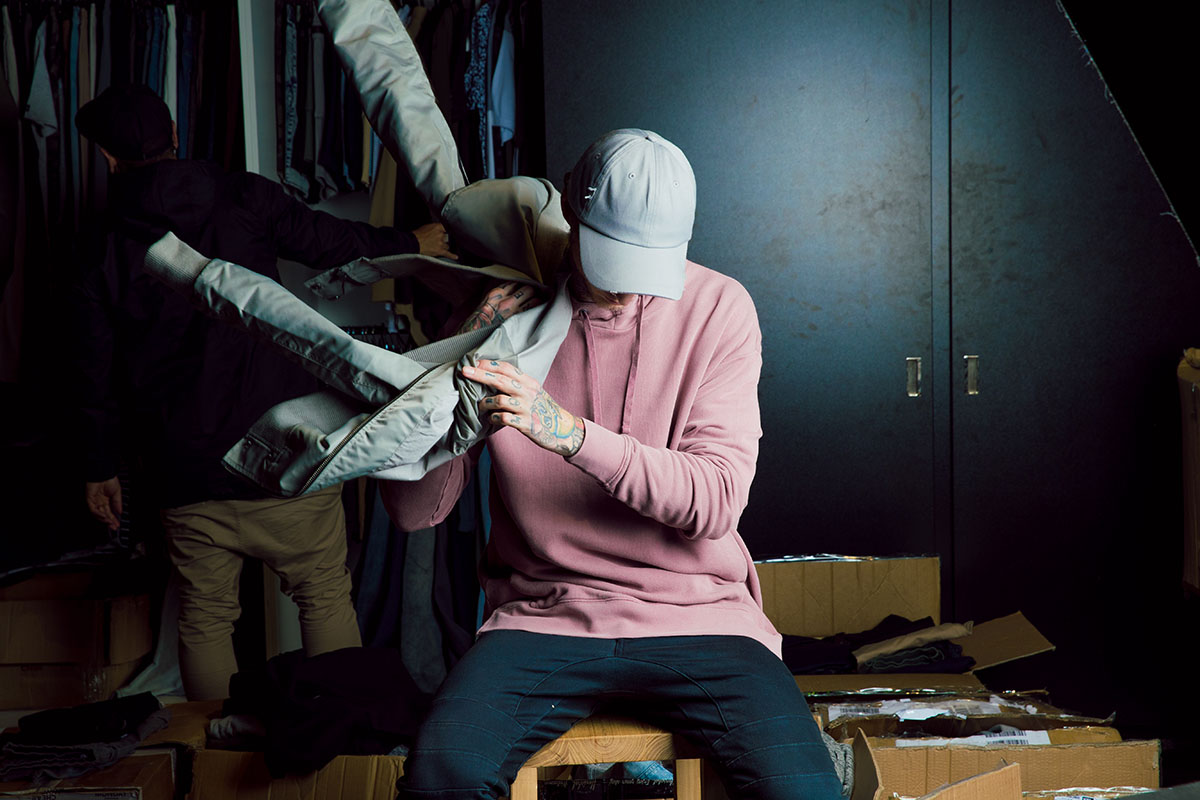 Australian-designed progressive streetwear brand ZANEROBE is releasing its EP03 Musk Capsule, the third installment of its 'EP' – Exclusive Product – line. The collection offers three unique styles, including the short-sleeved Rugger Tee, the long-sleeved Flintlock Tee and the Rugger Hood Sweat pullover hoody, which are all presented in a stylish musk shade. Close attention is paid to quality and detail of the brand's basic offerings, which are made premium through stylistic choices of utilizing drop shoulders, curved hems, sleeve panel detailing and custom side seams. There is a cohesiveness to the collection, with all the classic staples evoking the brand's signature streetwear aesthetic.
Launching today, the styles will be a challenge to get your hands on. On top of the ZANEROBE website, they're being made available in half dozen supplies at invitation-only stores, including Revolve, American Rag, Rezet Store and Subtype. Check out the designs in the gallery above and head on over to ZANEROBE to shop the goods now before they sell out.