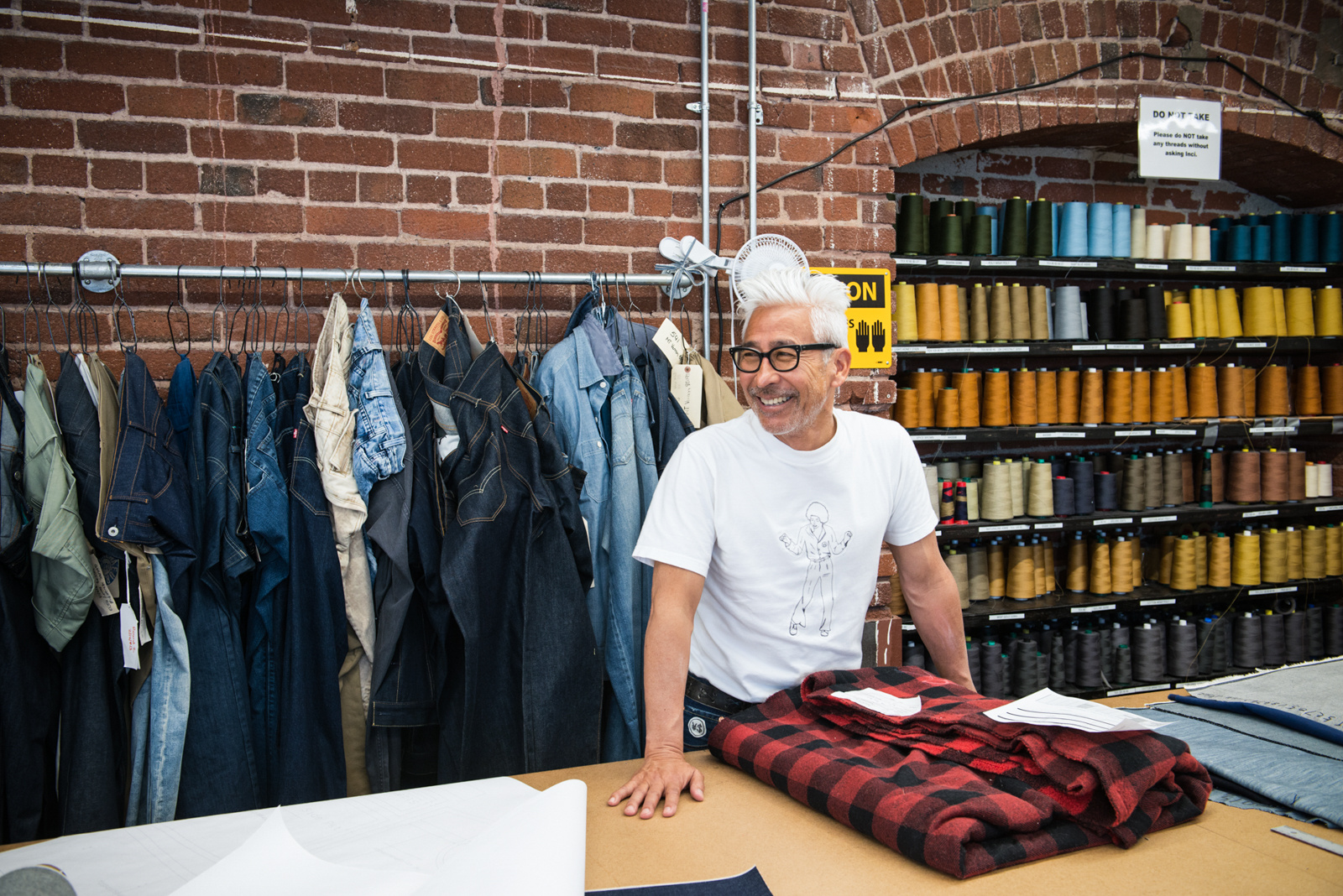 Levi's and Jeff Yokoyama Fuse East and West With Denim Collaboration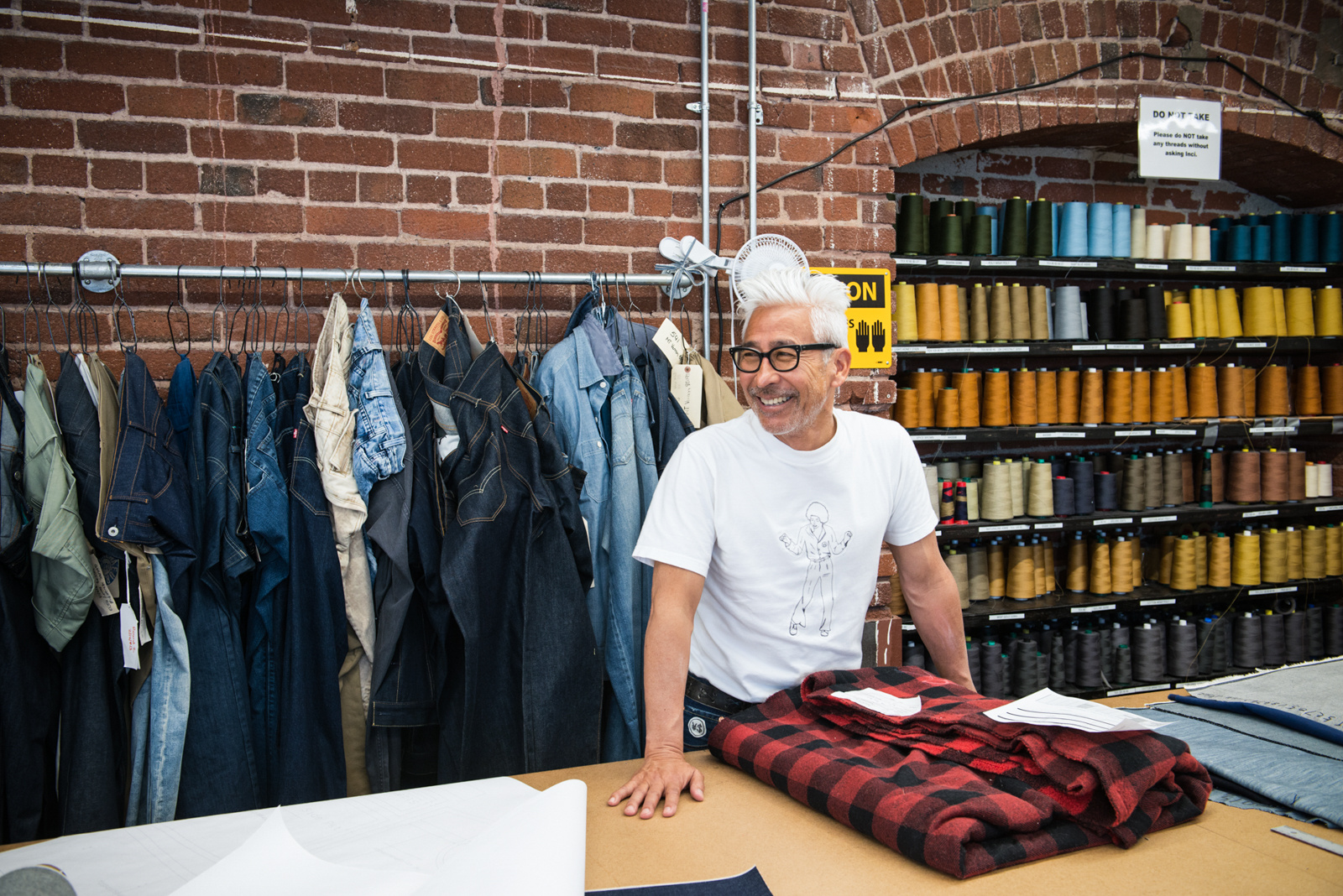 Top denim innovators Levi's and streetwear mastermind Jeff "Yoki" Yokoyama have fused Eastern sensibilities with Western culture to form a denim collaboration that serves to promote sustainability. Yokoyama, who is the founder of numerous brands including Maui & Sons and Modern Amusement, focuses on creating pieces that capture the Japanese saying mottainai, which means "to use the whole fish." Essentially, this is a testament to his guiding principle of cutting out waste and practicing sustainability in the fashion industry.
Yoki has recently taken this mindset and passion to the doors of the Levi's Eureka Innovation Lab in San Francisco. According to Levi's SVP of Global Design Jonathan Cheung, ""Eureka embodies old meets new. It is science and it's tradition. It's artisan craftsmanship and then it's absolutely cutting edge technology and cutting edge chemistry… We've always got one foot planted in our history and we're using that foot to push off into the future." Particularly seen through its introduction of the WasteLess and WaterLess programs, the denim powerhouse has also been prioritizing sustainability, making Yoki's addition to the mix a beneficial one. The designer's innovative concept is to deconstruct old Levi's samples and ageing thrift store finds to come up with new, unique pieces – among them, Levi's 501 jeans featuring an upside down pocket and panels of variably shaded denim. The designs can be found on the Yoki Shop website for prices that range from $48 to $225. Check out what went on behind-the-scenes of the Levi's x Jeff Yokoyama collaboration in the gallery above.