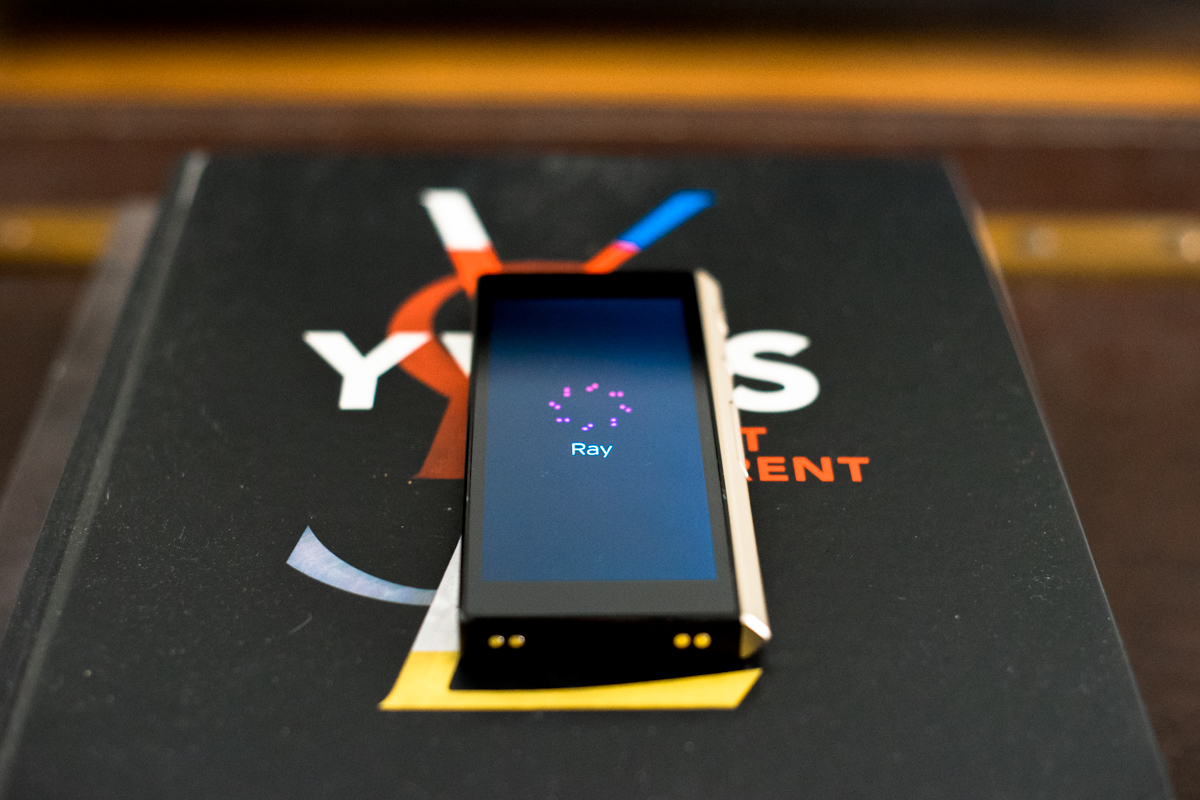 Technology has become an essential part of households. From television to video games, there are hundreds of different devices at our finger tips and the Ray Super Remote seeks to ensure that controlling and managing your entertainment setup is as easy as ever. After a quick setup, we se how Ray aims to be the only remote you will ever need. Store your TV, cable, and Apple TV remotes somewhere else as the Ray can do just about everything. From powering up your devices to running through the Guide or getting show recommendations, this is what a remote should be. The long, archaic designs need to be laid to rest as this is the touch-screened and impeccably-designed beauty that our Netflix-binging selves never knew we wanted or needed.
It feels great in the hand but what it's able to do is what will help it win out. The Ray remote's boasting a recommendation engine that's aiming to push the boundaries to help us find great TV content. It learns over time so the recommendations will only get better and when you couple that with an expanding portfolio of apps, the Ray experience can only improve from here.
The Ray Super Remote is available now for $249 USD here.