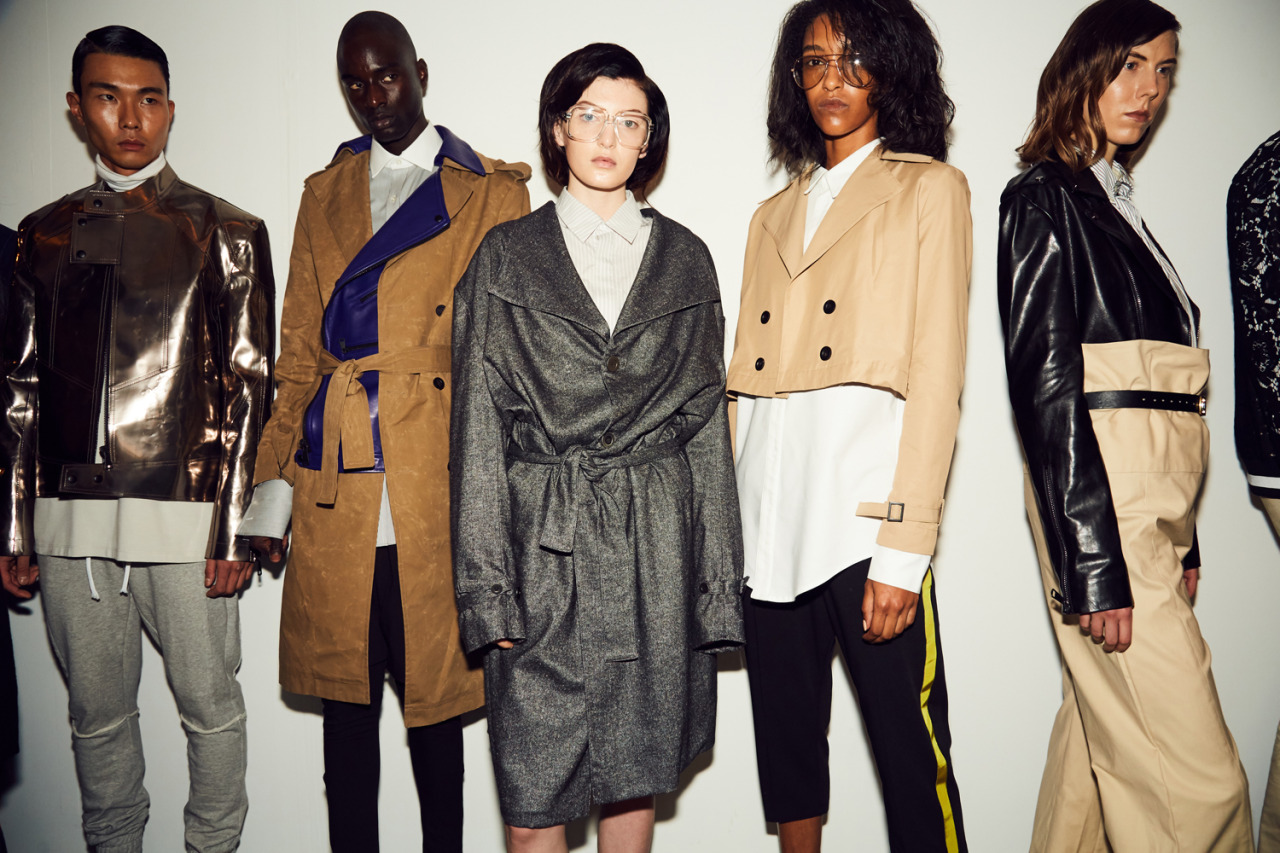 Pyer Moss Turns Wall Street Upside Down For SS17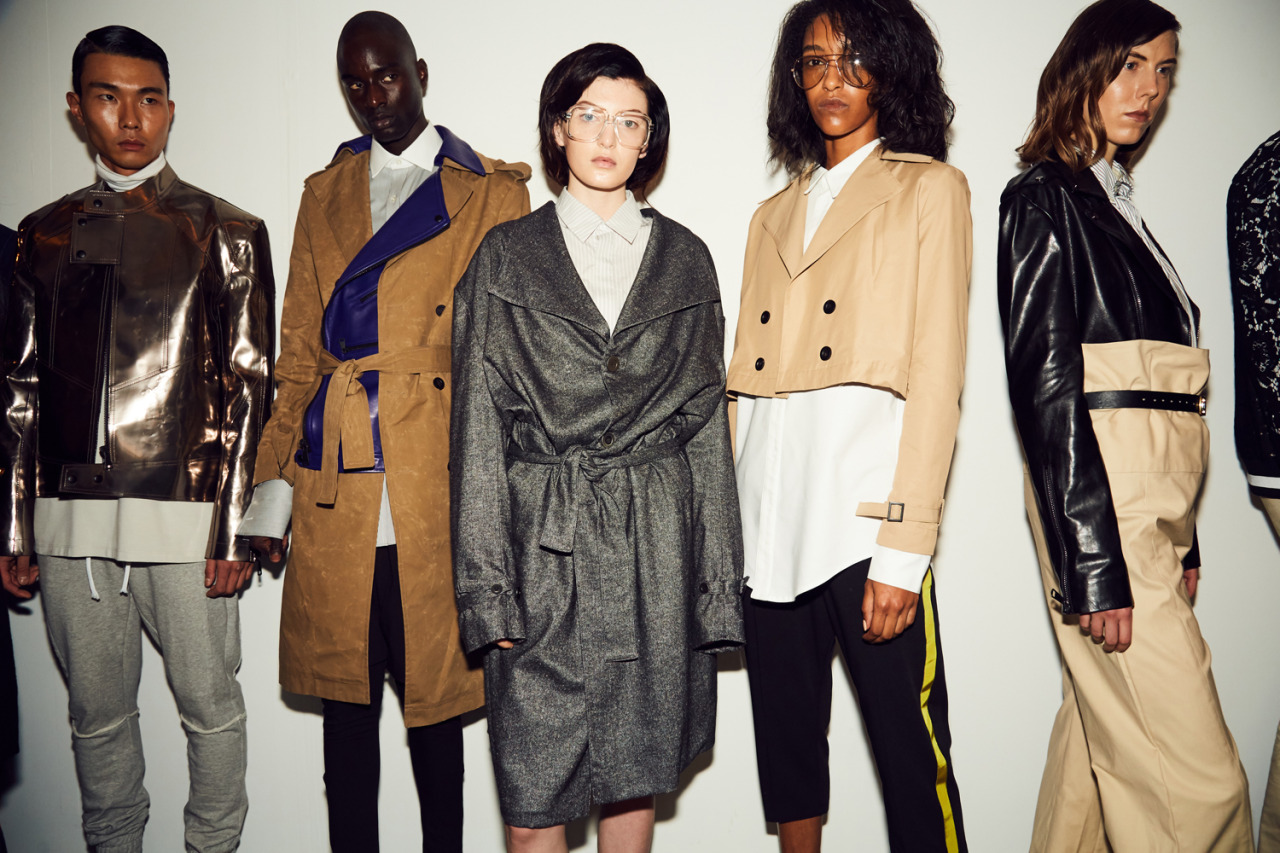 Designer Kerby Jean-Raymond recently presented the latest runway show for Pyer Moss SS17 at NYFW. Looking to the upper echelon of contemporary society for inspiration, the designer cited prolific Wall Street pop-culture figures like Patrick Bateman, Gordon Gekko, and Bernie Madoff, using and undermining the symbols of capitalism and corporate greed to fuel the latest collection.
The conventional yuppie suit and tie concept was flipped on its head for this collection; getting over-sized and distorted or displaced and re-imagined as prints and patterns on different but opposing articles of clothing like the classic leather jacket. This juxtaposition and reiteration of the concept of "GREED" makes for a subtle yet elaborate collection of sweaters, jackets, coats, trousers, and more. Check out the full runway show above and let us know your thoughts.