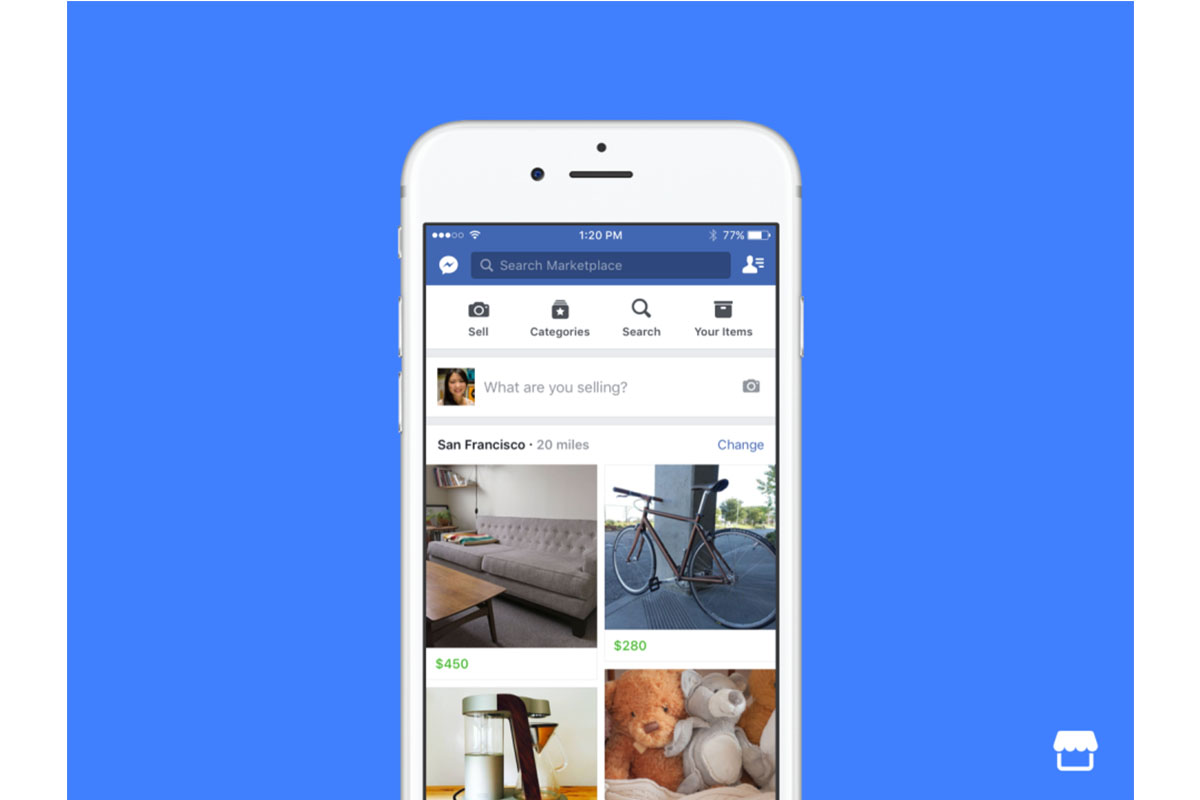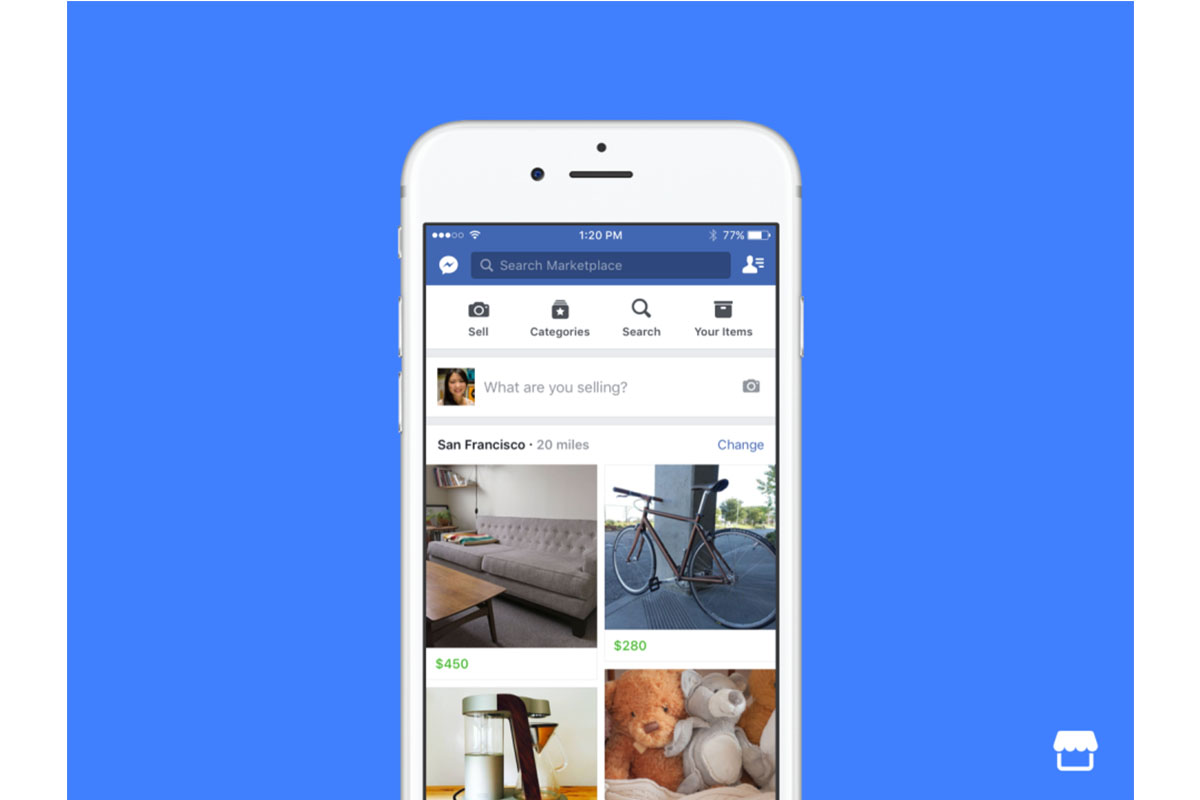 If you've ever been the victim of a sketchy Craigslist deal, then you're probably going to love Facebook's new 'Marketplace.' Marketplace was designed for Facebook users engaging in peer-to-peer sales and is now available through the existing Facebook app. Once you open the main page of Marketplace, you are greeted with items being sold near you. These products range from furniture, video games, electronics, kitchenware, etc. You want it? Hopefully someone near you has it.  In their press release, Mary Ku, Director of Product Management at Facebook writes:
"Marketplace opens with photos of items that people near you have listed for sale. To find something specific, search at the top and filter your results by location, category or price. You can also browse what's available in a variety of categories such as Household, Electronics and Apparel. Use the built-in location tool to adjust the region you're looking in, or switch to a different city altogether. When you find something interesting, tap on the image to see more details from the seller, including a product description, the name and profile photo of the seller, and their general location. You can also save the item to find it later."
Marketplace makes it very easy to sell items with 5 simple steps. Need some quick money? If you have something you want to sell, give Marketplace a shot. Check out the full press release here to learn more.