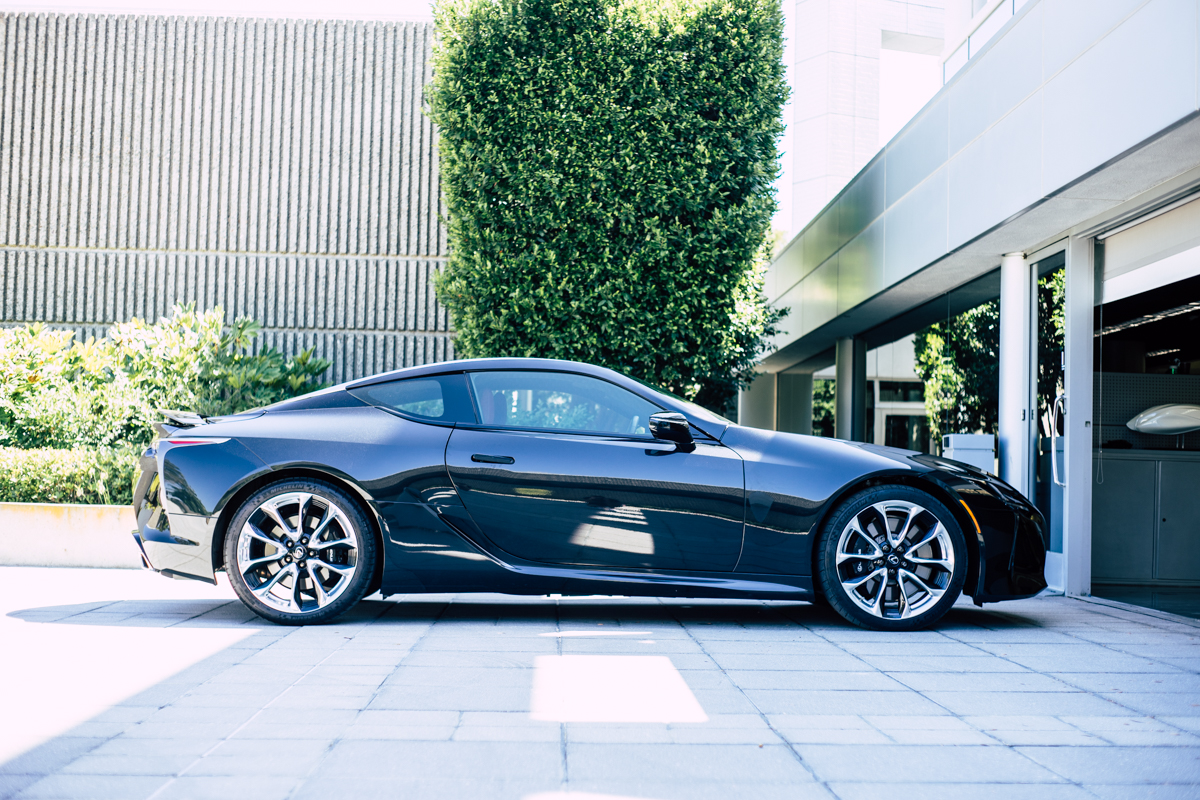 With LF-LC and LC500, Lexus Continues to Bridge Gap Between Concept and Reality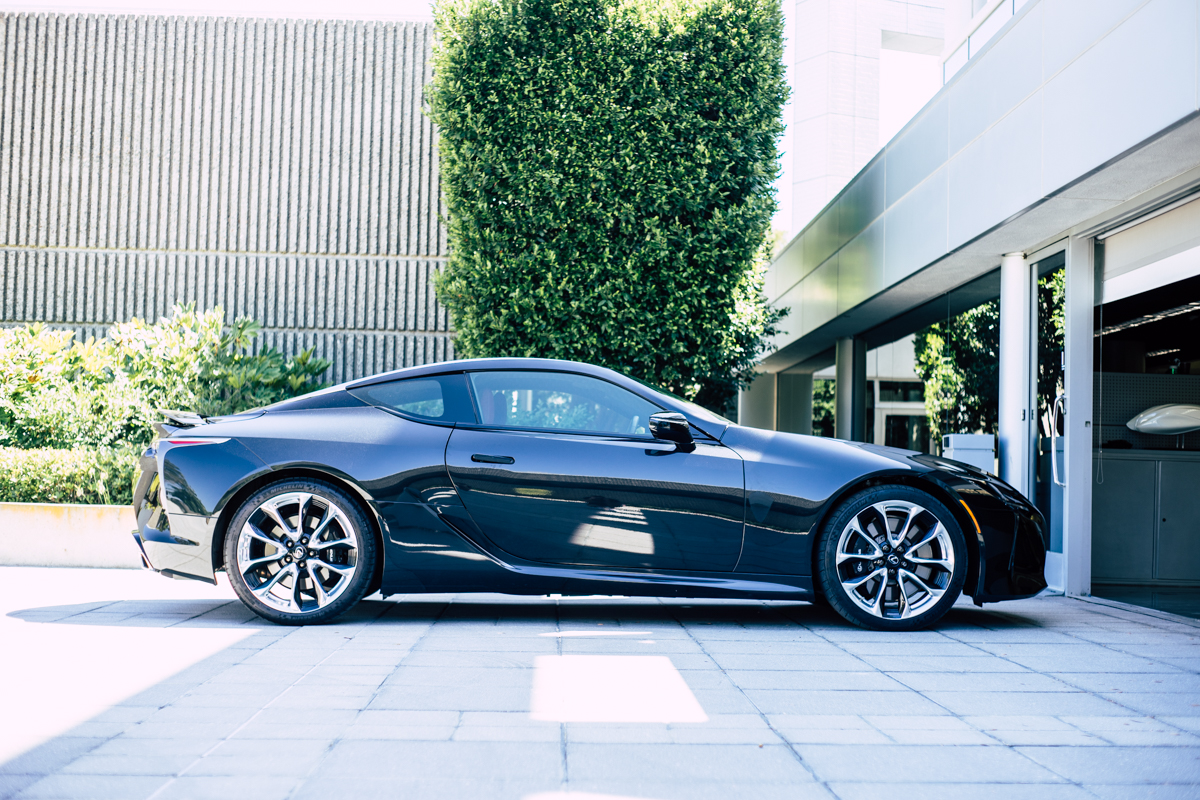 Calty Design Research. Chances are you've never heard of it, but it's quietly been behind some of the most iconic Lexus and Toyota vehicles to ever hit showrooms, including the Toyota Celica, Toyota RAV4, Toyota FJ Cruiser, Lexus SC400, and Lexus GS. And many of them started as just concepts, all envisioned inside the labs of Calty Design Research. We recently got a rare tour of their 85,000-square-foot facility in Newport Beach, a studio that focuses primarily on future innovation and creativity. This month marks 43 years since its opening and in that time, they've brought a ton of cars from sketch to show-ready form. And from those, a good amount have even made it to Lexus and Toyota showrooms.
But where many automakers see concept cars as press drivers during the auto show season or light inspiration for future models, Calty sees them as much more. Just look at 2013's Lexus LF-LC Concept and you'll see very little difference between that and the upcoming Lexus LC500. So the team dreamt big and ended up crafting something that was so closely aligned with the Lexus design language for future models that it needed very few revisions. Most of the LF-LC still lives in the LC500 with the majority of changes coming to meet federal safety standards and regulations.
Take a few steps back and you'll notice the LC500's design cues have a lot to appreciate. Its low, aggressive stance is purposeful as is the case with every other detail. The optional carbon-fiber roof sheds weight, while venting throughout the body helps to improve aero and drive cool airflow for enhanced performance. Enter the cabin and compare it to that of the LF-LC concept and very things have changed. The steering wheel's been swapped out for an all-leather variant, while the instrument cluster and center console have gotten some minor edits as well. The only bit we're really upset about is the omission of LF-LC's beautiful, race-inspired steering wheel.
During out visit, we got an inside look at Calty's creative process, most of which has zero boundaries or limitations. It's a free-flowing process that never asks, "Is this even possible?" The answer is simply, yes. And as Lexus introduces more avant-garde designs in the months and years ahead, don't expect the folks at Calty to hold any punches.