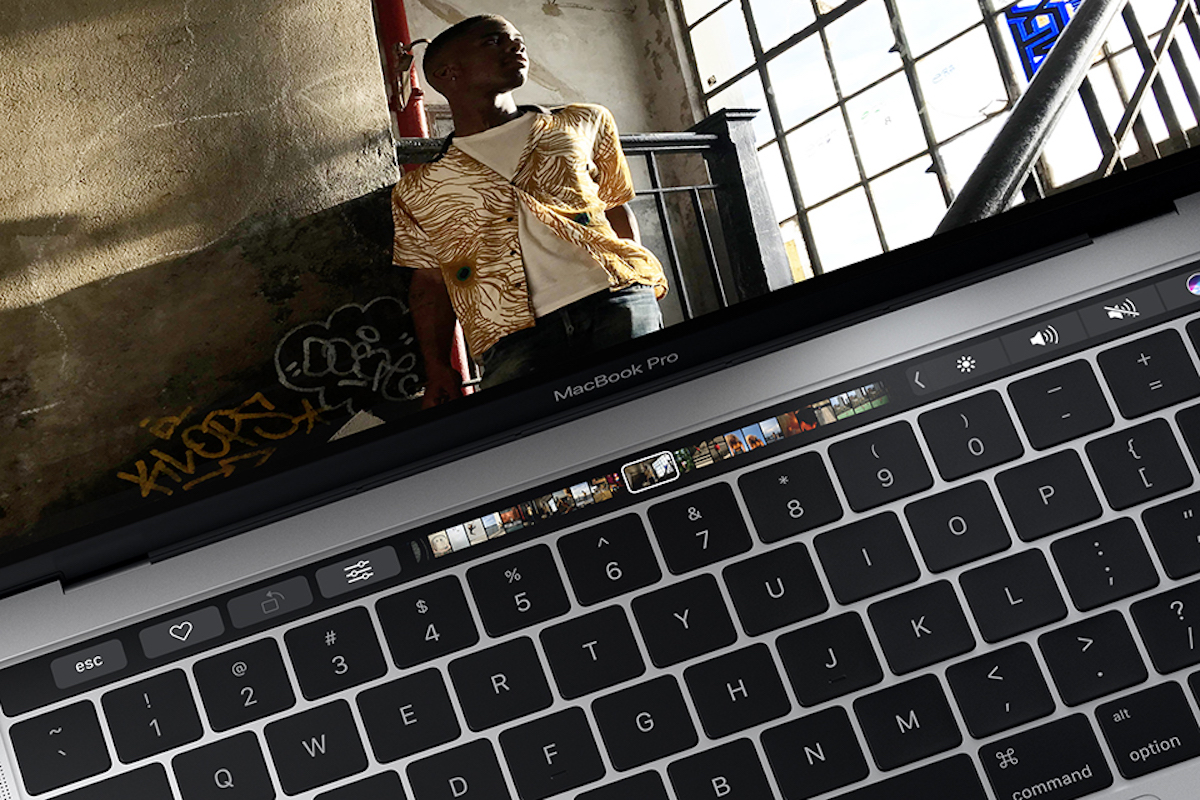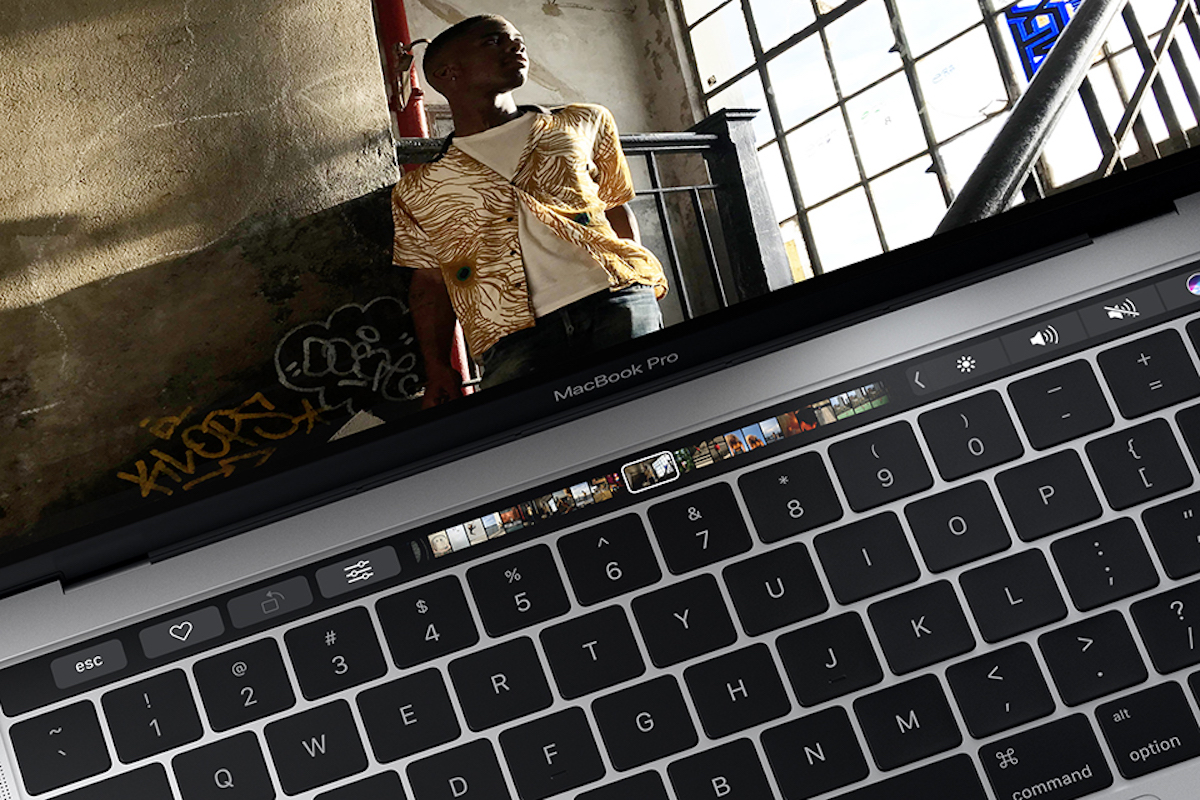 After all the rumors and speculation surrounding potential updates to Apple's Mac family this year, the tech powerhouse officially unveiled their new MacBooks at their "Hello Again" event held in Cupertino, Ca on October 27th. The update to their stable of MacBooks is highlighted by the all-new Touch Bar, which is sure to change how you interact with the notebook line-up entirely. Apple executive Phil Schiller notes:
With the groundbreaking new Touch Bar, the convenience of Touch ID, the best Mac display ever, powerful performance, improved audio, blazing-fast storage and Thunderbolt 3 connectivity in our thinnest and lightest pro notebook yet, the new MacBook Pro is the most advanced notebook ever made.
The Touch Bar with Touch ID will also introduce Apple Pay to the Mac for the first time ever. The new MacBook Pros will be available in 13-inch and 15-inch models. For those who are skeptical of making the change to the Touch Bar and still want the physical F1 through F12 keys, Apple created a Touch Bar-less 13-inch model that includes other upgrades like the new display, which is up to 67% brighter than previous models. Oh, and the headphone jack is built into these notebooks as well. The 13-inch with Touch Bar retails at $1,799 and the 15-inch starts at $2,399. They are available for purchase now on Apple Store and are scheduled to ship within 3-4 weeks.