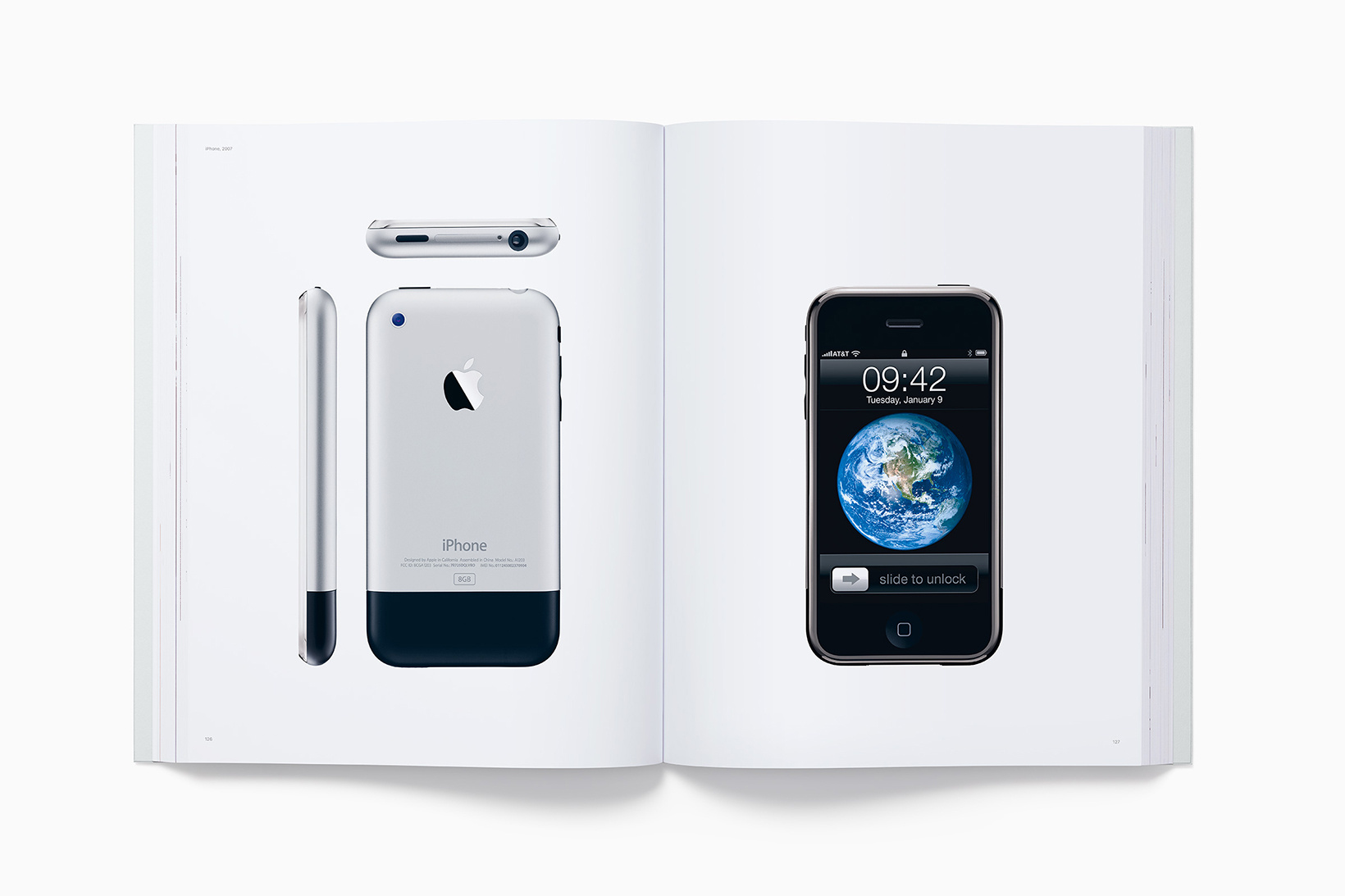 Apple's 'Designed By Apple In Calfornia' Photobook Highlights The Company's Most Important Moments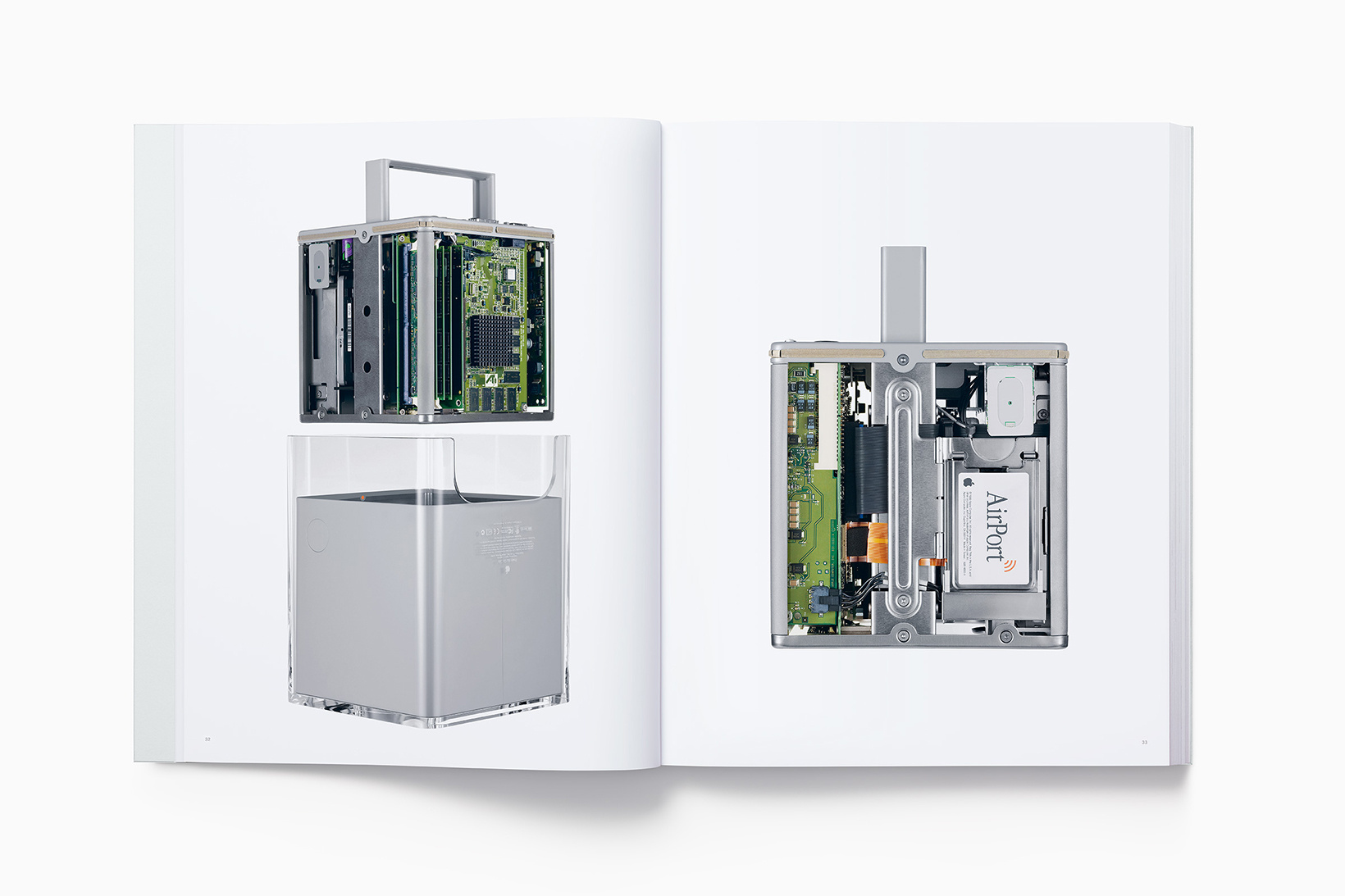 Apple recently announced that it would be releasing a hardbound photobook that dives into the tech powerhouse's 20-year history, covering the Apple's most important moments and products. The book is dedicated to the memory of the charismatic former CEO, Steve Jobs. Shot by Andrew Zuckerman, the book features 450 images of Apple's design process and finished products. Jonathan Ive, Chief Design Officer of Apple, writes in the foreword:
While this is a design book, it is not about the design team, the creative process or product development. It is an objective representation of our work that, ironically, describes who we are. It describes how we work, our values, our preoccupations and our goals. We have always hoped to be defined by what we do rather than by what we say.
"Designed by Apple in California" is available now in two sizes, printed on specially milled, custom-dyed paper with gilded matte silver edges. It was developed over an 8-year period. The photobook starts at $199 USD in the smaller size and $299 for the larger book. It is currently available on Apple.com and select Apple Stores.