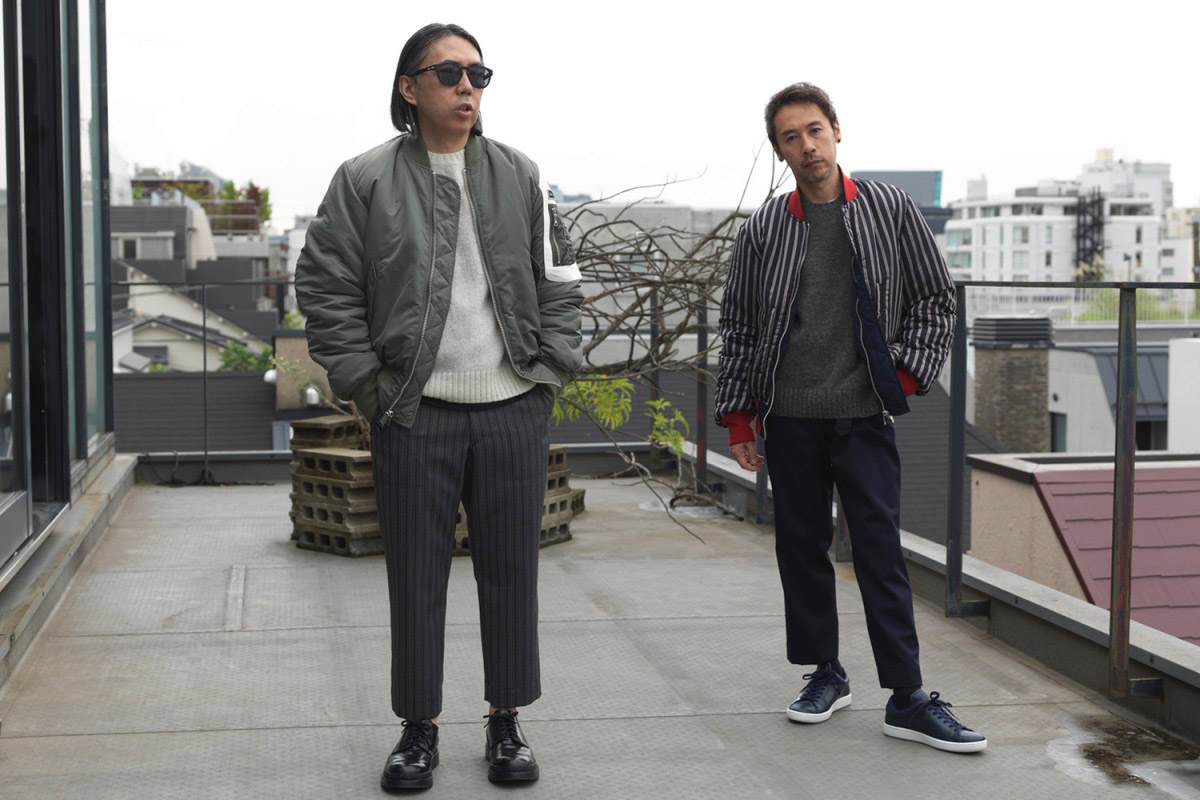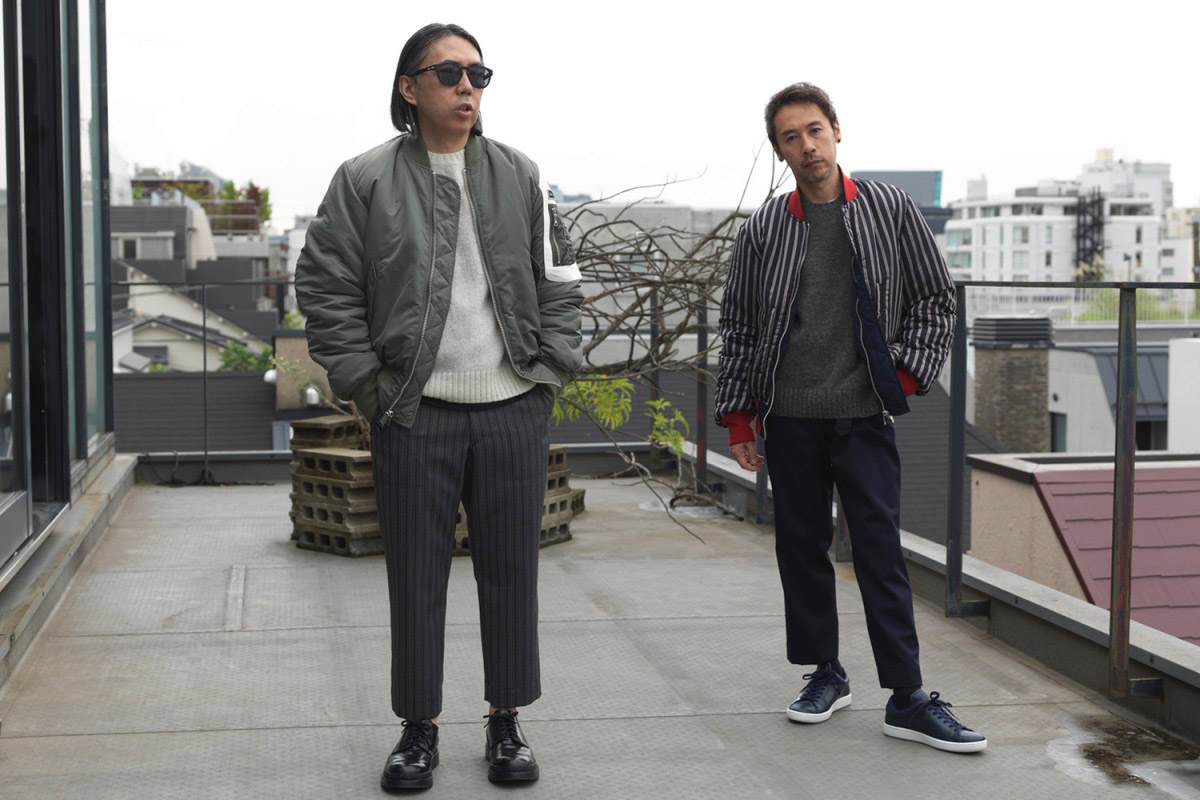 There was a time when I'd see an effortlessly cool-looking Japanese guy wearing a brand I had never heard of. And when I actually started cracking the code, I was hooked on them for good. With a deep connection to avant-garde designers of the  past like Yohji Yamamoto and Rei Kawakubo, many of today's most coveted Japanese labels try to put their own unique far-eastern spin on classic menswear staples. We wanted to shed some light on some of the freshest menswear the Land of the Rising Sun has to offer, giving you something new and unfamiliar to add to your wardrobe.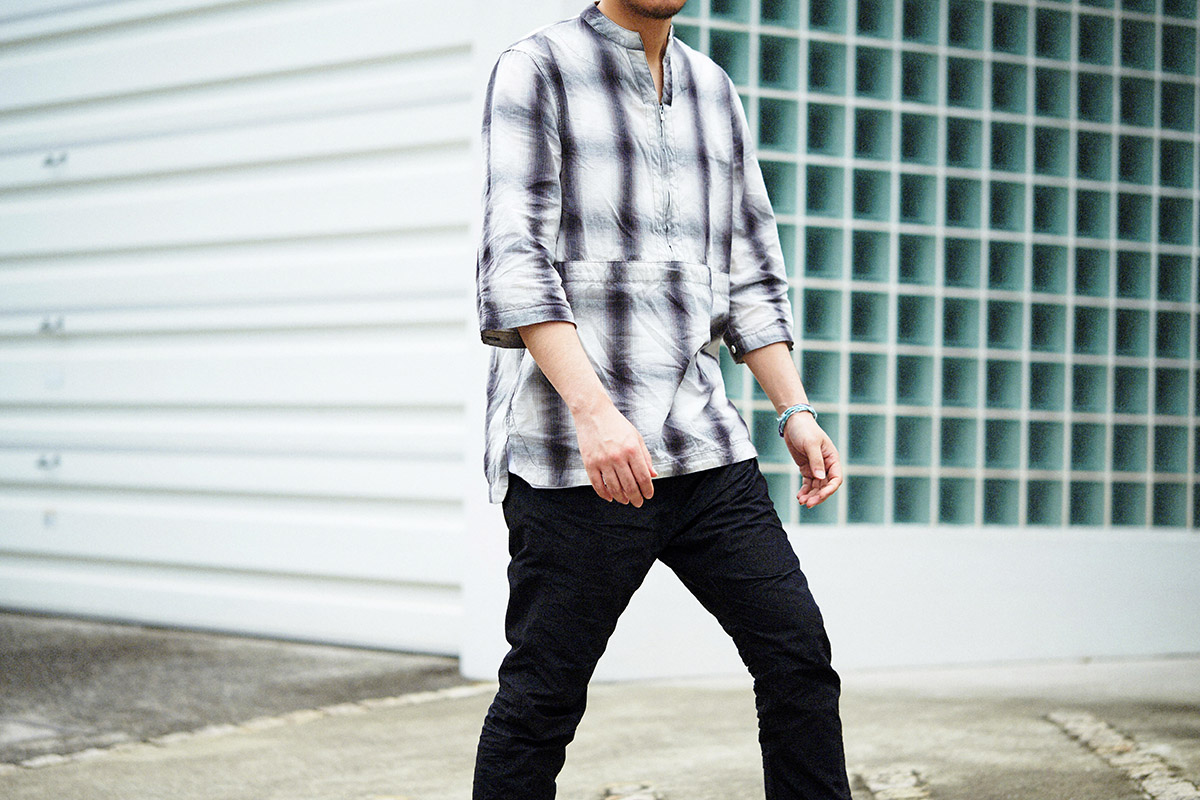 1. nonnative
When it comes to reworking the basics, nonnative has quintessential Japanese menswear down to a science. You can take any staple piece and find an elevated version of it in this brand's repertoire. By mastering its use of quality materials and stellar construction, nonnative has cemented itself in the upper echelons of understated contemporary Japanese style.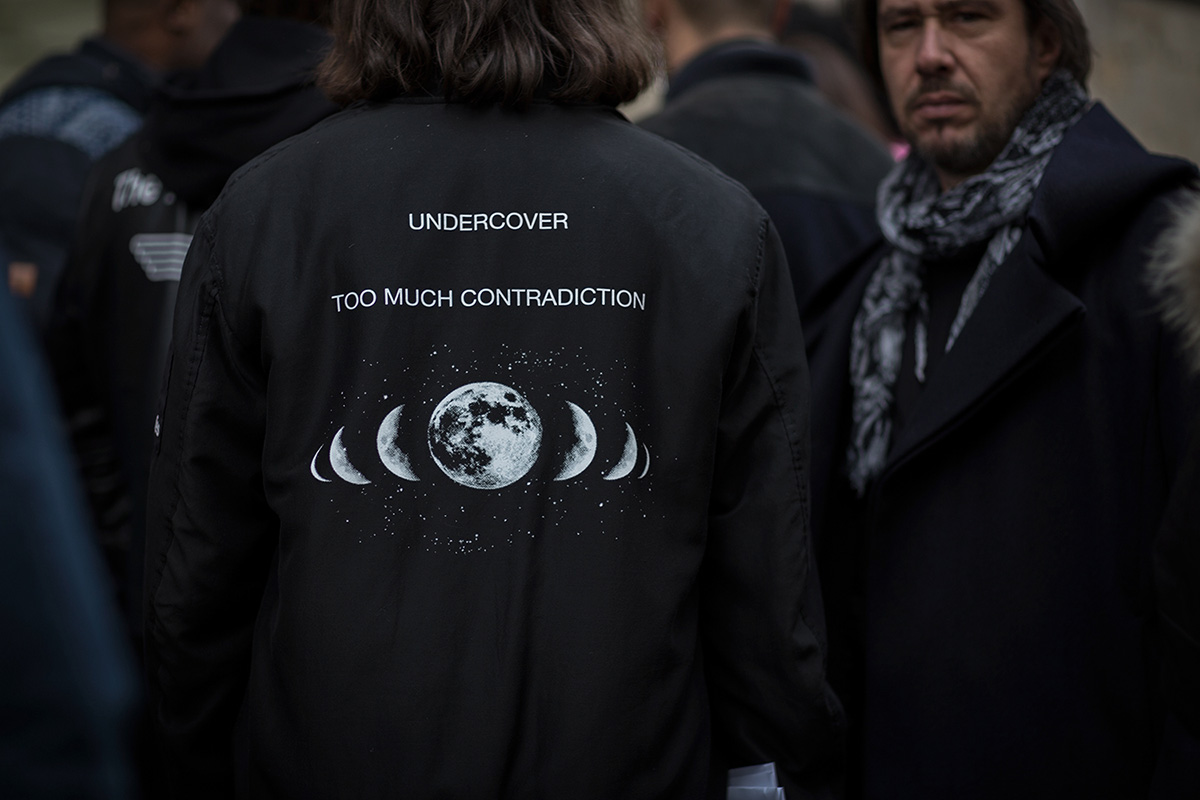 2. UNDERCOVER
Considered by many as the godfather of streetwear, Jun Takahashi imbued UNDERCOVER with his creative genius for almost thirty years. His design philosophy focuses on constant reinvention and never repeating the same idea twice. With clever patterns and construction, in addition to its many striking graphic designs, UNDERCOVER has become one of the most recognizable Japanese menswear labels on the planet, solidifying itself as a powerhouse in contemporary fashion.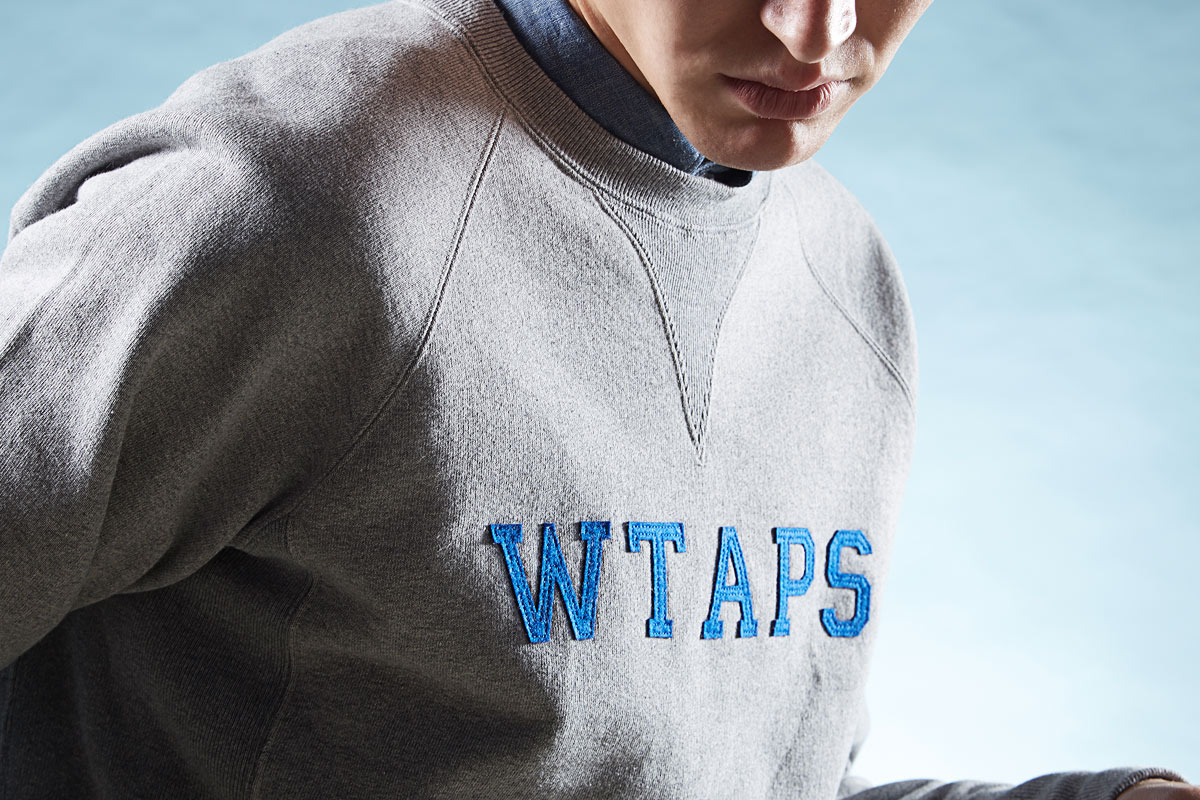 3. WTAPS
By placing construction on the forefront of his design philosophy, Tetsu Nishiyama pioneered WTAPS: a military-inspired Japanese menswear label that focuses on simplistic patterns and solid materials to form a long-lasting product. In recent years, WTAPS has begun to shy away from its longtime inspirations, implementing more Ivy and workwear-inspired designs in its collections. Also referred to as TET, the designer is no stranger to collaborations, having worked with big names like Stussy, Supreme, and A Bathing Ape in the past.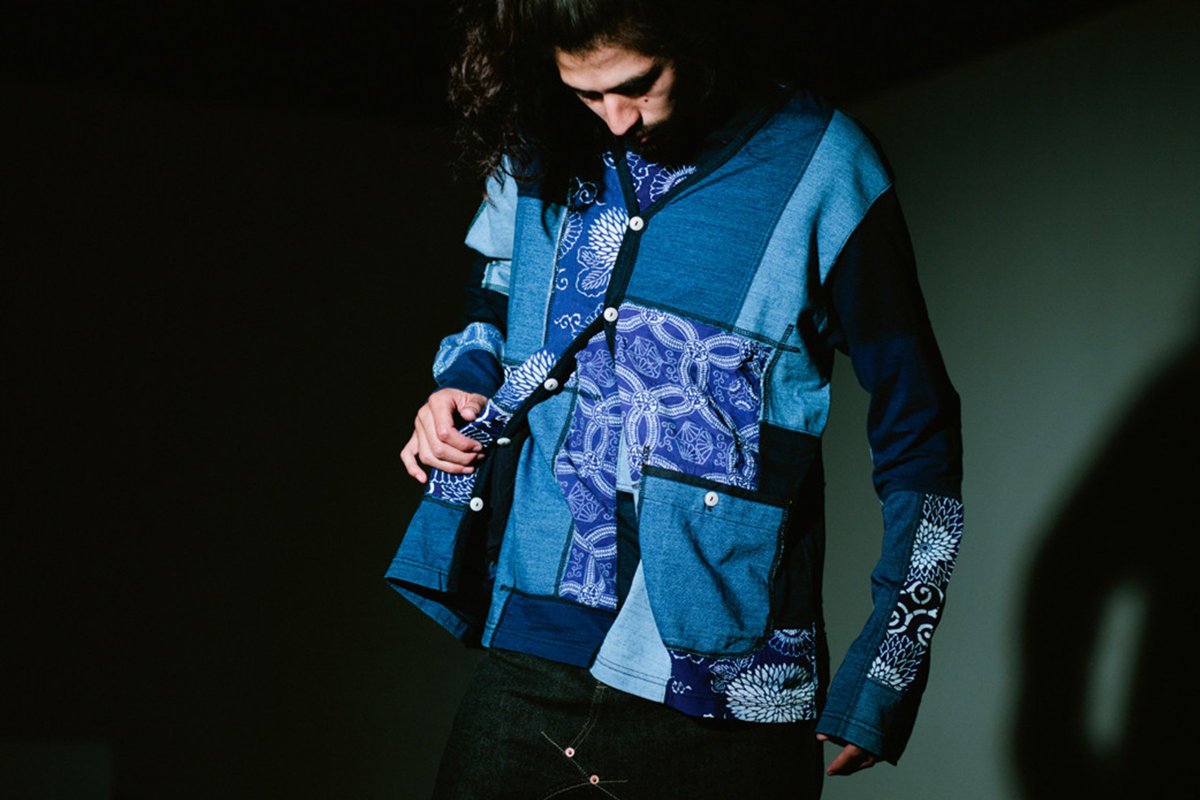 4. Junya Watanabe
Junya Watanabe is arguably the most intriguing label on this list, and if you have seen some of the designer's clothing before, you'll quickly understand why this is the case. The art of reconstruction is the name of the game, and under Rei Kawakubo and Commes des Garcons' tutelage, Watanabe has mastered it and made it his own. By completely turning simple and established Japanese menswear staples upside down and rebuilding them from the ground up, the brand has completely changed the way we view fashion by consistently pushing the envelope and defying the conventional. His patchwork designs and intricate patterns are a signature look that is recognized the world over.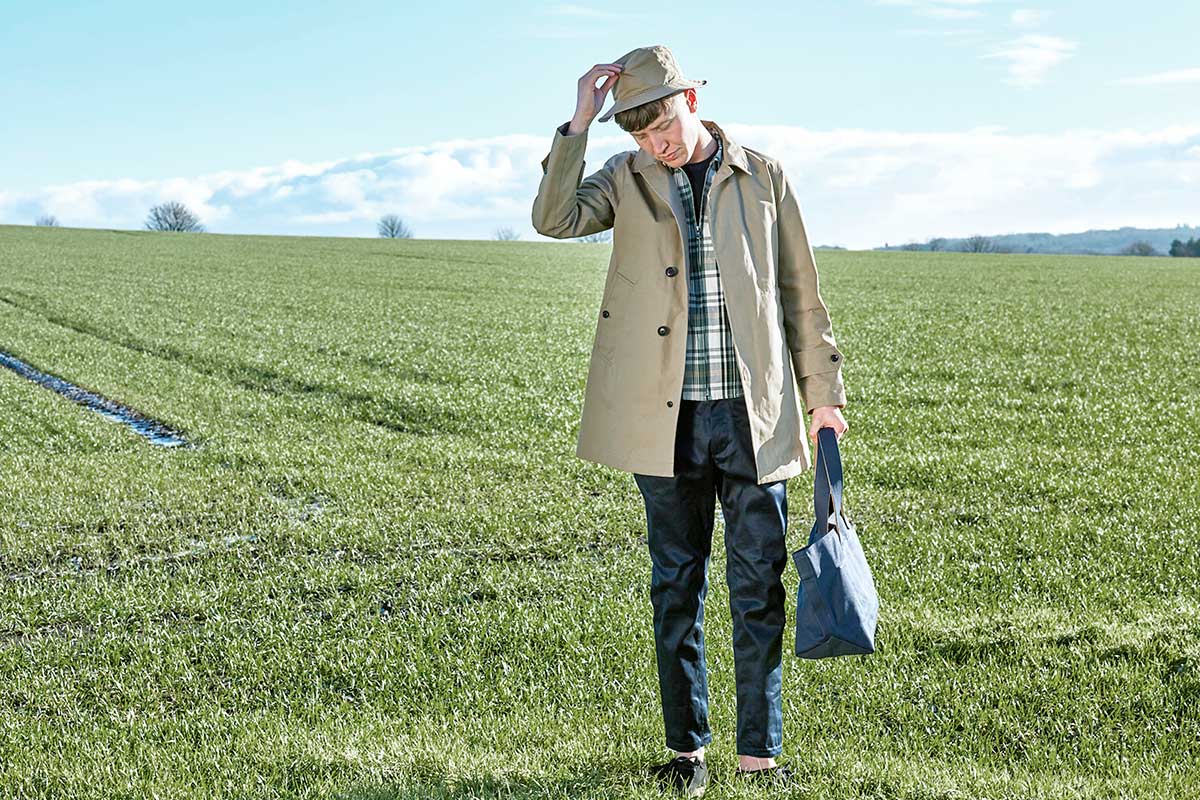 5. nanamica
nanamica is Japanese menswear that sticks to classic designs, focusing most of its energy and resources on construction and quality. Defining itself through its connection to the outdoors and the sea, it is clearly made for the traditionally active man.  Long, sturdy silhouettes with rigid form and balance are commonplace in nanamica's clothing, making it a must for anyone who values performance and toughness above all else. The brand also makes heavy use of hand-dyeing and natural colors, making it a more reserved and muted addition to your wardrobe.