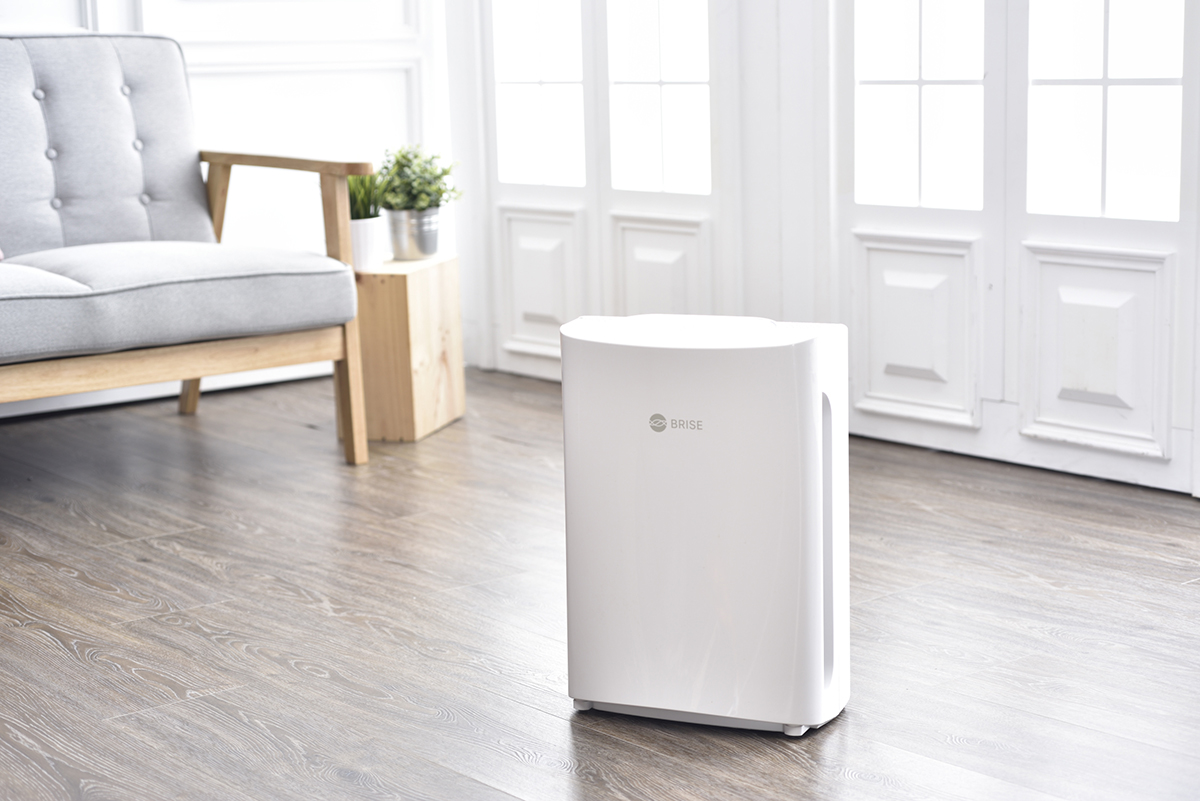 Brise, a Smart Air Purifier Manages Your Home's Air Quality So You Don't Have To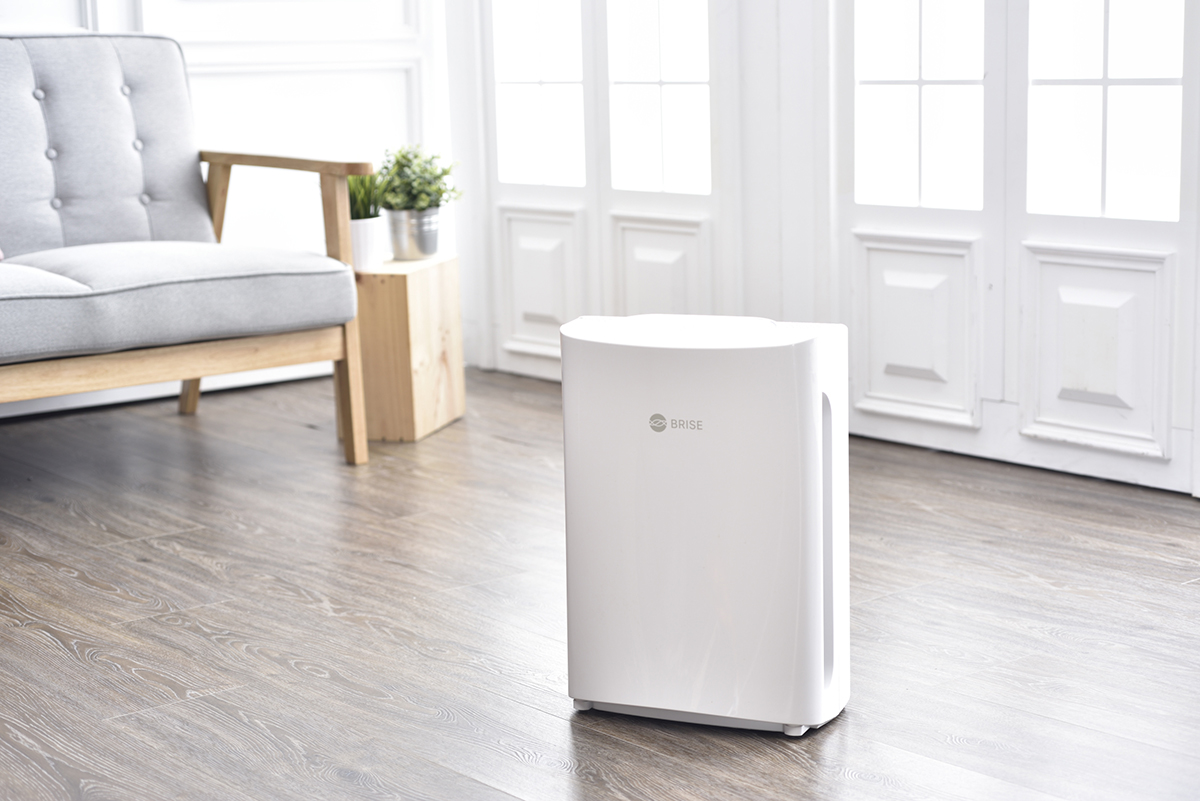 As we're seeing more and more smart devices enter our home, the Brise air purifier is a fresh introduction in an area that's largely overlooked. Air quality matters so much yet we do very little to keep track of dust, humidity, and any toxins that might be flying around the house. Brise can do quite a bit with help from its built-in sensors and computing algorithms. Blend that with the user's profile and room conditions and you're getting clean air anytime with maximum filtration efficiency. Brise credits a lot of what's possible to its patent-pending A.I. engine which provides around-the-clock monitoring, diagnosis, advising, and protection.
The four built-in sensors detect dust, VOCs, temperature, and humidity, while connecting its A.I. system to the internet allows Brise to reference external outdoor data to give a 360-degree air quality analysis. And if you buy two Brise purifiers, they can easily communicate with each other from different rooms to collaborate and work in synch to safeguard families.
The Brise air purifier is available now for pre-order through Kickstarter where it's already met its funding goal.