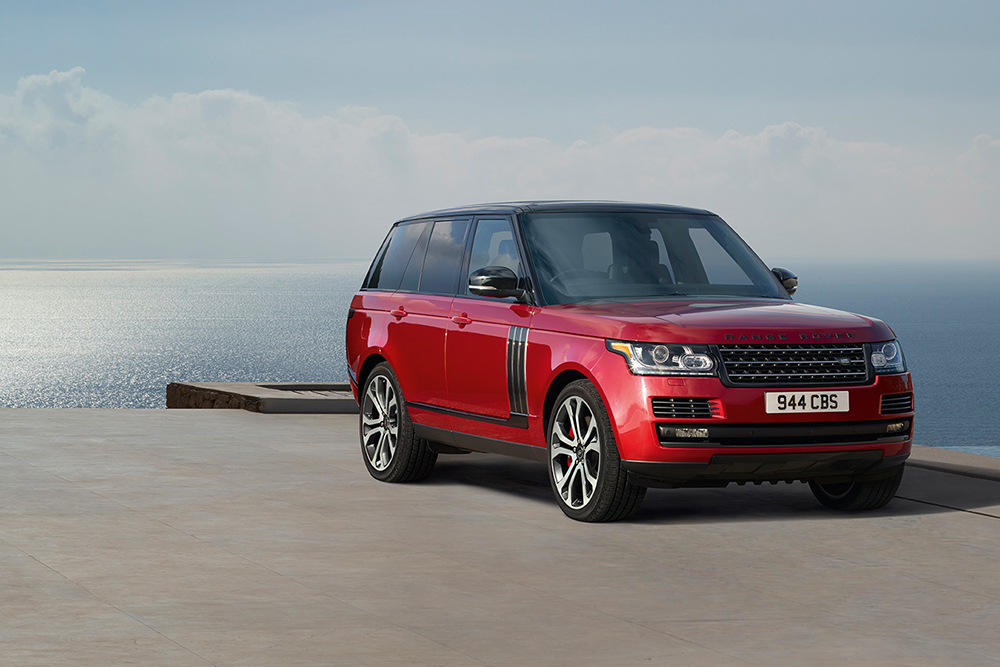 See How the Range Rover SUV Has Evolved Over the Years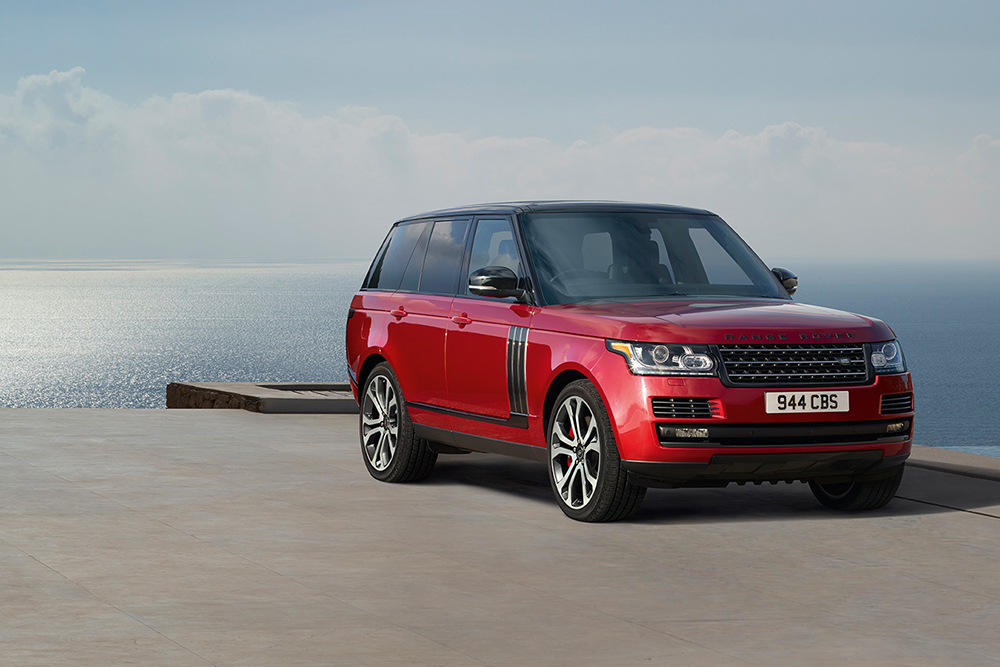 It's been 30 years since the Range Rover SUV entered the US market, giving Americans access to one of the most luxurious SUVs to ever touch the road. The first prototype was introduced in 1969 and it's definitely come a long way since then, especially when you consider the Range Rover SVAutobiography Dynamic that's just hit showrooms this month. Nearly five decades and four generations in, Range Rover is still considered the gold standard for luxury SUVs. The British brand has continued to refine and innovate, something that shows in the 550-hp SVAutobiography Dynamic. The V8 engine comes from the Range Rover Sport SVR and is fine-tuned to produce more than 500 ft-lbs. of torque, unreal performance that lets it go from 0 to 60 mph in 5.1 seconds. Inside, you'll see a ton of tasteful edits including diamond quilted leather upholstery with contrast stitching.
The video above is worth checking out as it highlights some key moments in Range Rover's evolution, with each generation building on the one before it. As for the Range Rover SVAutobiography Dynamic, it can be seen now at Range Rover showrooms nationwide.