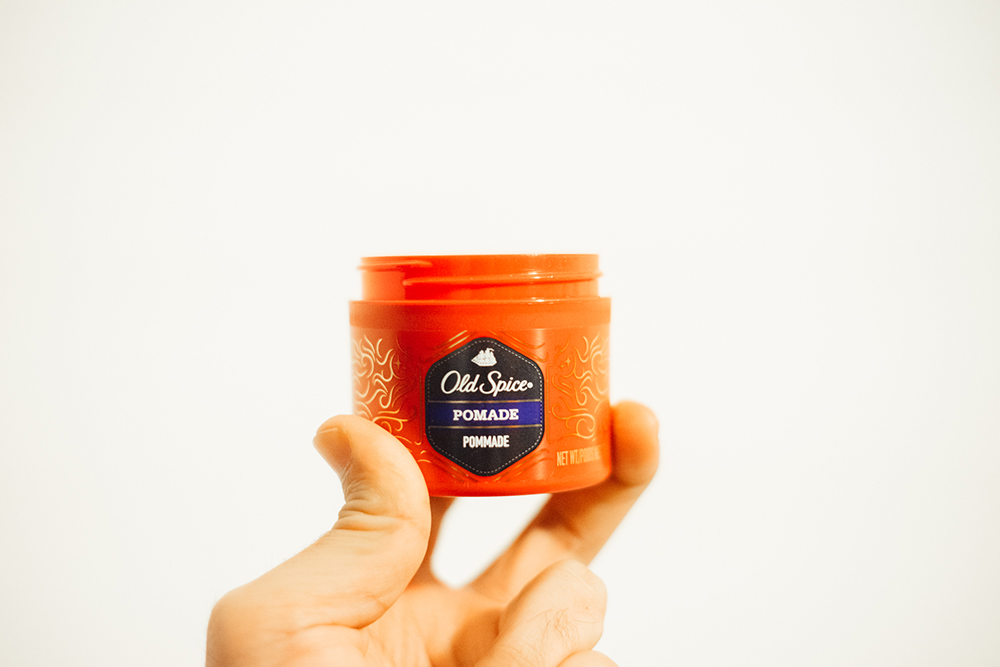 The scent of a classic Old Spice deodorant stick reminds me of simpler times. No worries, just a few friends and a lot of riding my bicycle throughout the rural town I grew up in. I don't think we knew why we were wearing Old Spice over any other brand at the time, but I'd say it's because my dad opted for it so my brother and I followed suit. Fast-forward nearly two decades and here I am reviewing their hair products, something that more men really should know about.
Old Spice's best kept secret may very well be their putty, an easy-to-apply hairstyling essential that will keep your hair in place and deliver a matte finish. And as we're now in the new year, hair putty might be the best way to switch things up for 2017 and walk out the house with messy hair that's deliberate and appreciated. And if you're looking for a no-fuss way to make your hair smell good, I'd say Old Spice Putty is a solid option. Take in the classic scent and expect it to last, just like your hairstyle.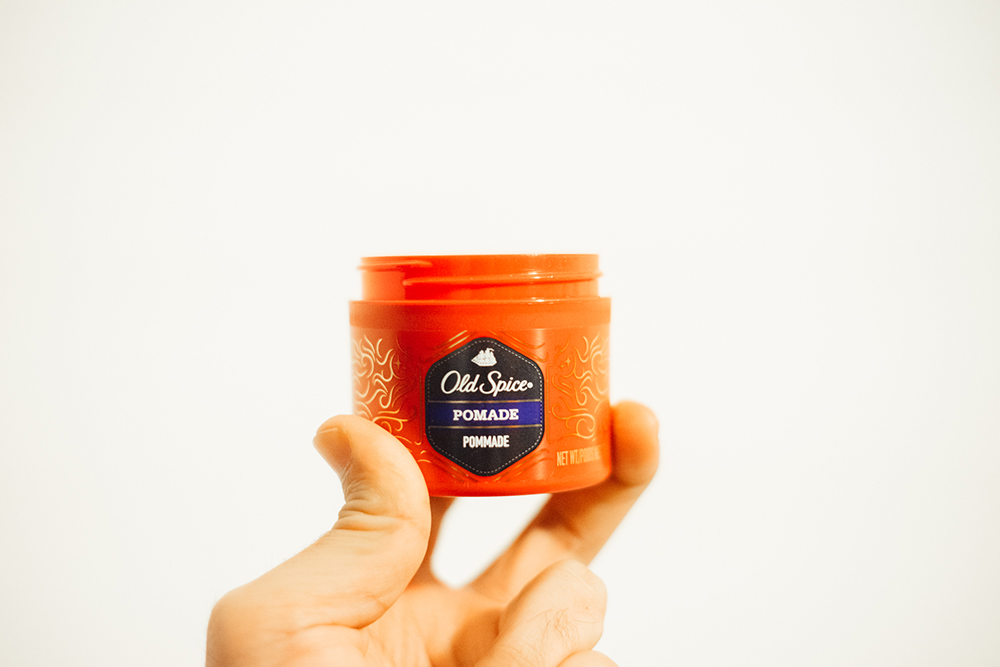 I had the opportunity to try the hair pomade from Old Spice as well, an option that's perfect for a day of meetings or a night out with the lady where you have to look your best. For anyone with clean cut hair, the Old Spice pomade may very well be for you. Not only does the end result look great, but you (or your gal) can still run fingers through it without worrying about a thing.
Regardless of which option you go with, Old Spice hair products are sure to leave you effortlessly groomed and confidently ready to tackle whatever the day (or night) has in store for you.
Old Spice hair products are available now through amazon.com (putty, pomade).