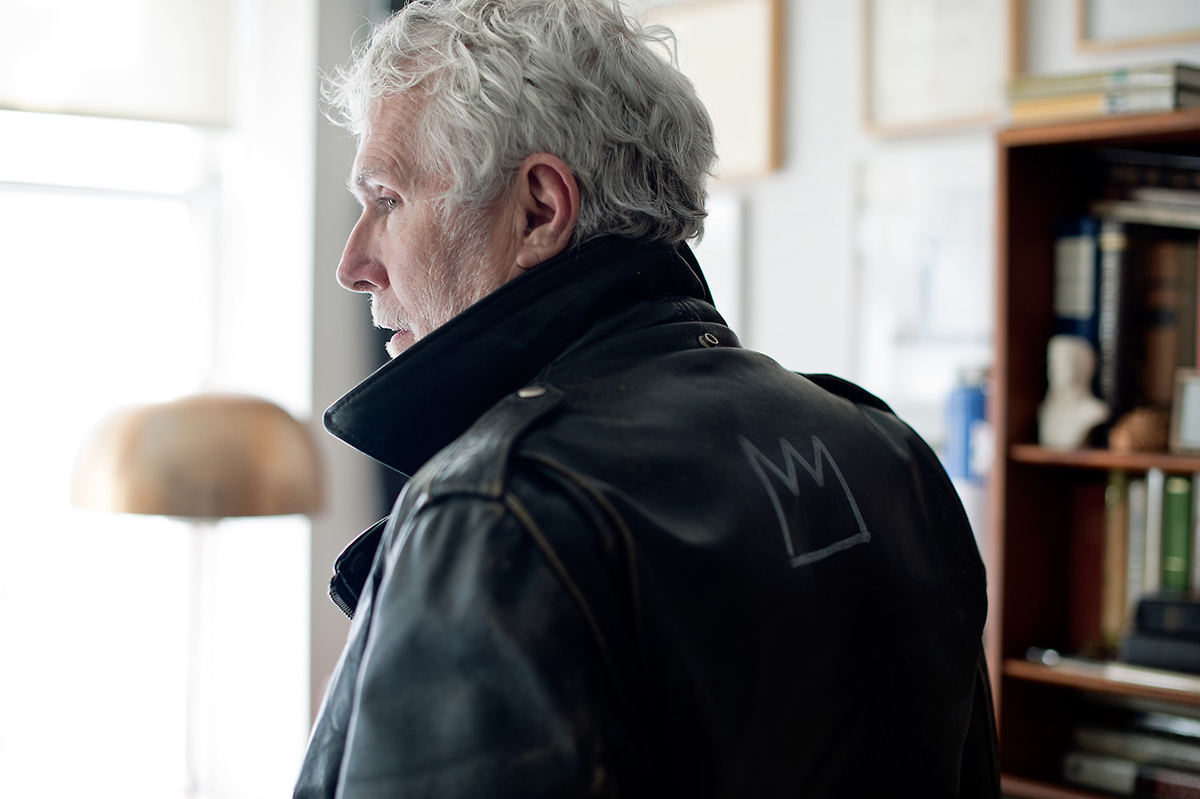 American writer and editor Glenn O'Brien has passed away, leaving behind a tremendous legacy in the art, music, and fashion cultures of New York City and beyond. In my teens, I would read "The Style Guy" column in GQ every single month. And looking back at those formative years, I can confidently say it impacted my style ethos and just how I carried myself. It's tough to say that I'd be the same person I am today had I not been exposed to those columns. Glenn's left a mark on thousands just like me and his impact on the New York City art scene stems back into 1970s. That's when he joined forces with art writer Bob Colacello to become editors at Interview when Andy Warhol was still publishing the magazine out of the Factory. He later shifted to the Mudd Club crew with his television show TV Party.
His impact on fashion really can't go unnoticed as he worked on ad campaigns for folks like Calvin Klein and Chanel before becoming creative director of advertising at Barneys New York in the mid-1990s. Rizzoli released his 2011 book, How to Be a Man, a Guide to Style and Behavior for the Modern Gentleman. It was really just that. If you didn't know how to grow up and handle things, this book would and still can deliver based on some of Glenn's own experiences.
Glenn O'Brien's left behind plenty to inspire us. Rest in peace.