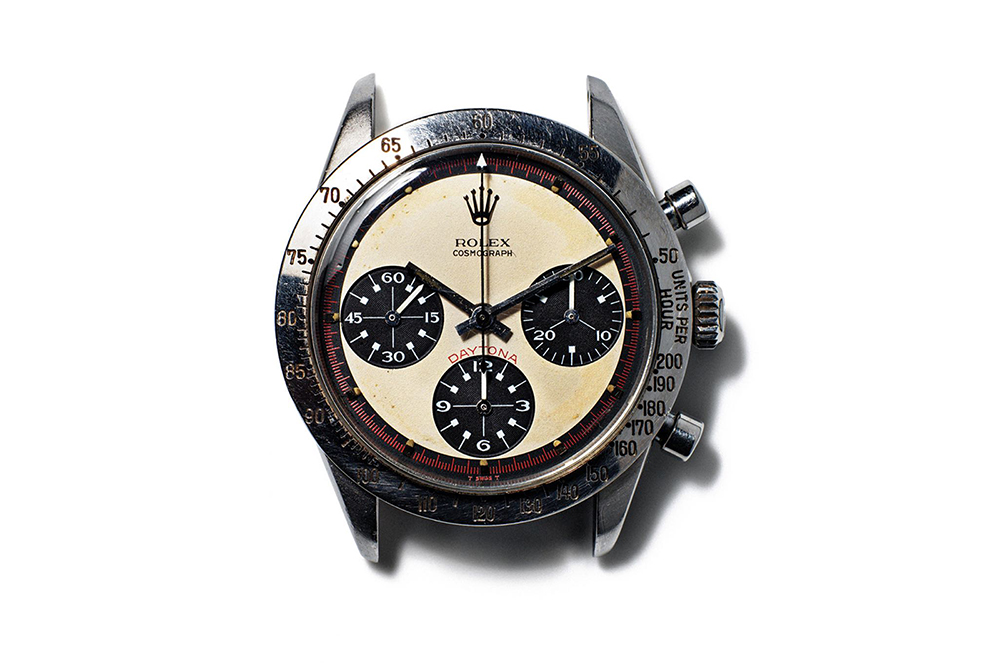 Paul Newman's Actual 'Paul Newman' Daytona Rolex Found And Heading to Phillips's Auction in New York
Our friends at Hodinkee have turned us to news that the actual Rolex Cosmograph Daytona worn by Paul Newman himself has been found and is heading to Phillips's first watch auction in New York this fall. There are photos of the iconic actor, Indy driver, and philanthropist sporting the Reference 6239 Daytona and his connection to the watch has helped it become the "Paul Newman" Daytona. But until now, the whereabouts of the one owned by Paul himself has been a mystery.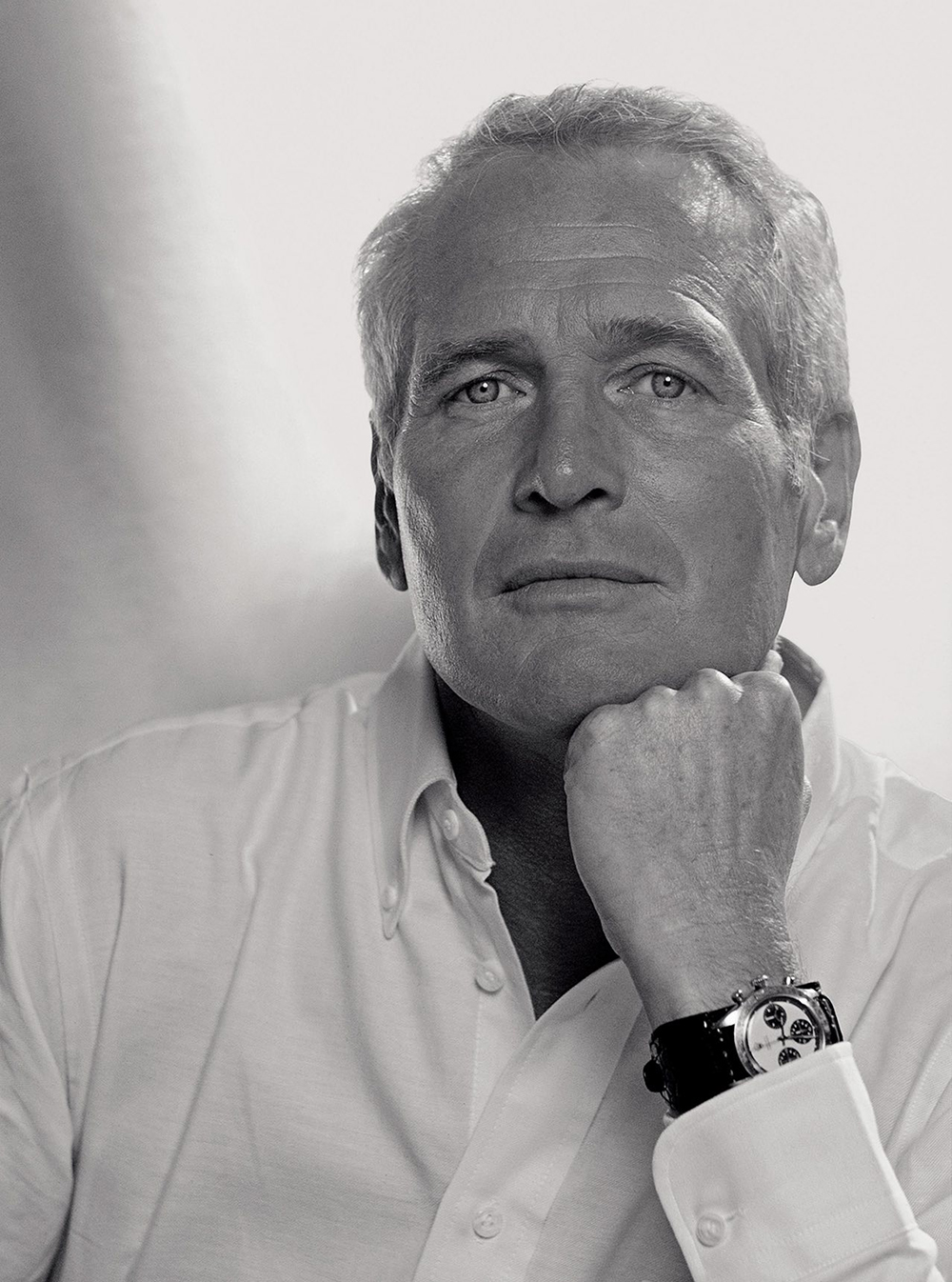 So who owned the watch after Paul? James Cox, who dated Paul's Daughter, Nell Potts. James actually had no idea that Nell's dad was Paul Newman for months into his relationship. They were young and when he was 13, him and his dad made a trip up to Lime Rock in Connecticut and met Paul Newman there. In 1984, James was at the Newmans' home in Westport, CT, when Paul asked him what time it was. His response was simple, "I don't know, I don't own a watch." Paul then proceeds to hand him his Rolex and said, "Here, here's a watch. If you wind it, it tells pretty good time."
Quite a bit's happened since then. Mr. Cox wore it quite frequently into the 90s when he found out about the relative value of a so-called "Paul Newman" Daytona. And in 2010, two years after Mr. Newman's death, his daughter founded the Nell Newman Foundation, and the treasurer of this foundation is none other than James Cox. He reached out to a well known collector in California named Tom Peck about possibly selling the watch.
Its condition is as good as you'd hope or expect. The dial is original and unrestored, with some signs of aging and a warm patina on the cream face. All lume plots are present and deeply aged, as are the hands. The case is solid while the case back might be the best thing about this watch as it has an inscription from Paul's wife which reads "Drive Carefully, Me".
Now, Phillips will be auctioning it off this fall, with a sizable amount of the proceeds going to the Nell Newman Foundation. Estimates are hovering about $5 million so getting your hands on this won't be so easy. Head to Hodinkee to learn more.