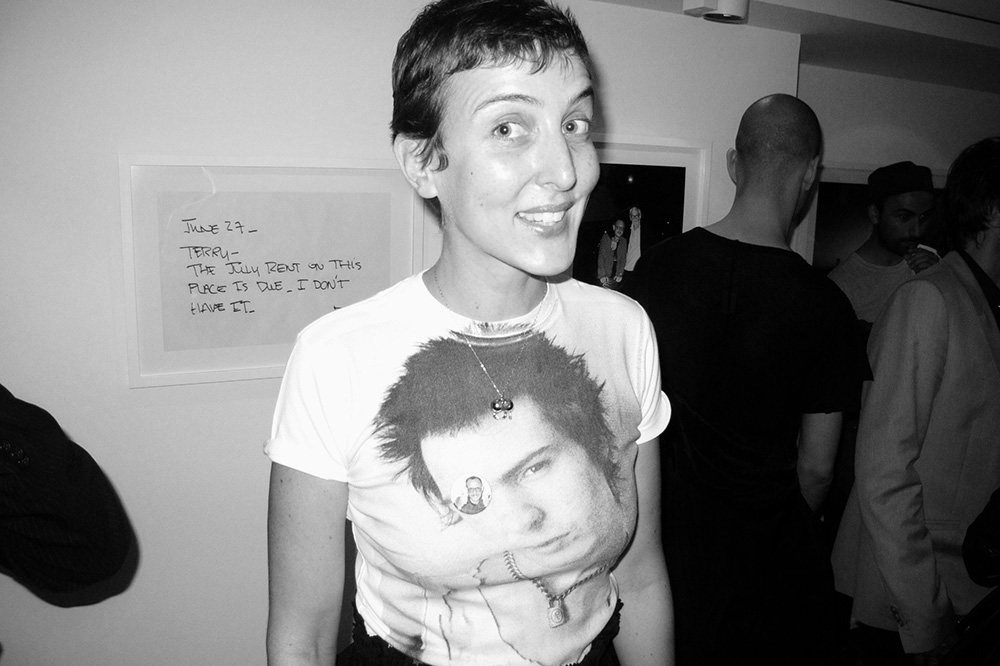 Colette, the Paris-based boutique known for its longstanding influence on fashion and culture, has announced that it will be closing down come December. "As all good things must come to an end, after 20 wonderful years, Colette should be closing its doors on December 20 of this year," the company said in a statement. "Colette Roussaux has reached the time when she would like to take her time; and Colette cannot exist without Colette." The boutique was founded in 1997 by Colette Roussaux, with her daughter Sarah Andelman taking the lead in recent years. She's helped to not only blend streetwear with high-end ready-to-wear but she's brought in a strong mix of lifestyle products as well.
The three-story, 8,000-square-foot space has been a must-stop for locals and international fashion fans as well. Inside, you're able to find everything from niche film camera to accessibly-priced souvenirs and t-shirts. Several brands have launched exclusive collections through the shop with Colette playing host to events and other experiences as well.
It's hard to equate what Colette has meant to the fashion world and to the current conversation around fashion, self-expression, culture, and beyond. We might not know for quite some time honestly but we've still got Milan's 10 Corso Como which is now in Seoul, Shanghai and Beijing as well as Dover Street Market in London, Tokyo and New York. And what's to become of Colette's Rue Saint-Honoré shop? Saint Laurent is currently in discussion to take over the space, which will hopefully mean great things for the iconic location and the workers that have been working there.
Colette and colette.fr will be closing on December 20th with their "H&M Studio x Colette" collaboration with H&M to still launch in August.