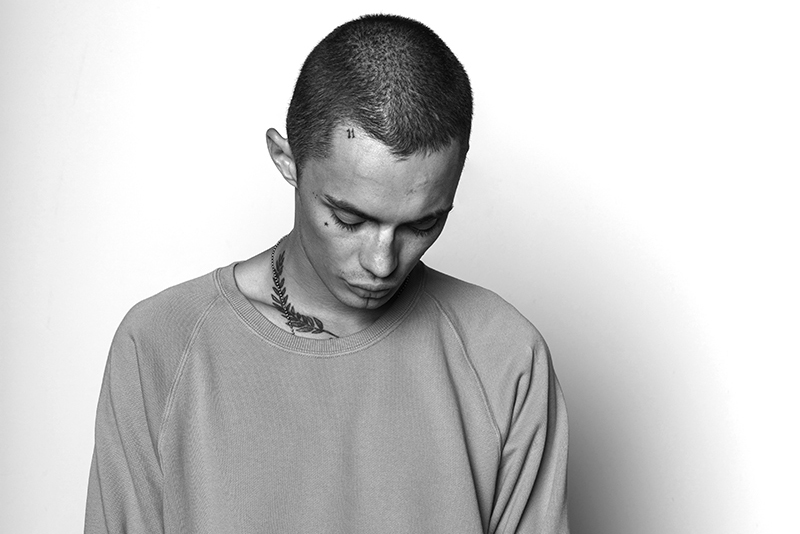 Los Angeles-based BILLY has introduced their Collection 001, a minimalist mix of tees, leathers, sweats, hoodies, and more. The luxury ready-to-wear offerings are designed by Holly Jovenall with inspiration deeply rooted in personal narrative and deep craft blending with subtle detailing. We've personally been following BILLY's pre-launch evolution take place for the past several months and have to say the anticipation's been steadily building. Now, with the collection here and ready for pre-order, we have to say it's been worth the wait.
The pieces are comfortable yet versatile and if Holly can remain consistent in her approach, expect BILLY to be a new-age brand that'll go toe-to-toe with designers like Yohji Yamamoto and Rick Owens.
Check out more looks at the BILLY Collection 001 in the gallery up top and head to BILLY's online store to pre-order the pieces now before they ship on December 20th.