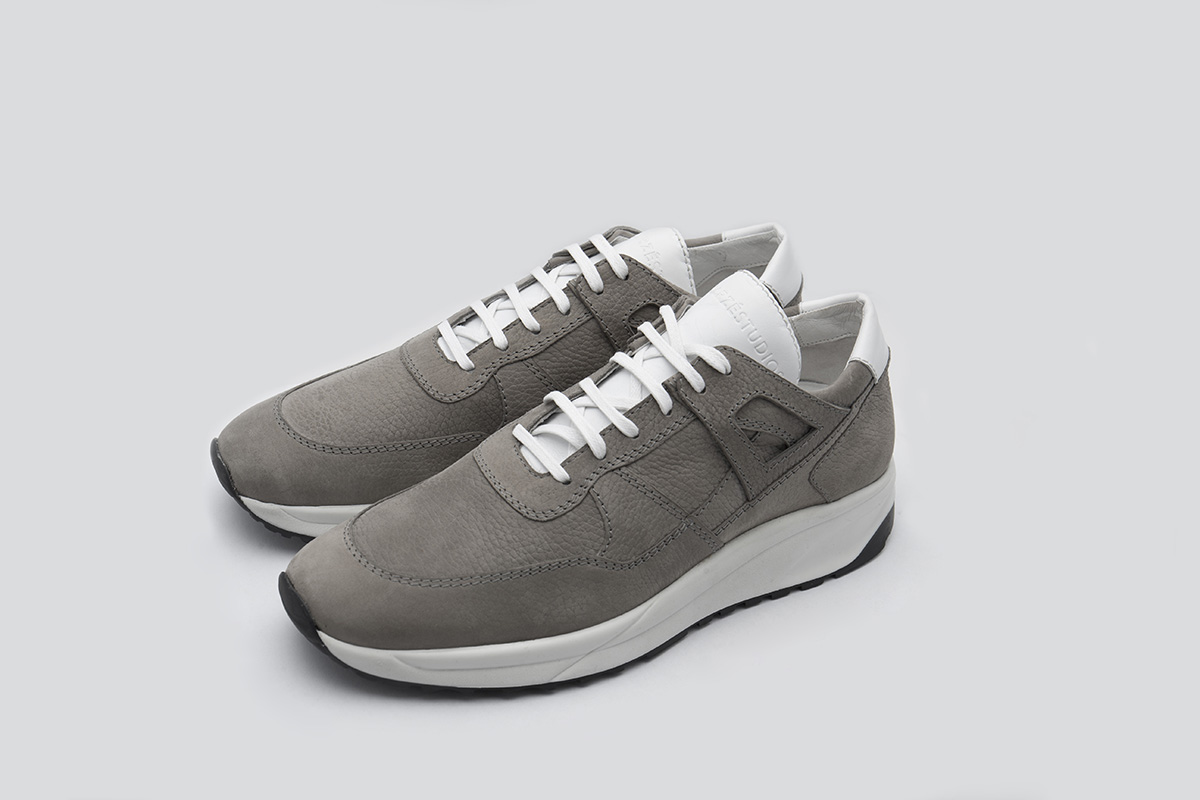 Toronto-based label Darzé has been getting some steady attention over the last year and this season might be their best yet. Things started with clean, well-made footwear that's made in Portugal from premium materials. The first footwear collection was carried by Working Title, Toronto's Acefive, Gentry New York, and Codryo in France. Their latest lineup reworks their Skate Force sneaker and offers it up in black nubuck and 'desert' tan finishes. But our favorite is their Activé Runner, a clean silhouette in grey nubuck leather and tonal stitching and topped off with pigskin lining. The end result is a versatile design that should be a staple in everyone's rotation.
Darzé has also dropped a full collection for S/S 2018 as well, giving us a strong mix of pieces that are all made in Canada, with fabrics sourced from Japan, Korea and Canada.
Check out the footwear offerings in the gallery up top and head to Darzé's online store to shop the entire Spring 2018 range now.