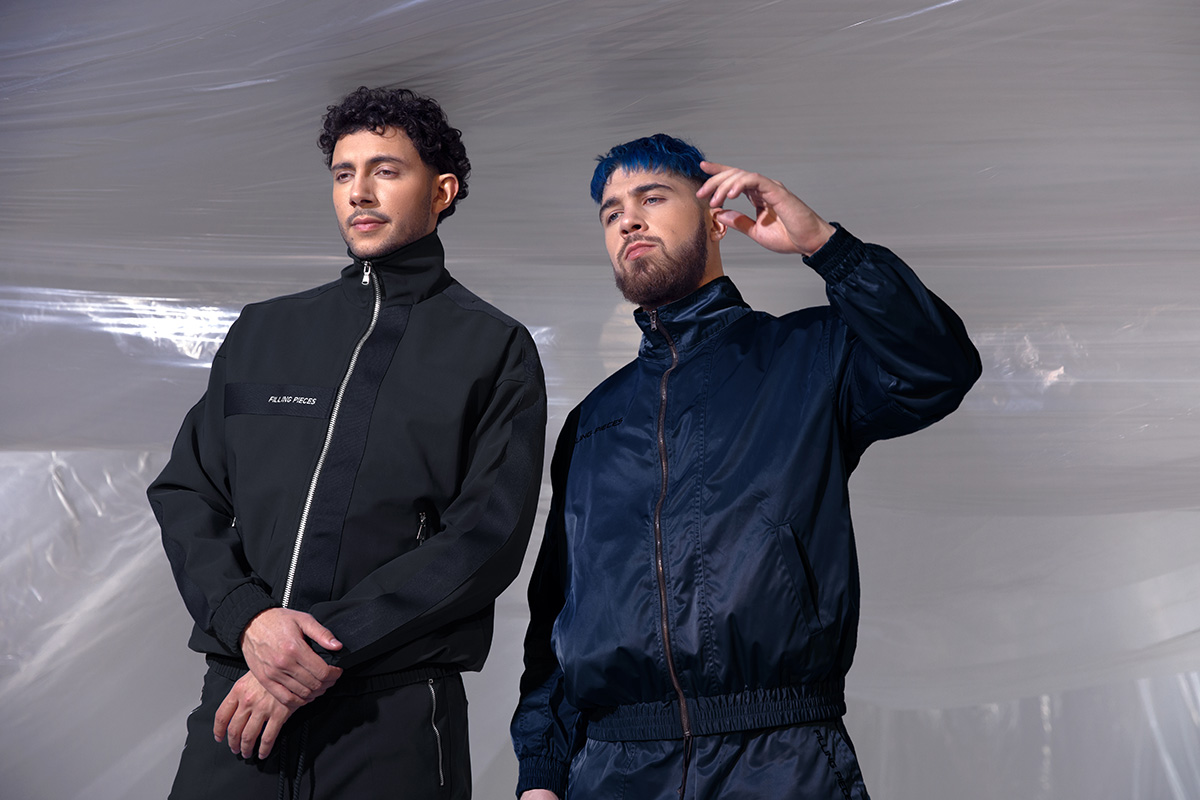 Filling Pieces, the Amsterdam-based footwear brand known for making luxury sneakers has jumped into ready-to-wear clothing and has partnered with Barneys New York to exclusively launch the offerings. It's been eight years since founder and creative director Guillaume Philibert unveiled the brand's now iconic Low Top silhouette. Trail back even further and you might get a sense of what inspired him and why Filling Pieces functions the way it does.
My first encounter with Barneys was at the age of 16. It was my first time in New York. Due to my interest in architecture, which I later ended up studying, I had to visit The Guggenheim museum. Afterwards, overwhelmed by the building, the space and the feeling it gave me, I walked all the way down Madison Avenue to Barneys.
That walk down exposed Guillaume to an elevated experience, one we're confident has inspired the attention-to-detail approach of his own brand and ultimately the clothing pieces Filling Pieces has released this month.
The debut collection consists of spring/summer ready track pants, trousers and several jackets featuring luxury materials and technical fabrics, a calculated extension of the brand's approach to footwear. These pieces are then complimented with more accessible items in the form of sweaters, hoodies and tees, all made from the finest jersey.
The campaign features OVO R&B duo and long-time Filling Pieces fans Majid Jordan which you can check out in the gallery up top. Filling Pieces has released the limited collection exclusively in-store at Barneys NYC, LA, Barneys.com as well as through the Filling Pieces online store.