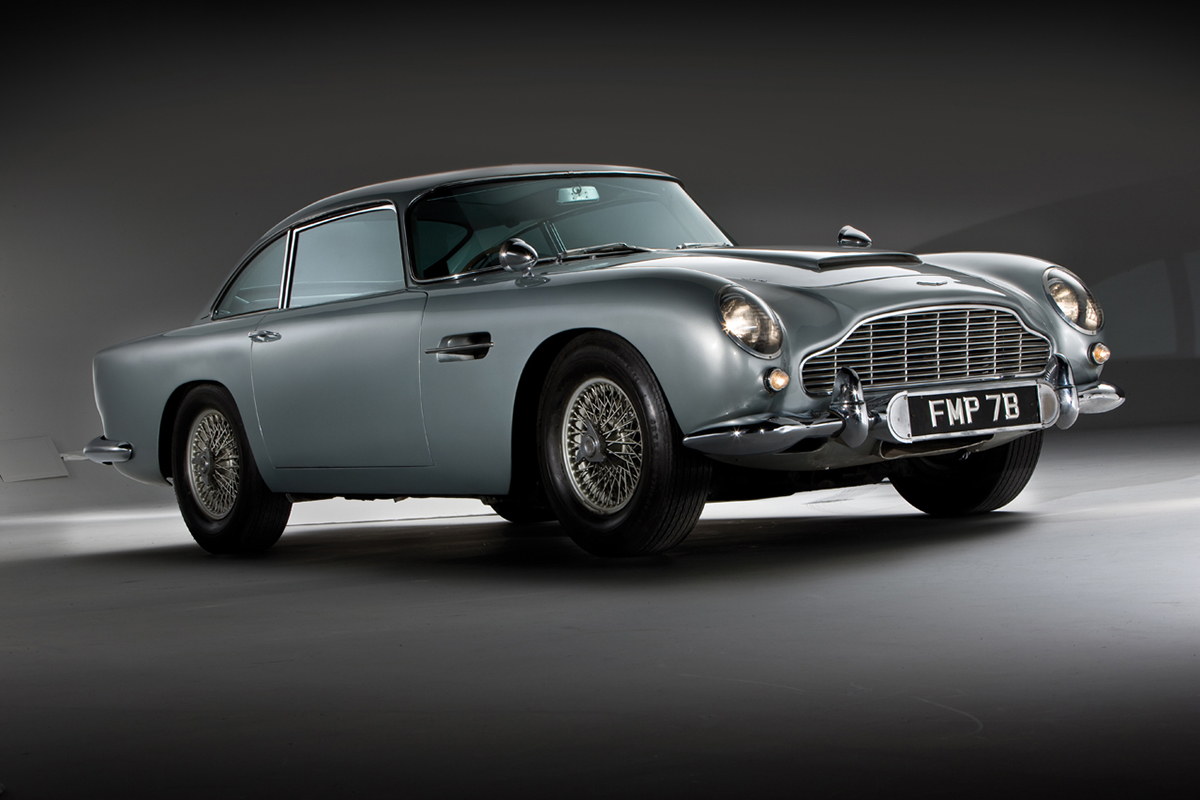 Aston Martin is bringing back the DB5 sports car, but with a new twist. Focused specifically at the avid James Bond fan, a new Aston Martin "Goldfinger" DB5 will soon be hitting the road. The company recently announced that 28 full-size reproductions of the iconic sports car will be created and released in the next few years.
Aston Martin isn't just reproducing a DB5 in the "Goldfinger" movie color, though. They're going all the way, recently announcing a partnership with the special effects supervisor of the recent James Bond Chris Corbould films that will enable the car to be as accurate as possible. In addition, held a similar role in Star Wars and Christopher Nolan's Batman trilogy.
The car will come with gadgets, like a revolving number plate, "and more". However, none of the included gadgets will be used on the road, as Aston Martin states that these cars will not be street legal but will instead be for collectors.
For the interested buyer, the "Goldfinger" DB5 will retail at about $3.51 million. Of the 28 that Aston Martin is releasing, 25 will be sold directly to customers and one will be kept for charity (the remaining two will go to Aston Martin and the production company of the James Bond movies.
Aston Martin anticipates the first cars will be available starting in 2020. Click here to read more about the new DB5.