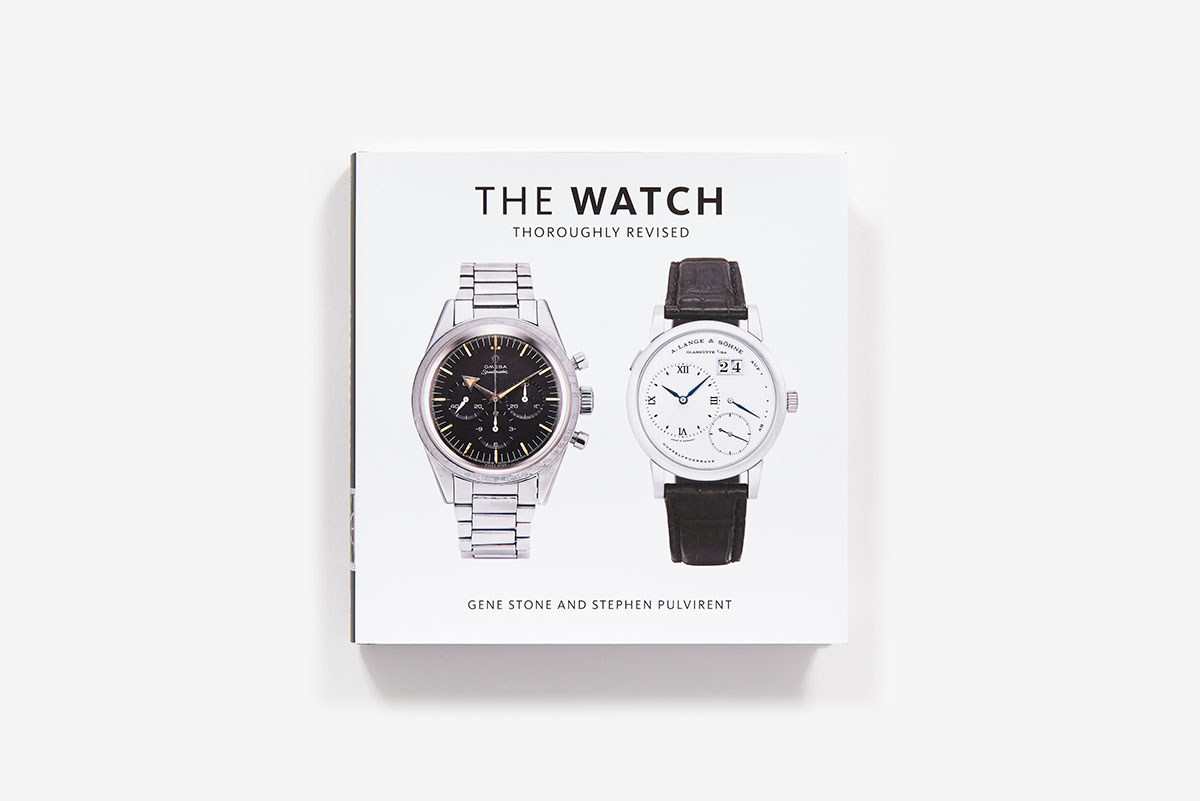 'The Watch, Thoroughly Revised' Is A Beautiful Coffee Table Essential Highlighting Both Contemporary and Vintage Watches
Ten years ago, Gene Stone authored The Watch, a well-researched book that covered everything you needed to know about the World's most iconic watch brands. A lot's happened over the last decade and where you might've expected technology to write off the demand and interest of mechanical watches and its makers, there's actually been an uptrend for the watch industry. Digital leaders like HODINKEE.com have contributed to this and Stephen Pulvirent, the site's Managing Editor, joins Gene for an updated version of The Watch. The new edition — The Watch, Thoroughly Revised — sees both authors revamp the original to reflect the current state of the watch world with a more comprehensive approach. They've brought in new brands, models and a more focused execution on traditional brand leaders like Rolex, Patek Philippe, Omega, and TAG Heuer.
Even if you're not particularly interested in watches, the level of detail seen in the visuals will suck you in. The Watch, Thoroughly Revised is available now through Abrams.