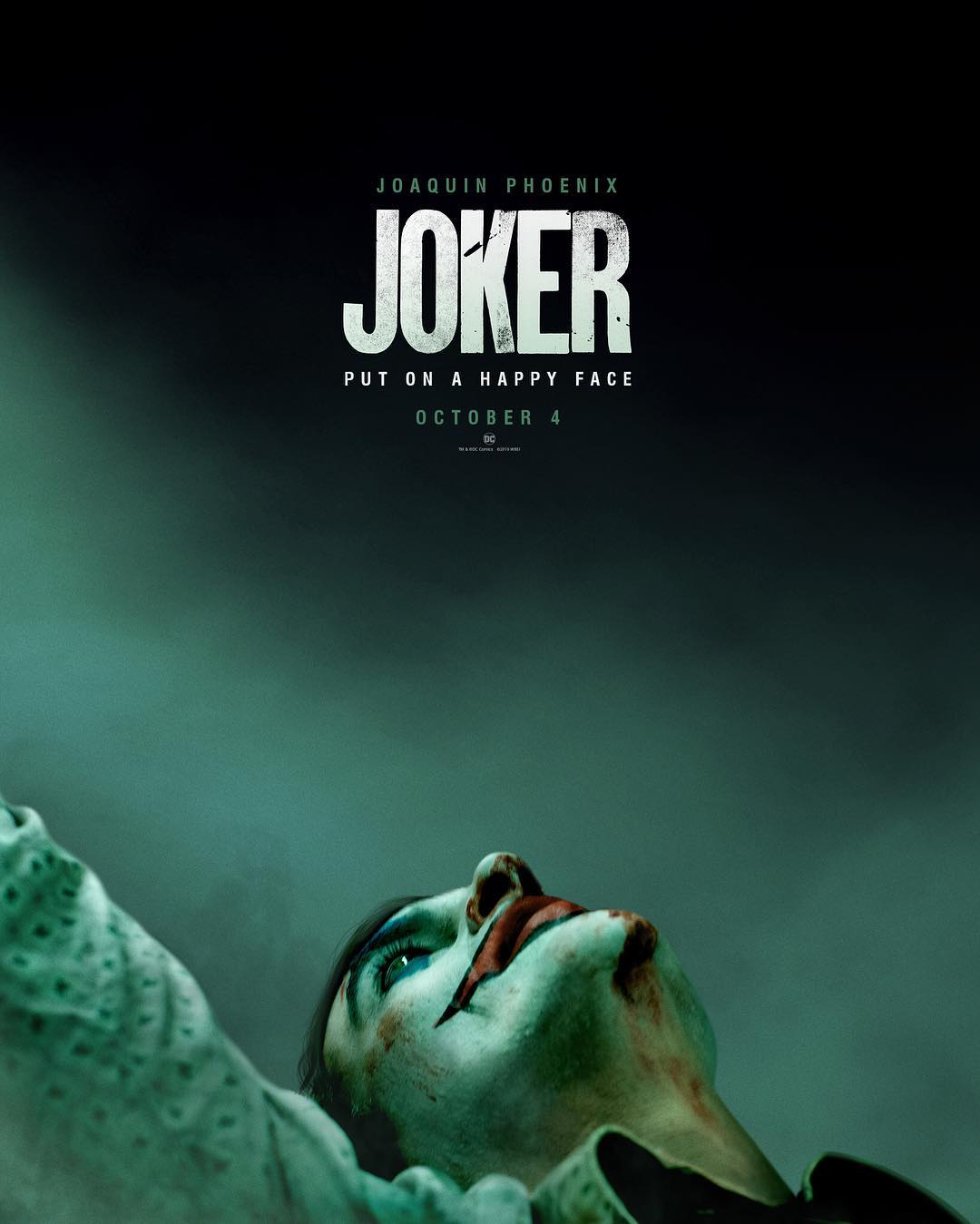 Here's The First Trailer of Joaquin Phoenix as DC Comic's 'Joker'
The first trailer starring Joaquin Phoenix as Joker is here. The DC Comic flick is a standalone adaptation by director Todd Phillips. It doesn't connect to the Joker played by Jared Leto in Suicide Squad or Heath Ledger's Joker from The Dark Knight. This is more of an origin story with Phoenix playing Gotham's favorite villain. Though much of the plot is still a mystery, Joker is shaping up to be rollercoaster ride of emotion and tragedy from the Clown Prince of Crime. Co-stars include Robert DeNiro, Zazie Beetz, and Marc Maron.
Watch the trailer above and look for Joker to hit theaters October 4th. and catch Joker when it debuts October 4.