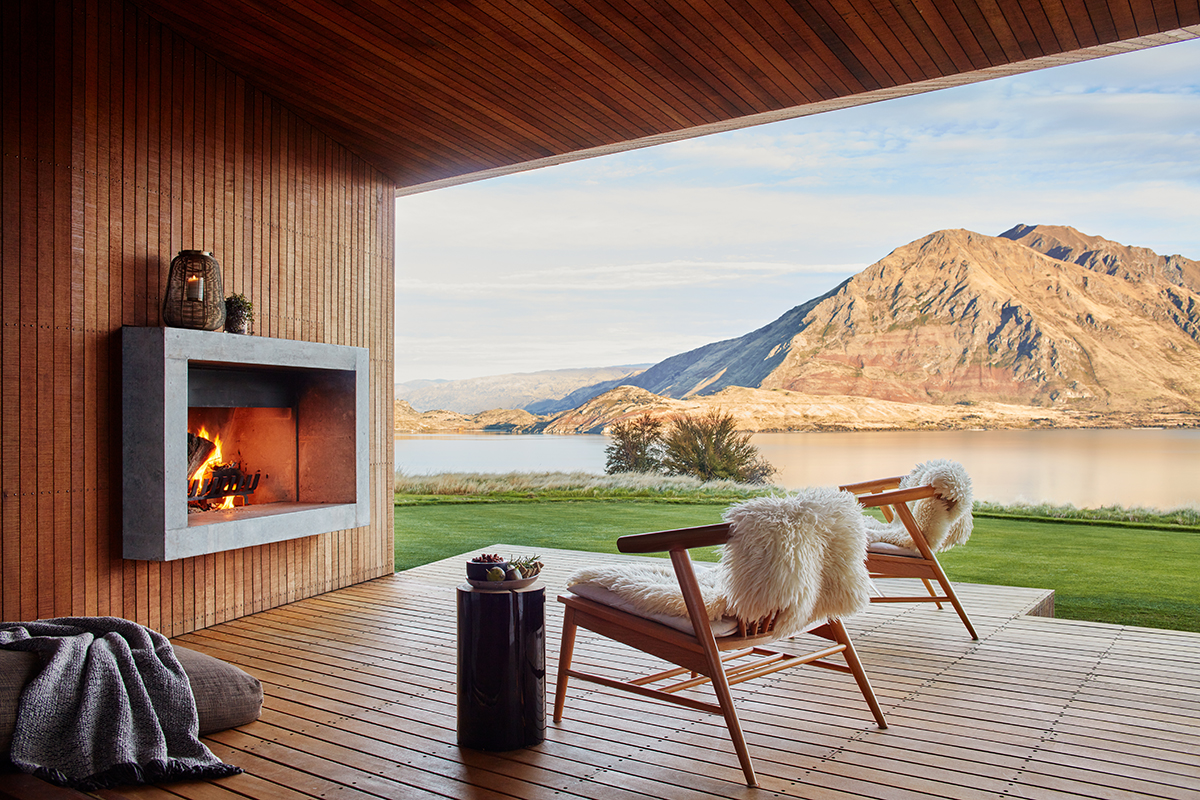 Chateaux and Chalets | Airbnb Luxe Brings Bespoke, Luxury Travel Experiences
Introducing Airbnb Luxe, a new tier in Airbnb's offerings that makes luxury and bespoke travel more accessible to everyone. Beautiful escapes are paired with dedicated trip designers to deliver bespoke experiences and services. The destination is now your Airbnb and not even the city it's in. The homes or castles or palaces are as wondrous as you'd expect with Airbnb doing the heavy lifting to deeply vet each property across 300+ criteria to meet standards in both design and function. Premium materials & finishes will be met with rare & unique design features. Spaces will accommodate groups, house chef-grade appliances, and a solid bedroom-to-bathroom ratio to deliver added comfort.
Featuring more than 2,000 handpicked homes around the world at launch, standout Airbnb Luxe properties include award-winning homes in New Zealand and South Africa, castles in France and breathtaking historic villas in Tuscany. The Fleming Villa in Jamaica where Ian Fleming wrote his famous spy novels makes the cut here. If you're looking for more seclusion, you can book an entire island with its very own self-declared time zone at the incredible private atoll in French Polynesia, Nukutepipi, curated by Guy Laliberte, founder of Cirque du Soleil and Lune Rouge.
Urban escapes can be already be had in cities like London, Los Angeles, with 12 more cities joining this year including Milan, Paris, and Austin. Regardless of location, each Airbnb Luxe booking comes with 24/7 access to a dedicated, highly trained trip designer. Everything's possible as your trip designer can help with the booking process, checking in, coordinating local bespoke experiences and activities, and arranging a wide range of services from childcare, to private chefs to in-house massage therapists – or, for the dedicated, personal training sessions in your own private gym.
Swipe through the gallery to see more beautiful properties and book your luxury experience through Airbnb Luxe now.