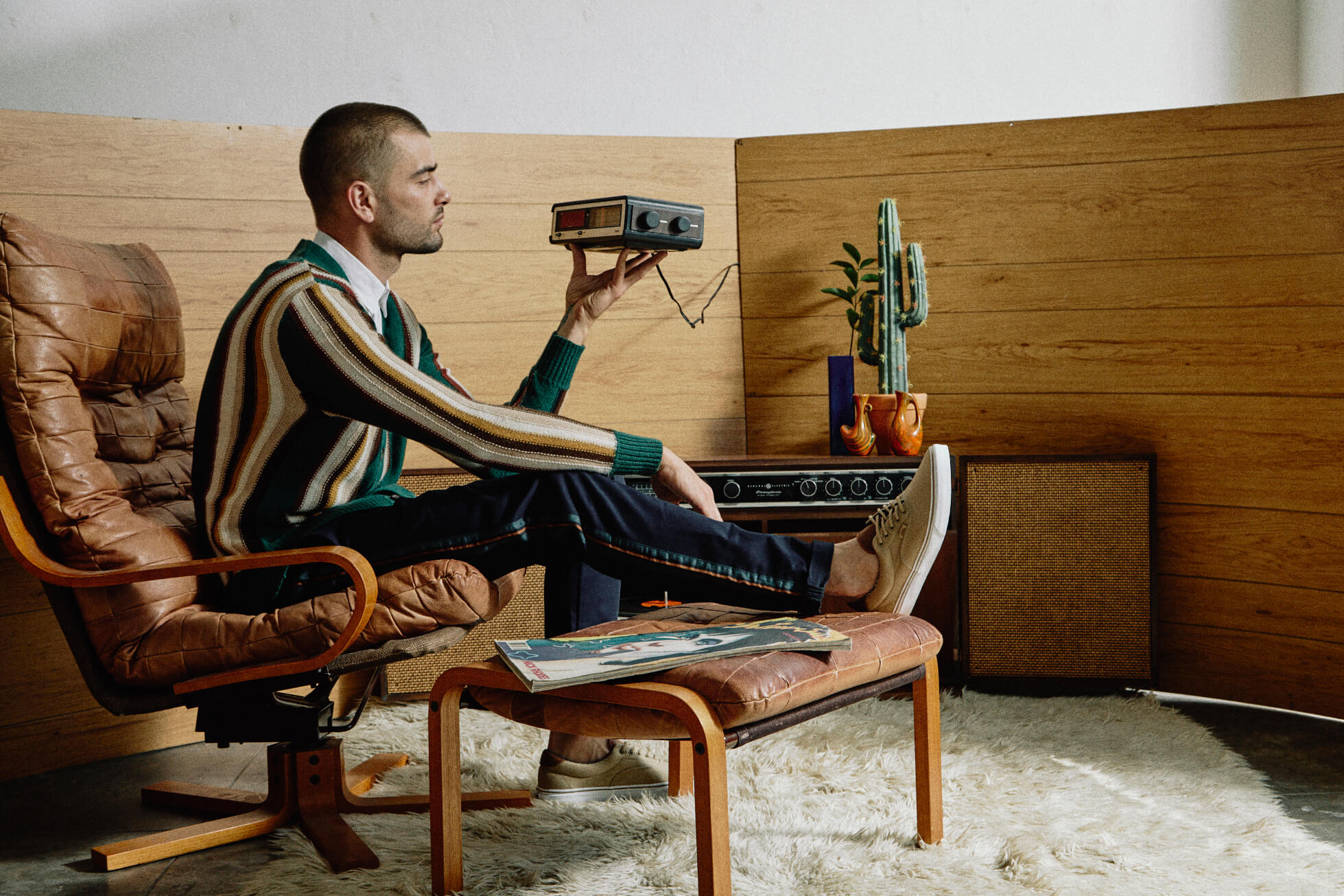 Propaganda Agency is Using Rare, Sustainable Fabrics To Make Fall's Must-Have Sweaters
Propaganda Agency aims to give us menswear that's infusing sustainability into a market that's historically been everything but. Founded by Jack Watkins, formerly of Band of Outsiders, the brand features unique patterns and sustainably sourced Alpaca and Pima cotton offerings. Baby alpaca's known to be one of the finest luxury fabrics in the world and incredibly soft. It's also quite rare and happens to be stronger than wool, nearly water repellant, and free of the lanolin found in wool, making it hypoallergenic as well. You can see this ultra-rich fabric come in the form of polos, sweaters, cardigans, and more.
Propaganda Agency's making clothing that's made from quality materials, highly wearable, and still has a hint of playfulness and nostalgia. Jack's main influences will be seen here as we'll get pulled into the 1970s through dancehall, ska, colors, décor, music, movies, and more.
Check out more of Propaganda Agency's fall offerings in the lookbook above and look for it to be available through select retailers soon.