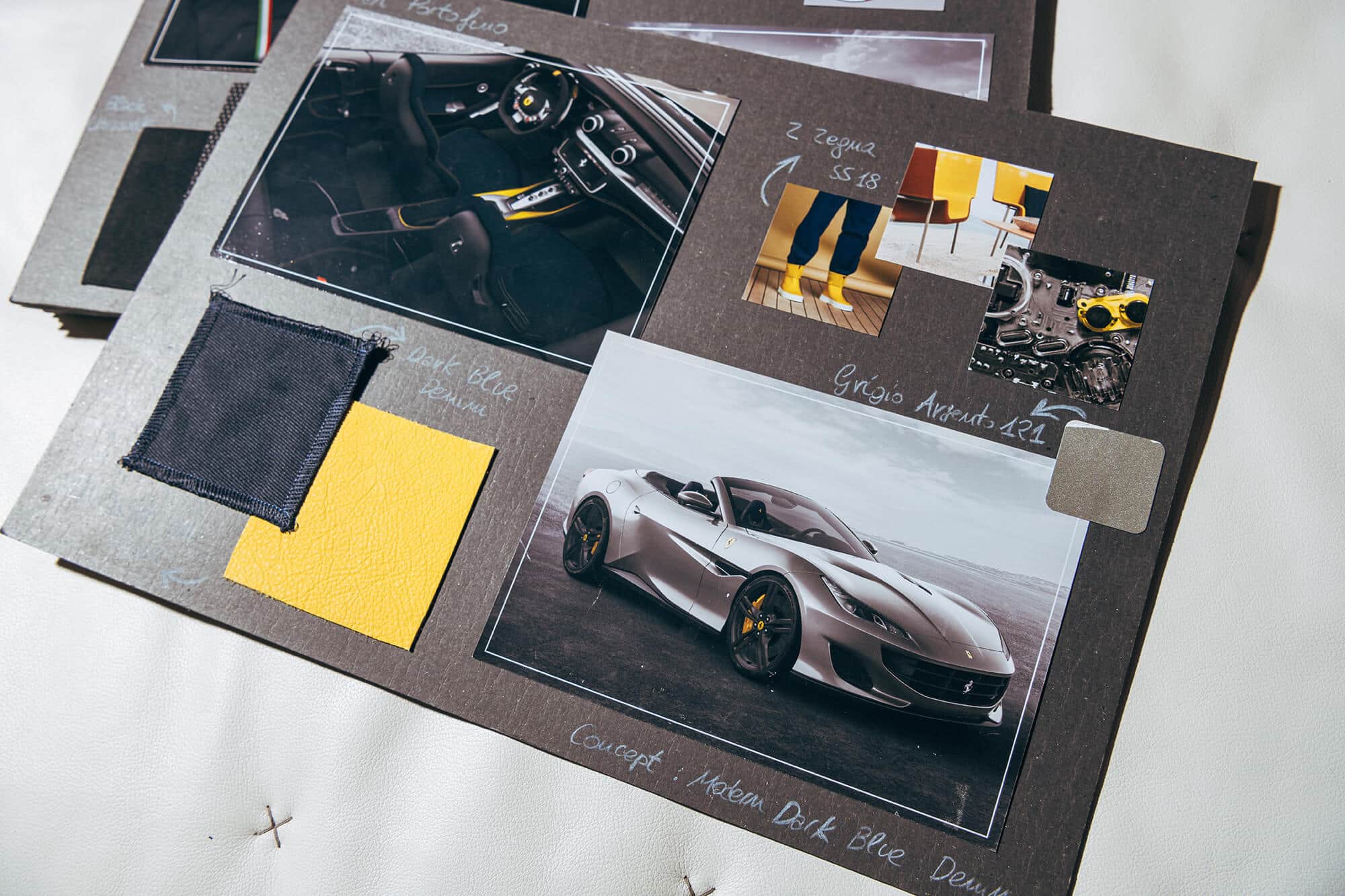 Ferrari's New Tailor Made Center in New York is Where You'll Want To Customize Your Next Italian Supercar
Ferrari's officially launched their new Tailor Made Center at their newly expanded showroom in New York. It's the only space of its kind in the Americas and only the third Tailor Made Center in the world, continuing the Maranello brand's long-standing tradition of car customization and personalization which dates back to the 1950s. The timing of the redesigned showroom and this extension feels deliberate as Ferrari has introduced a string of new vehicles in the past few months and will continue to as it continues to expand and evolve its portfolio of luxury vehicles. There won't be a better way to soak in to the brand's heritage and bespoke customization options.
To mark the occasion, Ferrari's worked with three notable New Yorkers to highlight the unified passion for design. Brooklyn Nets Guard Spencer Dinwiddie, Architect and Designer Stephanie Goto and PepsiCo Chief Design Officer Mauro Porcini all got to design their dream Ferraris in the new Tailor Made space, making full use of the extensive range of fabrics, leathers, woods, colors and finishes on display throughout.
Check out more of Ferrari's Tailor Made Center in New York and the car customization process, mainly Spencer's dream Ferrari 812 Superfast, in the gallery above.