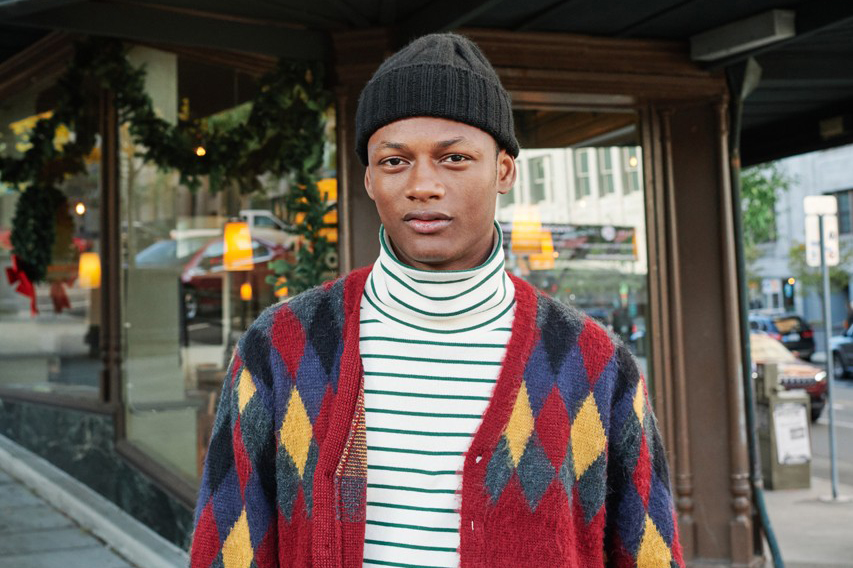 Nordstrom and BEAMS Bringing Iconic Japanese Label Stateside Through Series of Pop-Ups
Nordstrom's introduced Concept 007: BEAMS, bringing the Japanese company to the United States through an expansive retail experience. Exclusive garments, accessories, and home goods items are available, all coming from BEAMS' in-house brands and key brands. Labels like BEAMS PLUS and BEAMS T are here delivering Ivy League-inspired menswear and graphic layer pieces as well. The offerings are perfectly balanced between more attainable pieces and rare, must-have essentials that'll last for decades to come. Collarless parks, textural socks, and chunky knitwear are all featured here. Collaborative pieces with Brooks Brothers, New Balance, New Era and Polo Ralph Lauren all help to round things out and breathe fresh creativity into the collection.
BEAMS is both innovative and evergreen, embodying trends while remaining classic. The breadth of that offering is something American customers have not experienced in-store. Bringing BEAMS to life for Nordstrom while collaborating with quintessentially American brands distinguishes Concept 007: BEAMS from everything that's come before.
Eight cities across North America will experience the pop-up, starting with New York. BEAMS-curated selection will be on Nordstrom's website alongside the in-store experiences as well. Check out some of the goods in the gallery and head to Nordstrom New York now to experience it for yourself.