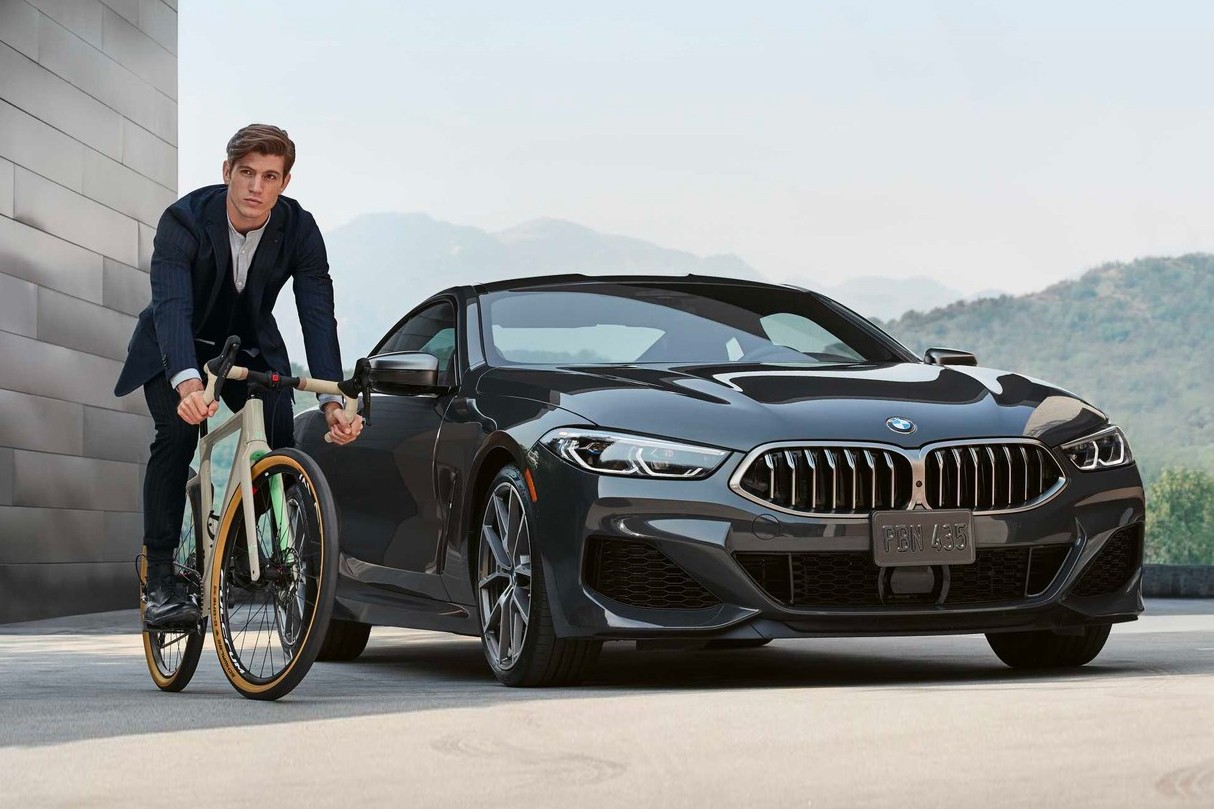 BMW Partners with Italian Bike Maker 3T for Custom Exploro Carbon Bike
BMW and Italian bicycle manufacturer 3T have teamed up for a pair of high-performance urban gravel bikes. Based on 3T's popular Exploro model, this custom iteration mates a lightweight, aerodynamic frame with the lightest carbon aero cranks in the world. Fulcrum alloy wheels are wrapped in Schwalbe One Speed tires for optimal grip and speed, regardless of what lies ahead. Shimano GRX groupsets are on board here, as is an exclusive Brooks leather saddle and matching leather grips. BMW's Gaston Streiger, Head of the brand's Lifestyle division, saw 3T as a natural choice and acknowledges just how tremendous this gravel bike truly is as it blends performance, luxury, and the overall cycling experience.
The BMW x 3T Exploro can be had in either a blue or gray model. Both colors of the Exploro BMW Edition are now available through the 3T's website, retailing for €5,500 EUR. See more of it in the gallery.