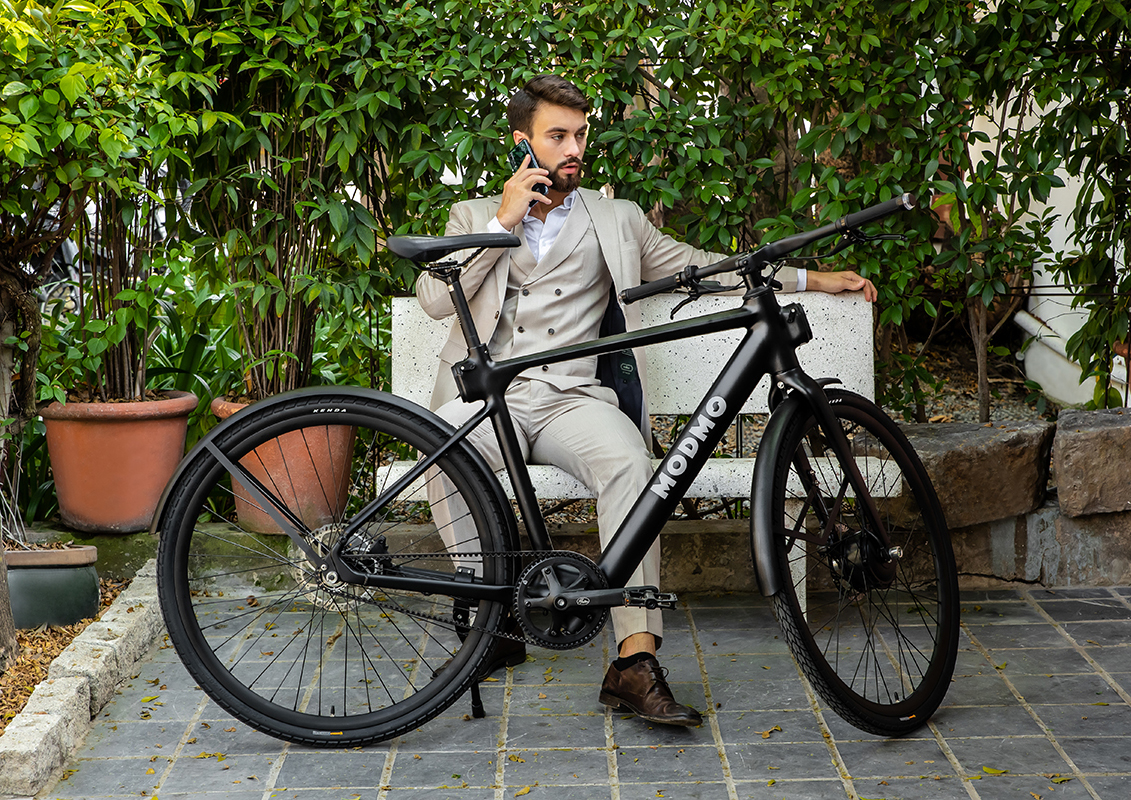 With Father's Day just around the corner, we scanned the web to curate some great gift ideas to show your dad just how much you care.
For the Environmentalist: TONTOTON Plastic Credits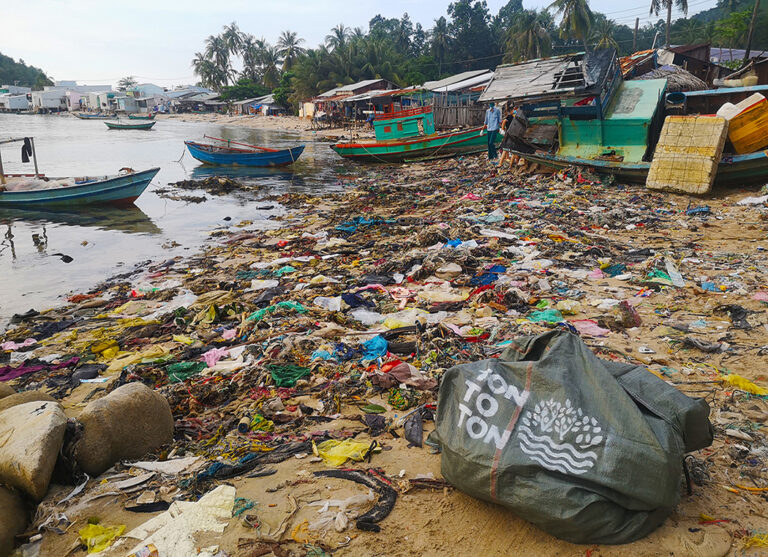 We have all seen the disturbing photos. Southeast Asia is drowning in a sea of plastic pollution. Yet now, through Vietnam based Environmental company TONTOTON, you may purchase one or more Plastic Credits for your dad, which will equate to literal tons of nonrecyclable ocean bound plastics from entering the waterways. 1 TONTOTON plastic credit equals 1 TON of nonrecyclable or "Orphan Plastic" which is collected, processed, and utilized as fuel, replacing coal, for local Vietnamese cement production factories. The credits are issued under the Ocean Bound Plastic Certification from Zero Plastic Oceans, and then verified by Control Union, so why not consider giving dad the gift that will keep on giving for generations to come! Plastic Credit pricing depends upon site location, development of sustainable systems, logistics and size of project.
For the Grill Master: Plum Creek Wagu Beef "Filet Me Now" Wagu Gift Box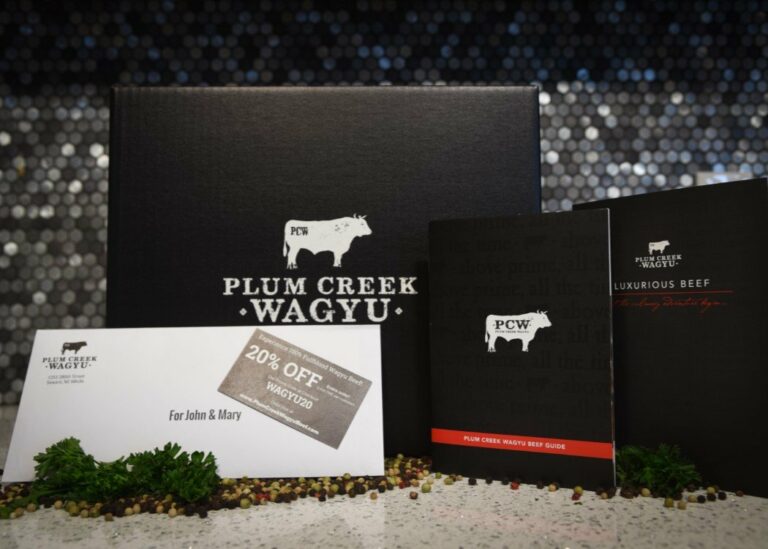 Wagu beef is considered by meat-lovers as Emperor of all cattle species. It originated in Japan and was first brought to the U.S in 1975, where it was cross bread with high-quality American breeds of cattle, producing "American Wagu". The "Filet Me Now" Wagu Gift box contains your choice of 4-5 oz or 6–8 oz filet mignon steaks, a 1 lb package of ground Wagu burger, ½ lb Wagu beef bacon, 1 package of all Wagu beef summer sausages, recipes, and cooking tips and a comes beautifully boxed with a personalized message. The "Filet Me Now" Wagu Gift box is $278.99 plus tax and shipping for a box containing 4 6 to 8oz steaks, and is available by clicking HERE.
For the Urban Commuter: The MODMO Saigon+ Ebike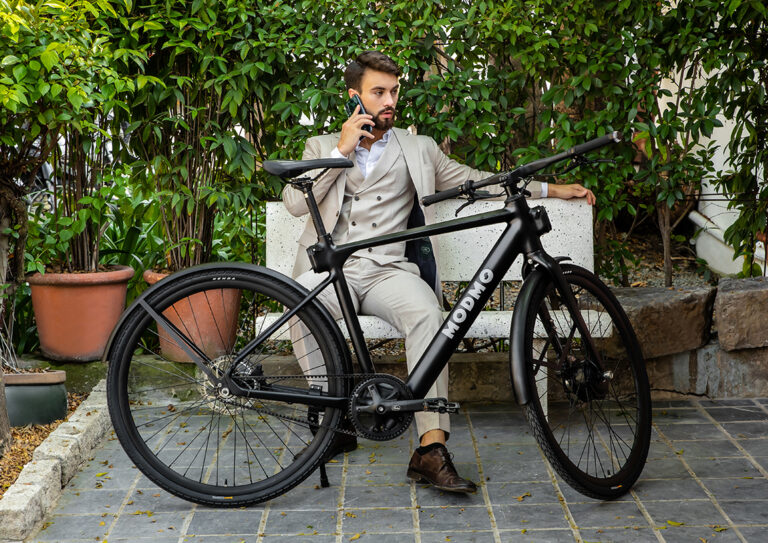 Help dad avoid sitting in hours of metropolitan rush hour traffic, just to get across town, by gifting him a luxury ebike! The most technologically advanced e-bike on the marketplace, MODMO's Saigon+ combines sleek and modern design with top-of-the-line core mechanics equating to a unique state-of-the-art, precision performance personal transport vehicle. It features built in GPS and Bluetooth technology, an up to 200km ride on a single 4-hour charge, integrated bright LED lights at the front, the rear, within the MODMO proprietary handlebar ends and at the seatpost and interchangeable and custom developed front and back loading range of MOD accessories add functionality to the vehicle, with no tools required. Currently only available in Europe, but hopefully available in the States in the future, the MSRP for the Saigon+ is €2,499, and available for pre-order by clicking HERE.
For the New Dad: The Mama Sutra – Ancient Positions and Practices to Soothe the Modern Baby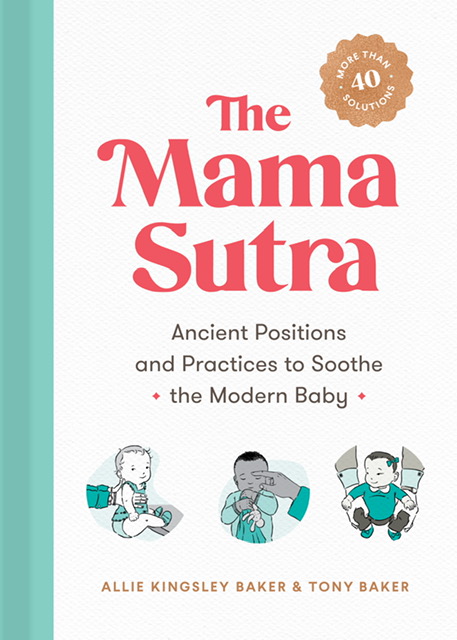 Nothing is harder for a new parent than figuring out what on God's-green-earth is wrong with their baby, and how to get them to finally stop crying. Co-authored by Allie Kingsley Baker and Tony Baker, The Mama Sutra is an essential parenting handbook to more than forty methods to calm fussiness, encourage bowel movements, and help everyone involved get back to sleep. Meet the Lucky Rabbit, the Drunk Monk, the Spraying Mantis, and other time-tested and scientifically proven ways to help your baby feel better, developed with help from experts in the ancient art of holistic healing. Whether your little one is experiencing reflux, colic, constipation, or something you can't quite identify, the simple and fun positions, holds, and massages in this adorable, illustrated guide present solutions to soothe them, one beneficial pose at a time. The Mama Sutra is available on both Amazon and Barnes & Noble.
For the Forgetful Dad: Apple AirTag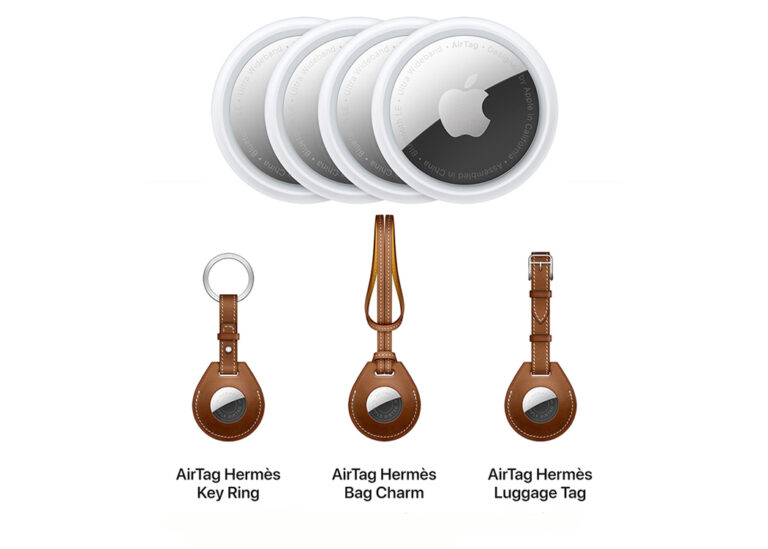 How many times can you count that Pops misplaced his keys, his wallet, or his laptop bag? With the gift of Apple's latest tech innovation, the Bluetooth-enabled AirTag, you can attach the small disk on his key ring and slip one into his wallet and briefcase, or even secure one onto his bicycle or inside his car for theft tracking so that you never need to hear his panic laced screams of frustration ever again. A four pack of AirTags costs $99, and if you wish to upgrade his gift, Hermès has partnered with Apple to produce an exclusive line of luxury leather accessories including a key chain, bag charm and luggage tag. Shop for the Apple AirTag by clicking HERE.