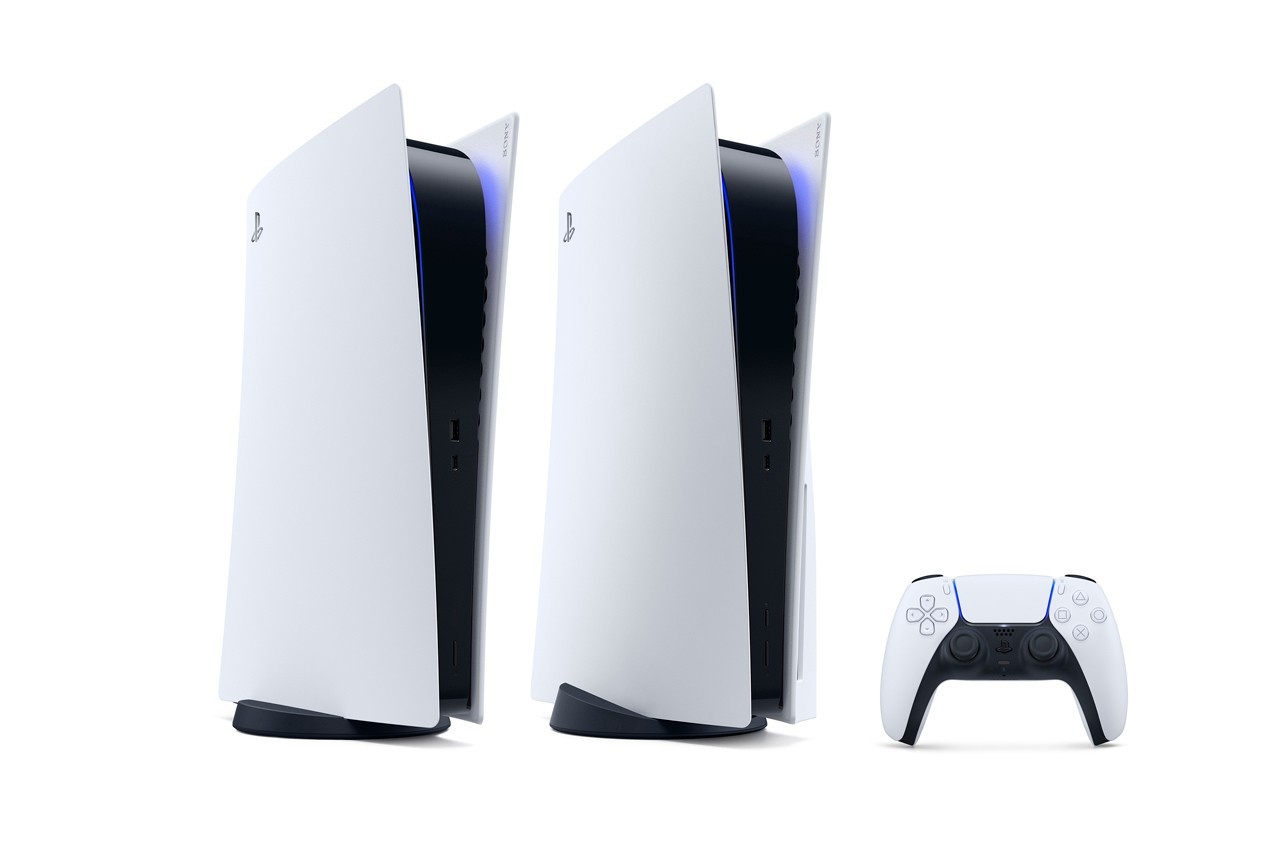 According to some source code published on Reddit, Sony's planning to limit PlayStation 5 orders to one per household. The code comes from the PlayStation Direct website and reveals an error message you might get if you attempt to add more than one PS5 console through the site. The message reads, "You can only purchase one version of the PS5 Console: Disc or Digital. You have already added one PS5 console to your cart."
Though this wouldn't be the first time Sony's limited the sales of a console to one per household, the fact that there are two different iterations of the PS5 — Disc or Digital — makes things a bit more interesting. At the same time, this might not matter to most as you could still grab a second console from one of several retailers that will be carrying the next-generation of gaming.
Couple this news with an increase in production reported just last week and seems Sony's doing their best to meet demand while ensuring as many people get their hands on the unit as possible.