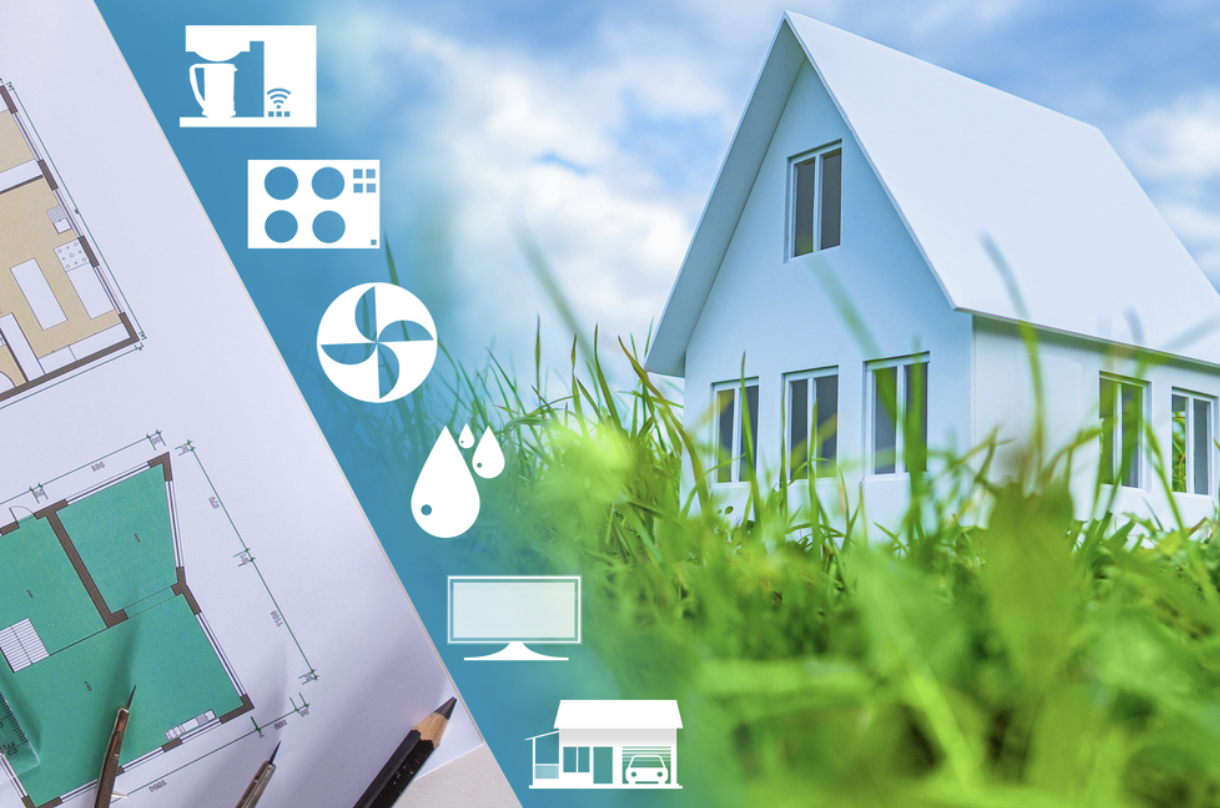 You have probably heard the expression that your home is the largest single investment you will make in your life. While this is definitely correct, there are ways to make this huge investment worth even more money.
Granted, you have no plans to sell your house any time soon. You love your home and neighborhood and you want to stay there as long as you can. But it is still worthwhile to consider upgrades and improvements that you can make to your home to make it safer, more user-friendly, attractive, and yes—worth more money to a potential home buyer someday.
As for what these projects are and why they are worthwhile, consider the following suggestions:
Home Security System
When you were growing up, your home security system consisted of your 85-pound dog Otto, along with making sure your windows and doors were locked. Today, you can enjoy a more sophisticated security system with the installation of smart security cameras, door and window alarms and motion sensors. Thanks to the Internet of Things making it easier than ever to monitor a variety of smart home devices, you can now control smart home cameras, motion sensors, locks and more from your mobile devices.
You can choose from smart home security cameras that send you alerts whenever they detect motion within a certain area of your home, or devices that are equipped with night vision, high-quality video and more. In addition to giving you invaluable peace of mind, these smart home security devices can definitely increase the value of your home. If the day comes when you do put your house on the market, potential buyers will be glad to see your home is already equipped with high-tech security devices. As a side note, you may wish to check with your homeowner's insurance agent; he or she might be able to get you a discount on your premium once you install the home security system.
Updated Windows and Doors
Before you install smart locks on your windows and doors, you might want to invest in some new and improved versions. Upgrading your windows and doors will do more than keep out drafts and insects — they will also pay off in a couple of key ways. A home with new windows and doors will tend to get a higher asking price; for instance, a new front door that is made of steel typically allows you to recoup about 70 percent of its $2,000 price. And for now, those new windows and doors will help you to lower your utility bills.
Kitchen or Bath Remodel
Splurging on a kitchen or bath remodel is a sure-fire investment, sometimes returning more than 100 percent of the cost at resale. In general, kitchens and baths are areas where you can see if money has been well-spent, and buyers often want turn-key homes that have all-wood cabinets, high-end appliances, stone countertops and other attractive amenities. As a bonus, new appliances can qualify for a rebate with your power company. Prior to shopping for a new refrigerator, dishwasher or washing machine, check with both the manufacturers and your local utility company to see if you will get cashback for buying an appliance that uses very little water or energy.
Love Your Home Sweet Home
You are to be commended for finding a home and neighborhood that you adore. Now, as the budget allows, it is wise to tackle some investments that will make financial sense for you as long as you live in the home, as well as can add to its overall value.